Why Rook
ROOK
Connect

Empowers Businesses With Process & Workflow Automation Software Designed to Maximize Efficiency
Working alongside businesses, integrating and implementing software, ROOK
Connect

streamlines day to day operations and workflow automation processes, streamlining execution & saving your business money!
signs

your business

needs

rook

connect

software
Your business is trying to reduce operational costs
You know your business could operate smoother and you want to reduce wasted time
Excel/Sheets run your operations/reporting, but doesn't communicate with anything else
Estimating isn't connected to your execution tracking
Your business has no accountability tracking
You've got various software tools but none of them talk to each other
You've got repeated process steps and data entry that you're paying for
You're looking for a competitive edge, a way to offer more to your customers and increase retention
It takes too long for your business to invoice
You don't know how valuable each customer is to you
Your day to day and overall profit and loss reporting isn't in real-time
Reporting is a chore, takes time and isn't in real-time
You want to increase your revenue without increasing your costs
You're trying to grow your business and need a strategy
You rely on paper and chasing down mistakes
Your customers want access to information through you
You feel your staff could be more valuable to you if they had better tools
ROOK
Connect

Drives Efficiency Through Process Automation
Strategizing, building and implementing digital processes, ROOK
Connect

empowers businesses with the competitive edge needed to increase revenues, streamline operations and drive growth.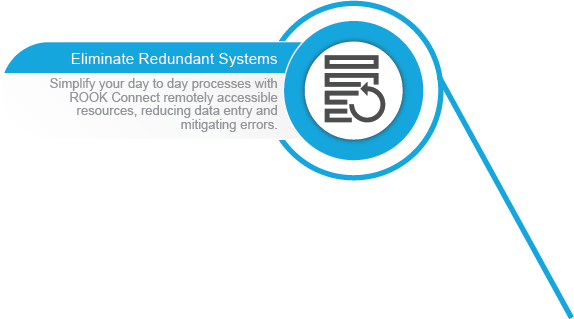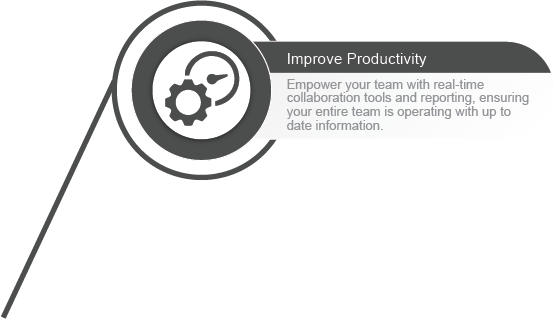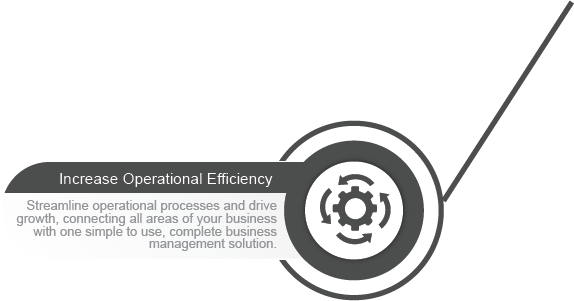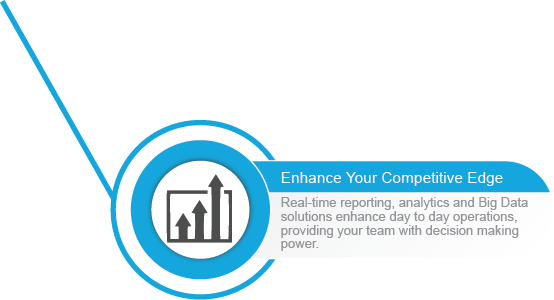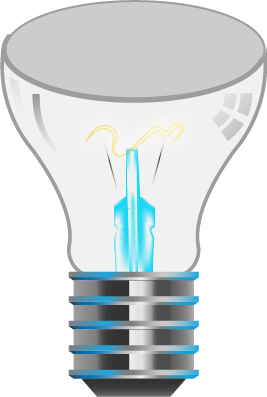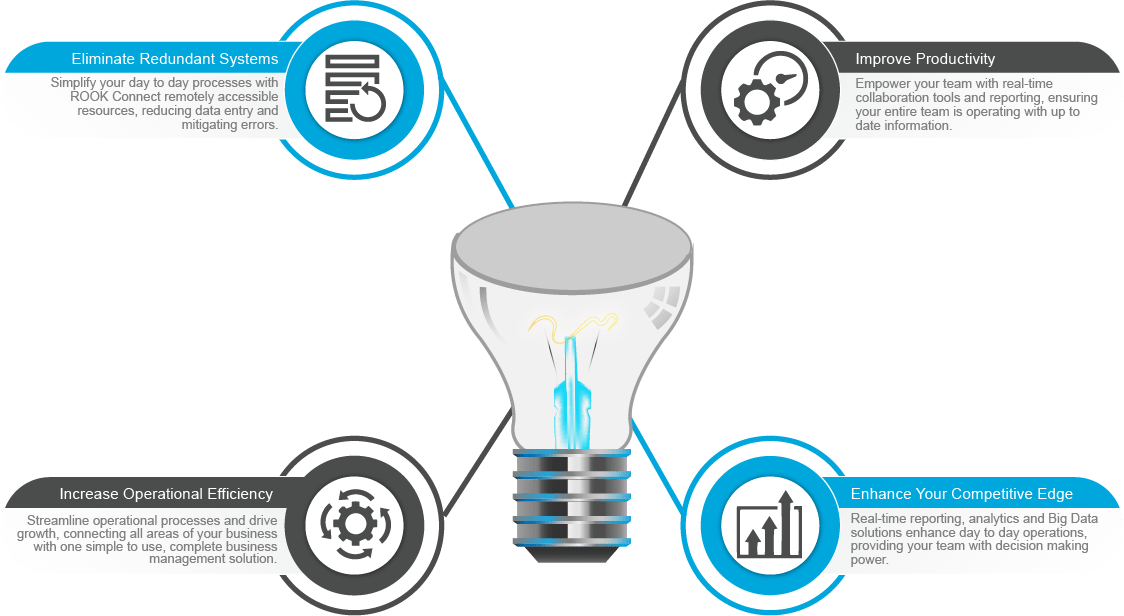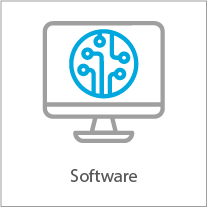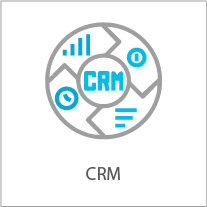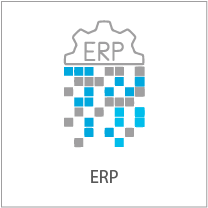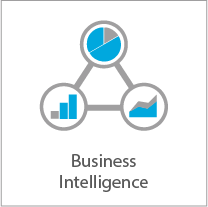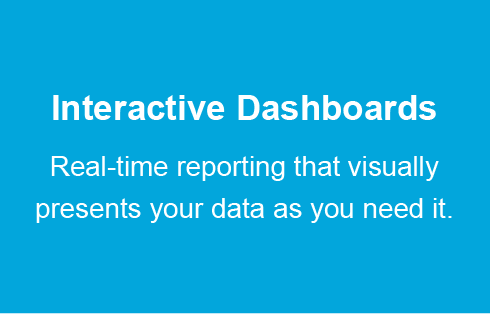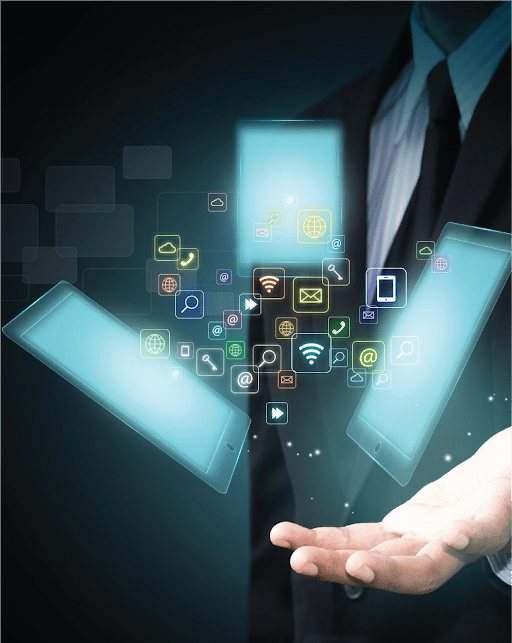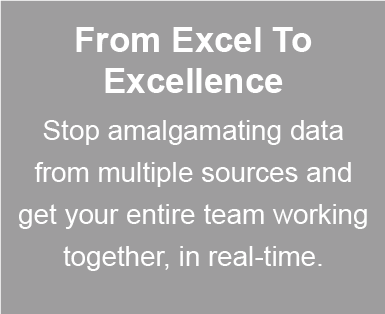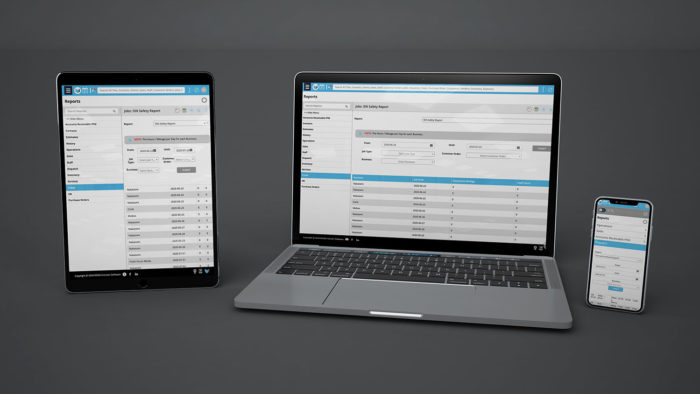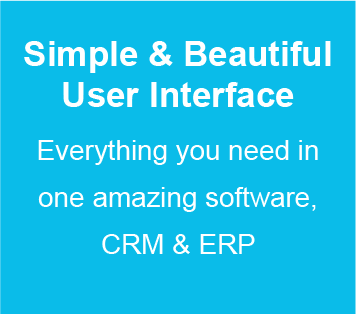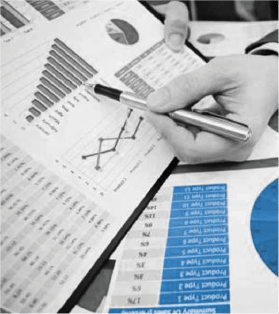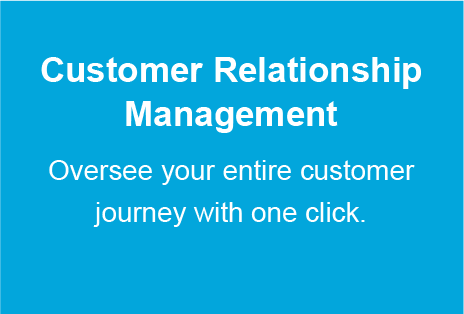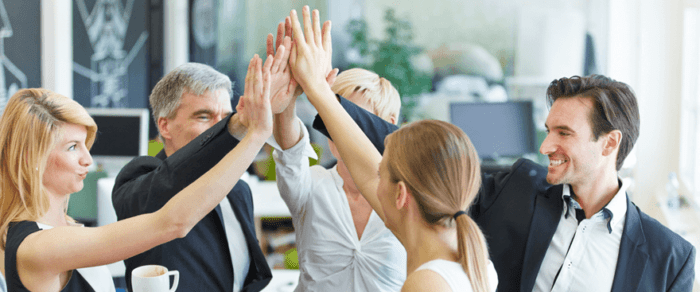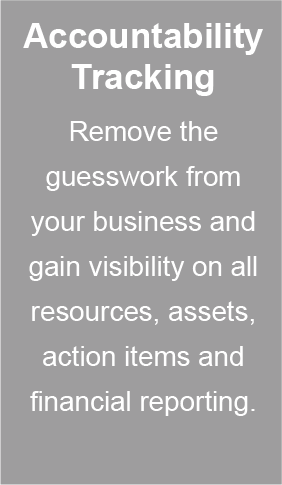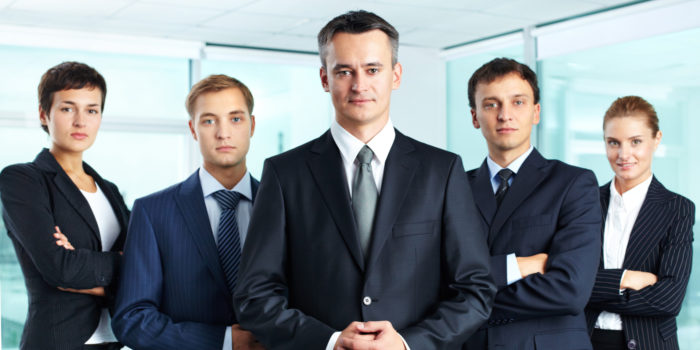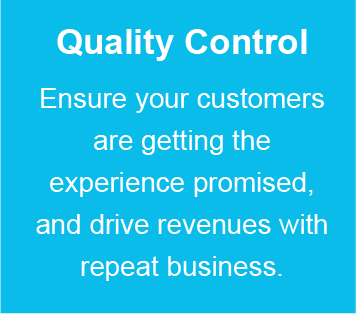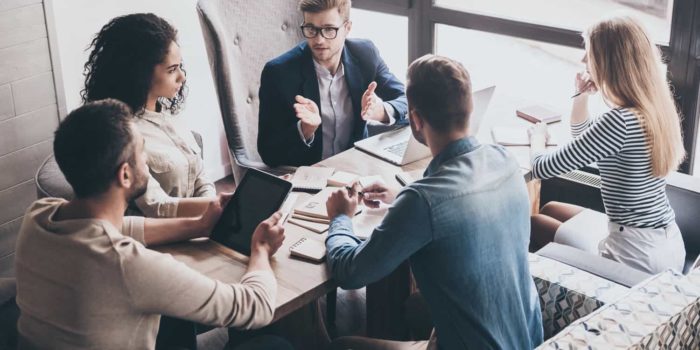 Tools & Workflows That Connect & Empower
Configurable Visibility That Ensures Transparency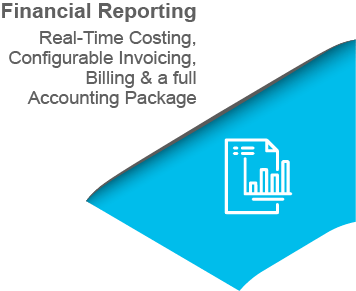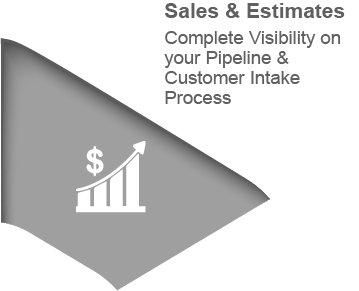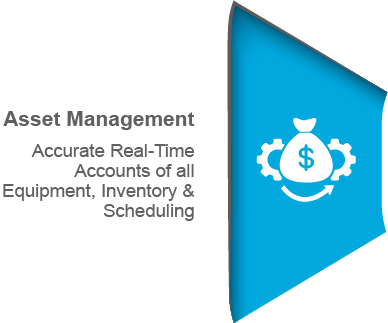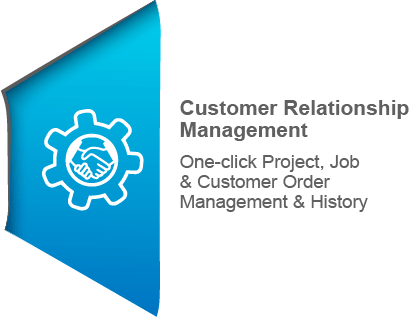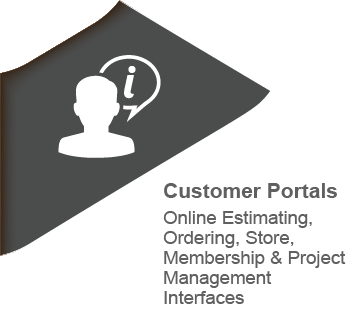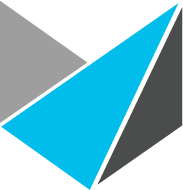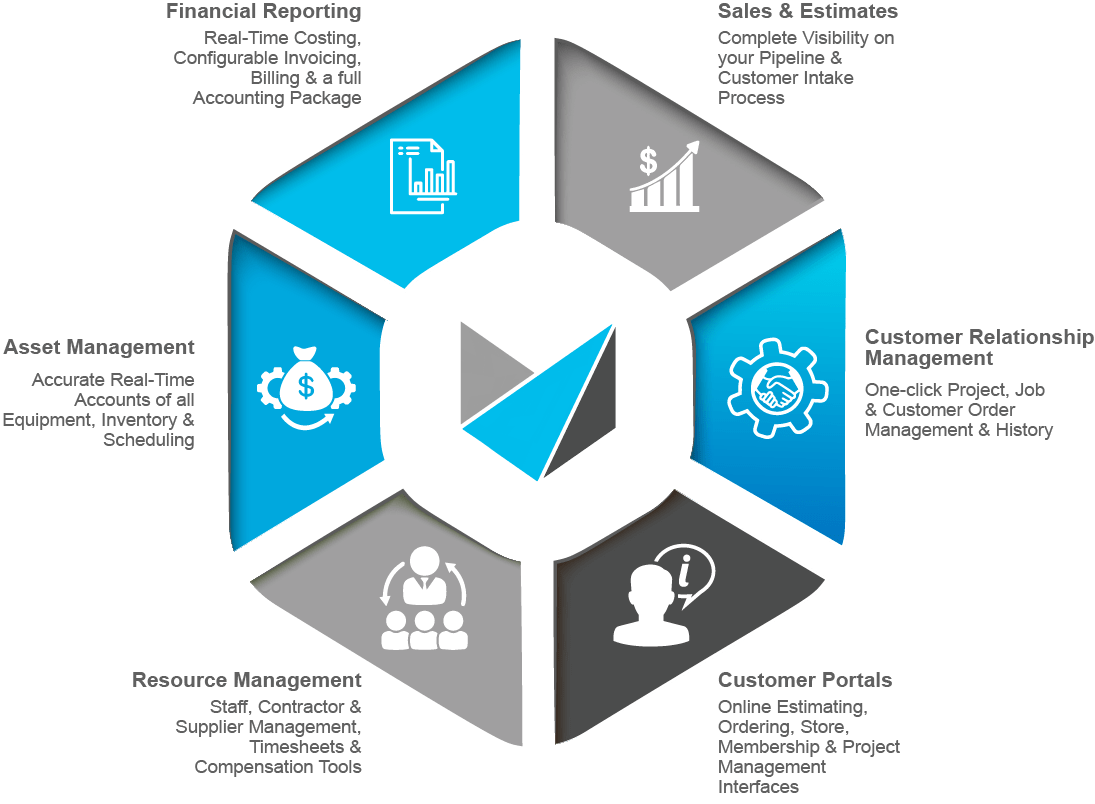 The Impact of Going Digital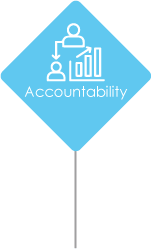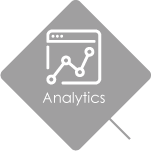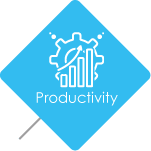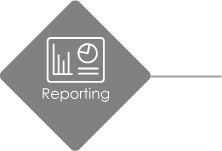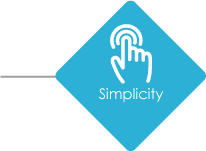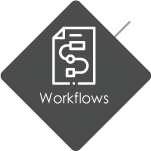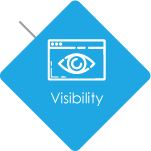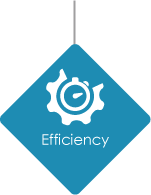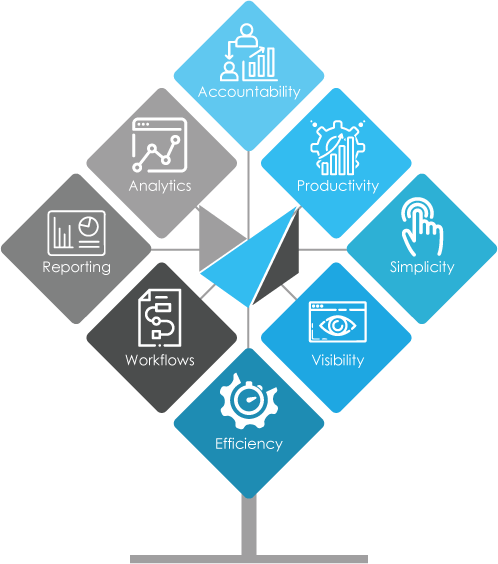 ROOK IS
CONNECTED
ROOK Connect Application Program Interface (API) and File Transfer Protocol (FTP) systems allow our software to seamlessly connect with others. With integrations, partners, API's, FTP's, tunnels and import/export features, there's a variety of ways that ROOK Connect can support your business interfacing with third parties.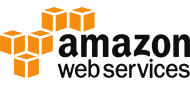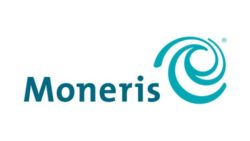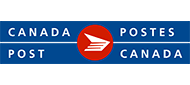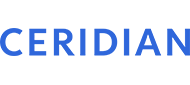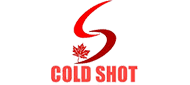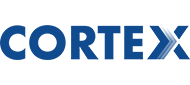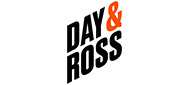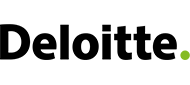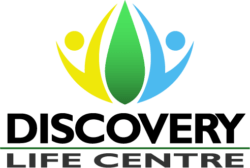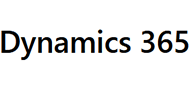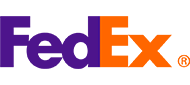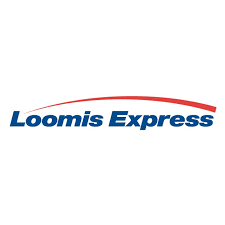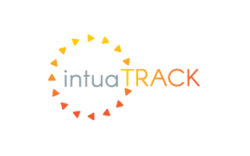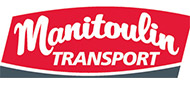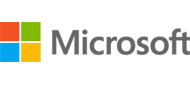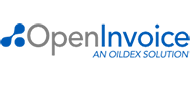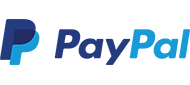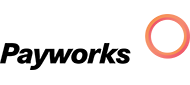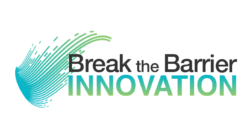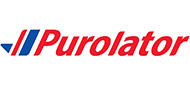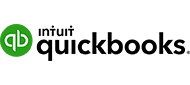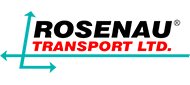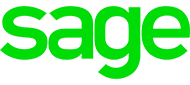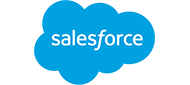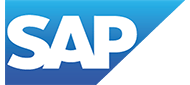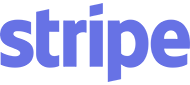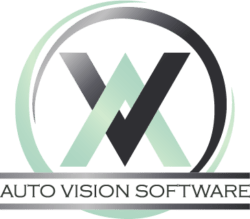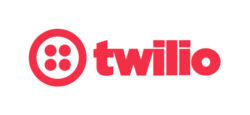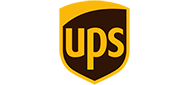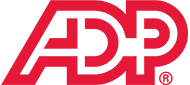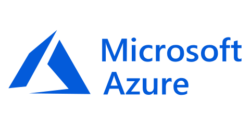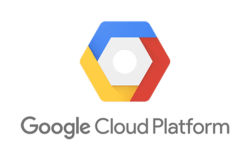 Show All


COVID-19