Contact ROOK Connect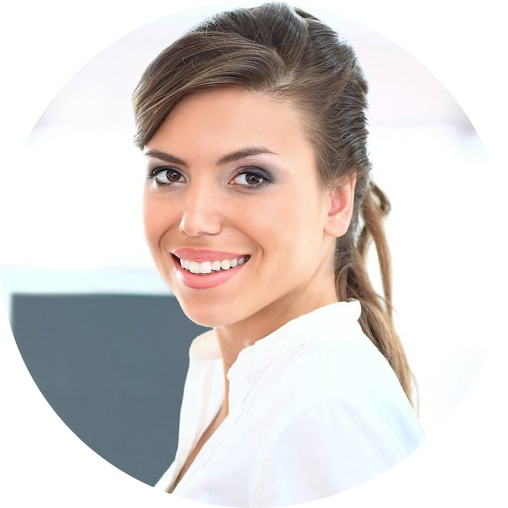 We Believe In Building Long-Term, Quality, Mutually Beneficial Relationships
We're excited to meet you! We want to learn about your business, how you deliver for your customers and how we can best work with you to help achieve your goals. With such a large service offering, our experienced staff are ready to listen, advise, recommend and provide you with any and all essential information. We're looking forward to getting to know you and your business, please click the icon below that best represents how you'd like to get in touch with us and we'll get back to you within 24 hours.
Click here to see the most recent articles we were featured in
If you need our help, we're here for you! Please complete the form below and provide us with as
much detail as possible, we'll have the right person get in touch ASAP.
ROOK IS
CONNECTED
ROOK Connect Application Program Interface (API) and File Transfer Protocol (FTP) systems allow our software to seamlessly connect with others. With integrations, partners, API's, FTP's, tunnels and import/export features, there's a variety of ways that ROOK Connect can support your business interfacing with third parties.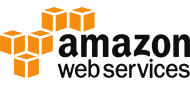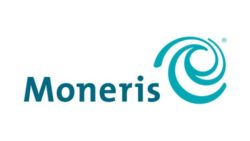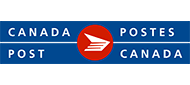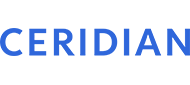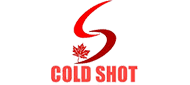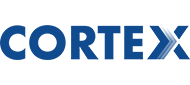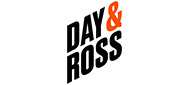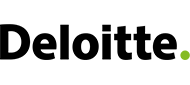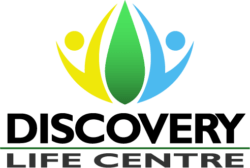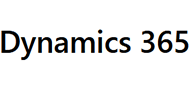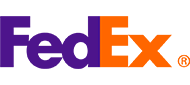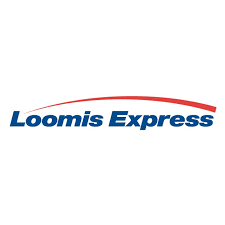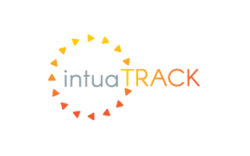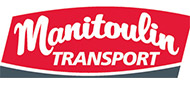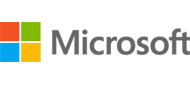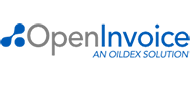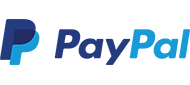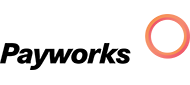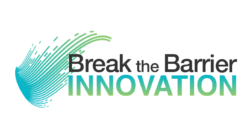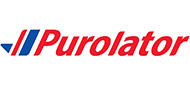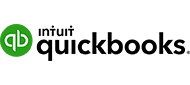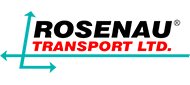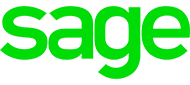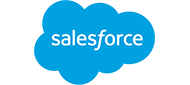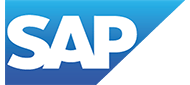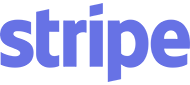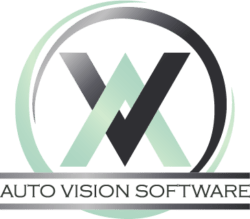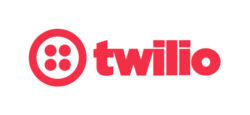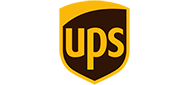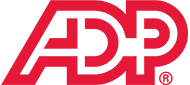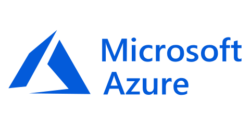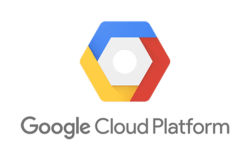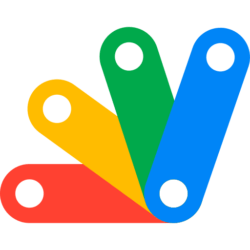 Show All