ROOK Implementation
ROOK Connect takes pride in our hands-on approach to implementing our software solutions for our customers. We understand that every business is unique and has its own set of requirements when it comes to implementing software solutions. That's why we work directly with our customers to configure the software for their specific needs. Our implementation process starts with a thorough analysis of your business processes to determine the best strategies and workflows for your organization. We define our implementation process as a comprehensive and collaborative approach that includes a deep understanding of your processes, identification of key requirements and mapping out strategies to ensure that our software solutions meets your specific needs.
Our hands-on approach to implementation includes working closely with our customers to configure the software to their specific requirements, including essential configuration options and specific integrations as needed. The ROOK Team believes in direct communication with our customers to ensure that we understand their needs and can deliver a solution that meets those needs. Our Team of experienced business analysts and implementation mapping strategists will guide you through the entire process, from requirements gathering to post-implementation support. Our approach ensures that our software solution is configured for optimal performance and delivers the results that our customers expect. We pride ourselves on offering a software solution that is flexible, scalable and configurable to your specific needs. We are committed to ensuring that our customers receive the highest quality of service, and we stand behind our solutions with a Team of support professionals who are available to assist you.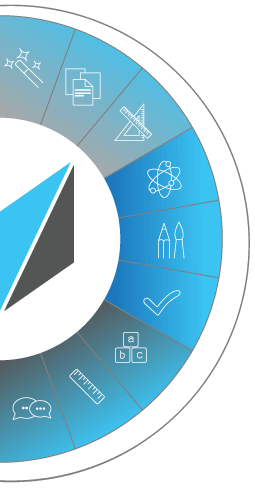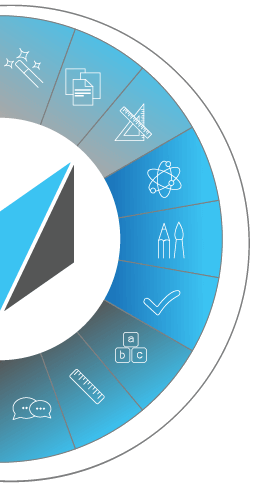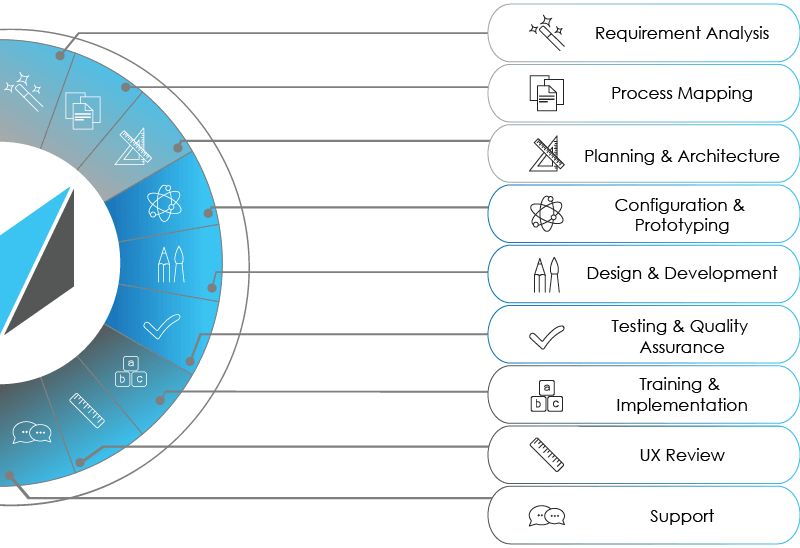 WITH ROOK
CONNECT

, PROCESS MATTERS
Process
The software will only perform how we teach it to. Having an outlined, very specific process per department ensures success.
Team Buy In
Department heads and end users for each area of the business must be consulted, involved and part of all testing and execution.
Hands-On Training
There's no better way to train and implement than hands-on with professionals who know how to configure and execute digital strategies.
Reporting
Every member of the team is able to access and get what they need from the software, sent to them through a schedule.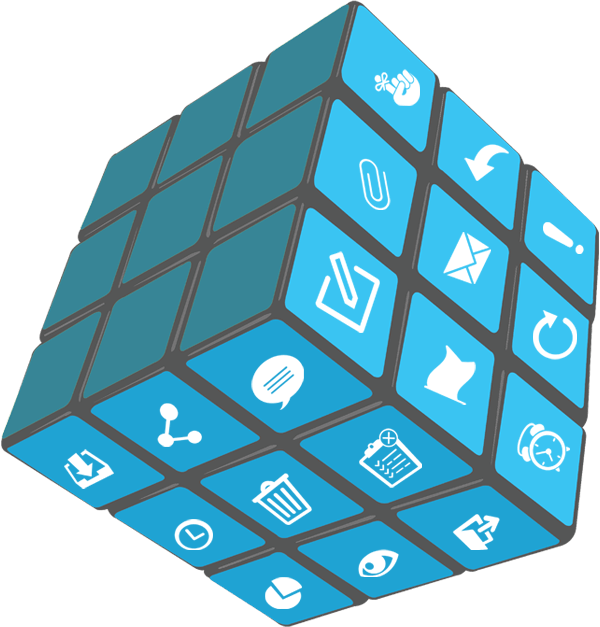 ROOK IS
CONNECTED
ROOK Connect Application Program Interface (API) and File Transfer Protocol (FTP) systems allow our software to seamlessly connect with others. With integrations, partners, API's, FTP's, tunnels and import/export features, there's a variety of ways that ROOK Connect can support your business interfacing with third parties.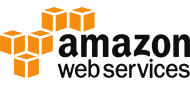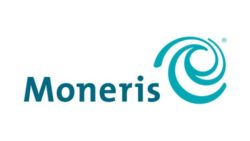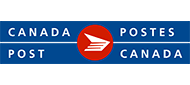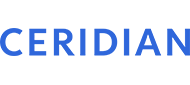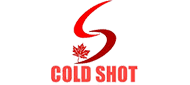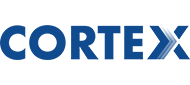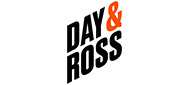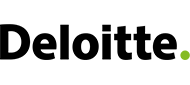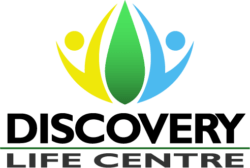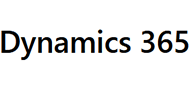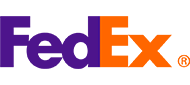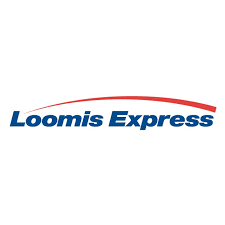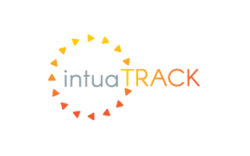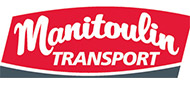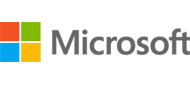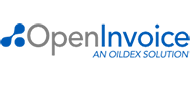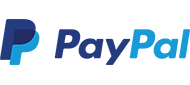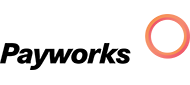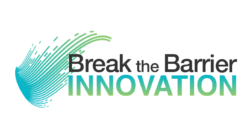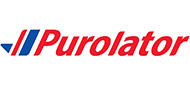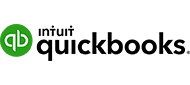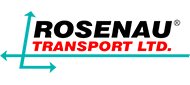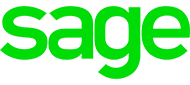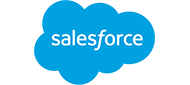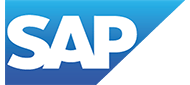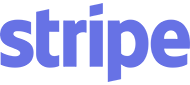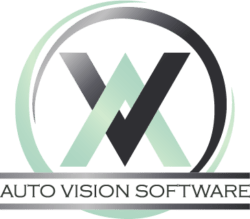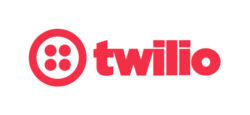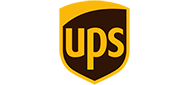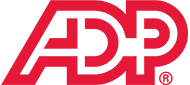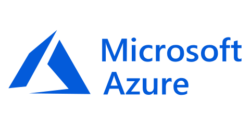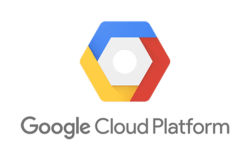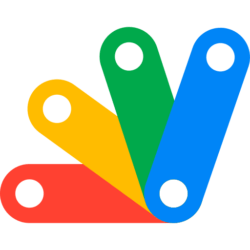 Show All