Refer A Friend
Transparent, Adaptive, Customer-Centric Service
Our focus is to build long-term relationships with our customers. We operate on the premise that we're always making decisions to best support and serve our customers.
Our marketing ensures our customers get the most out of our products. Our success is driven by helping our customers succeed.
We Take Referrals Extremely Seriously, We Appreciate Your Support

Flexible Software

Customer Relationship Management (CRM)

Enterprise Resource Planning (ERP)

Business Intelligence (BI)
ROOK IS
CONNECTED
ROOK Connect Application Program Interface (API) and File Transfer Protocol (FTP) systems allow our software to seamlessly connect with others. With integrations, partners, API's, FTP's, tunnels and import/export features, there's a variety of ways that ROOK Connect can support your business interfacing with third parties.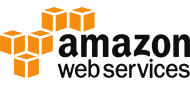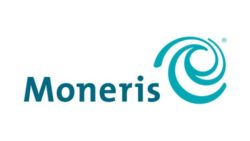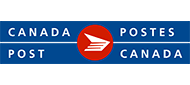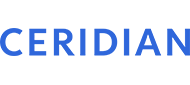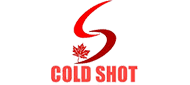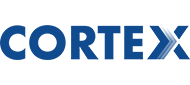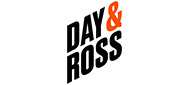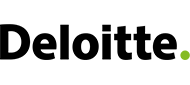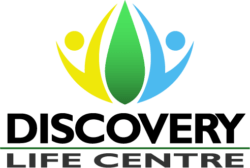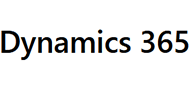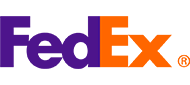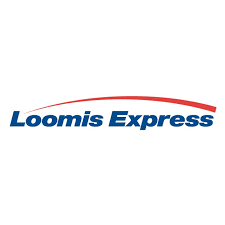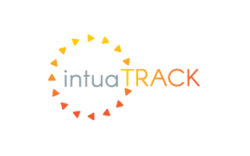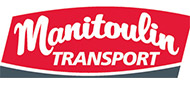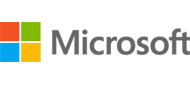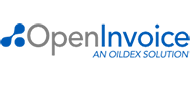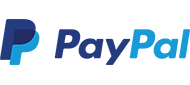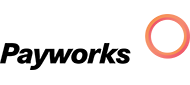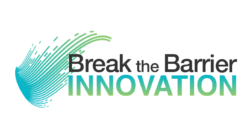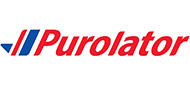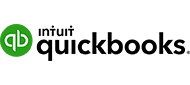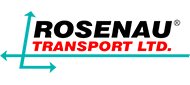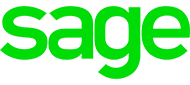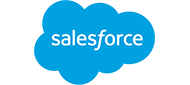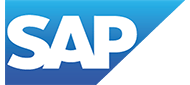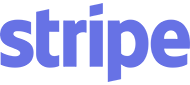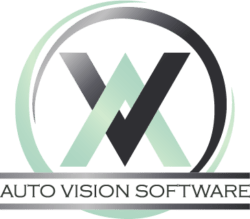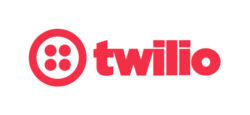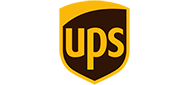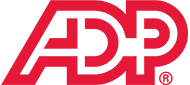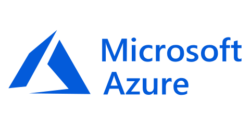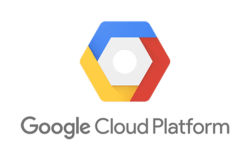 Show All


COVID-19