October 20, 2020 8:51 pm | Category: Feature, ROOK Connect Software
2020 Top 100 Award Winner!
by: Dulce Herbst-Aylesworth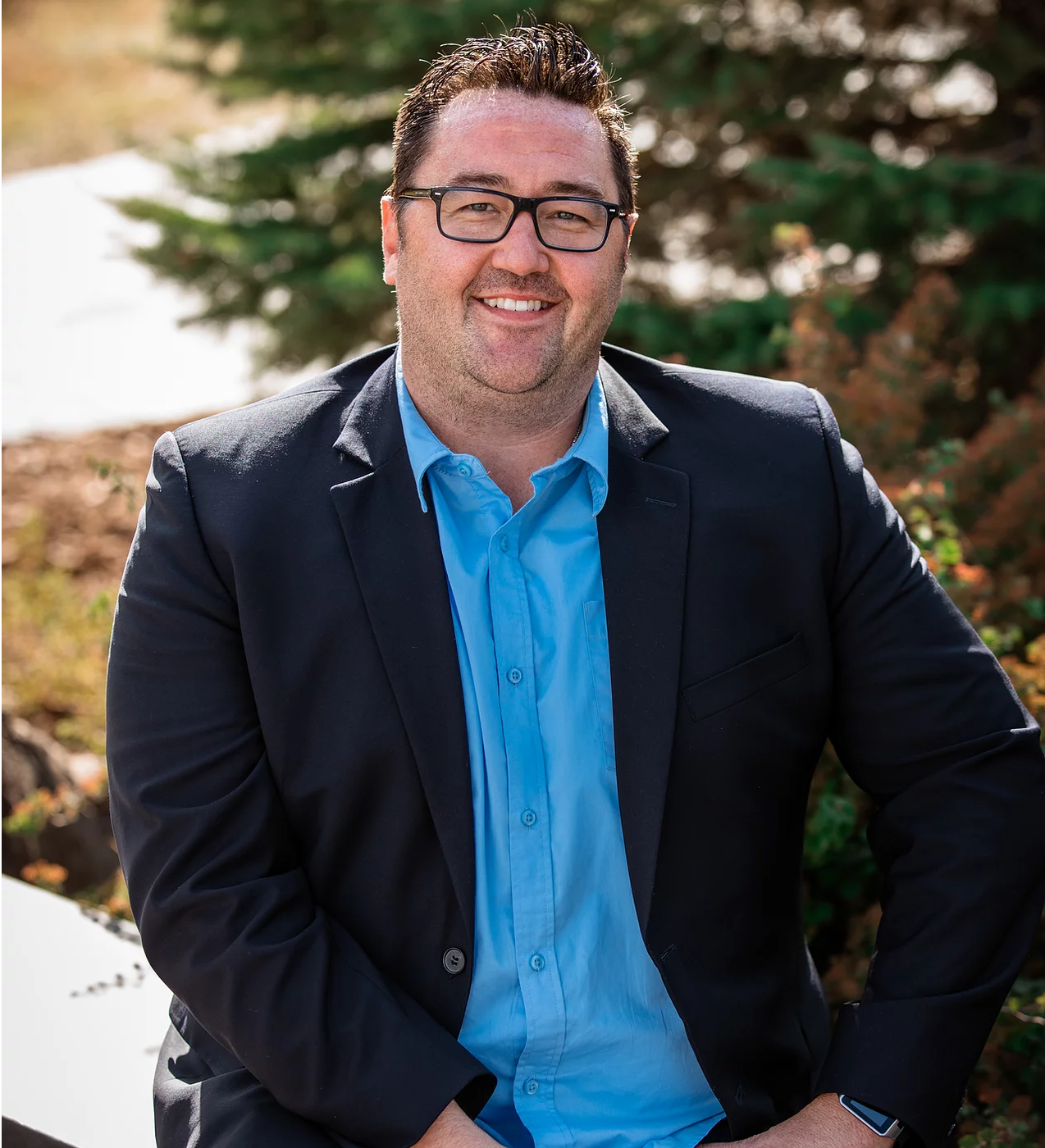 The ROOK Connect team is proud to be recognized and featured as part of Canada's top 100 companies by the Top 100 Magazine.
ROOK Connect ensures that businesses have the essential digital tools needed to best serve customers and drive efficiencies. Focused on providing simple, configurable and customizable software, CRM, ERP & BI solutions, ROOK Connect helps businesses, organizations, departments, staff, vendors and customers achieve the next level of success.
Read our featured article here and visit us online to learn how we automate business processes and maximize efficiency.