The Top 100 Canadian Professionals
Kenneth Bond, CEO and founder of Fresh Focus Media is proud to be recognized and featured as part of Canada's top 100 companies by the Top 100 Magazine for his work in FFM's sister company, ROOK Connect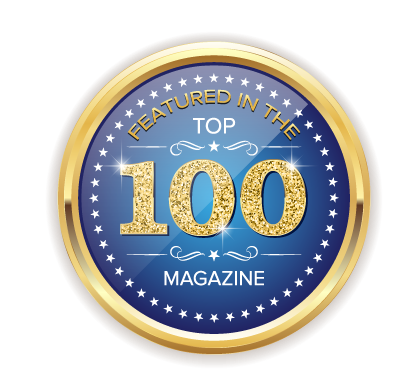 As CEO of ROOK Connect, Kenneth Bond is one of the few enterprise software solution architects and the founder of an innovative, operationally driven technology company based in Alberta, Canada. As a serial entrepreneur with a passion for technology, he leads an extremely diverse team on a mission to reshape and re-engineer the way businesses utilize digital strategies to drive efficiencies, streamline business practices, increase reporting and deliver results to customer's bottom lines. Kenneth credits his successes to the amazing customer relationships he has built with his global customers, and the result-driven success ROOK Connect guarantees.
Q
&

A

What drives you?

"I want to make a difference. I became an entrepreneur with the intention of doing great things. I continue as an entrepreneur so I can create a positive impact." With a sharp eye for detail, it's obvious that anyone who discusses business with Kenneth understands his passion and drive to push his company forward. It's important to him that his team be credited for the work that they do. Kenneth believes that a company is only as strong as the team that drives it.

Why the name ROOK Connect?

The game of chess has always been significant and symbolic to Kenneth. He believes that strategy and planning ahead are essential elements to any business. Ensuring that all working components of a business are properly connected is Kenneth's expertise, which is how ROOK Connect software was developed. Keeping with that theme, rooks are chess pieces – the king's castles. The rook also participates with the king, in a special move called castling. They build the foundation of the company; at ROOK Connect those are our engineers and developers. Knights – also chess pieces – are the individual team members that work directly with 11 Top 100 Canadian Professionals 2020 customers, business analysts, etc. They stand on guard for the company, help us improve the product and work with customers to help them get the most out of utilizing ROOK Connect for their business.

How did ROOK Connect come to be?

ROOK Connect was founded as a custom software solution. Working with businesses of all sizes that were operating from excel spreadsheets and paper, wasting valuable time, efforts and resources. Looking into and working with a variety of digital solutions, ROOK Connect began developing processes that would automate business workflows and streamline business practices. With detailed administrative and procedural processes, redundancy is reduced, accuracy is improved, and efficiency and organizational objectives can be achieved. Through customer referrals and consistently evolving the capabilities of our software, ROOK Connect grew to become a configuration-based platform that empowers businesses to utilize business practices that work and configure them to match their exact needs.

What does ROOK Connect do?

"Business Process & Workflow Automation Software, CRM, ERP & BI, Designed To Maximize Efficiency."

The story of ROOK Connect is one of continual growth and constant evolution. With a wide range of business tools (far too many to mention) and an extensive user base, ROOK Connect focuses on quality programming and simple, easy to use interfaces. Working in and with a wide variety of industries and markets, ROOK Connect founder, Kenneth Bond, credits the success of the company to the solid base of customers the software has. "Our customers wouldn't settle for a product that couldn't outperform current products that solve individual business problems. They demanded increases in performance, productivity and reporting, on one platform that could give them all the tools they need to increase efficiency. That's what ROOK Connect does for our customers and your entire business and customer process, from start to finish, on one platform." With one of the largest product offerings on the market today, ROOK Connect revenues and customer success stories are nothing short of amazing.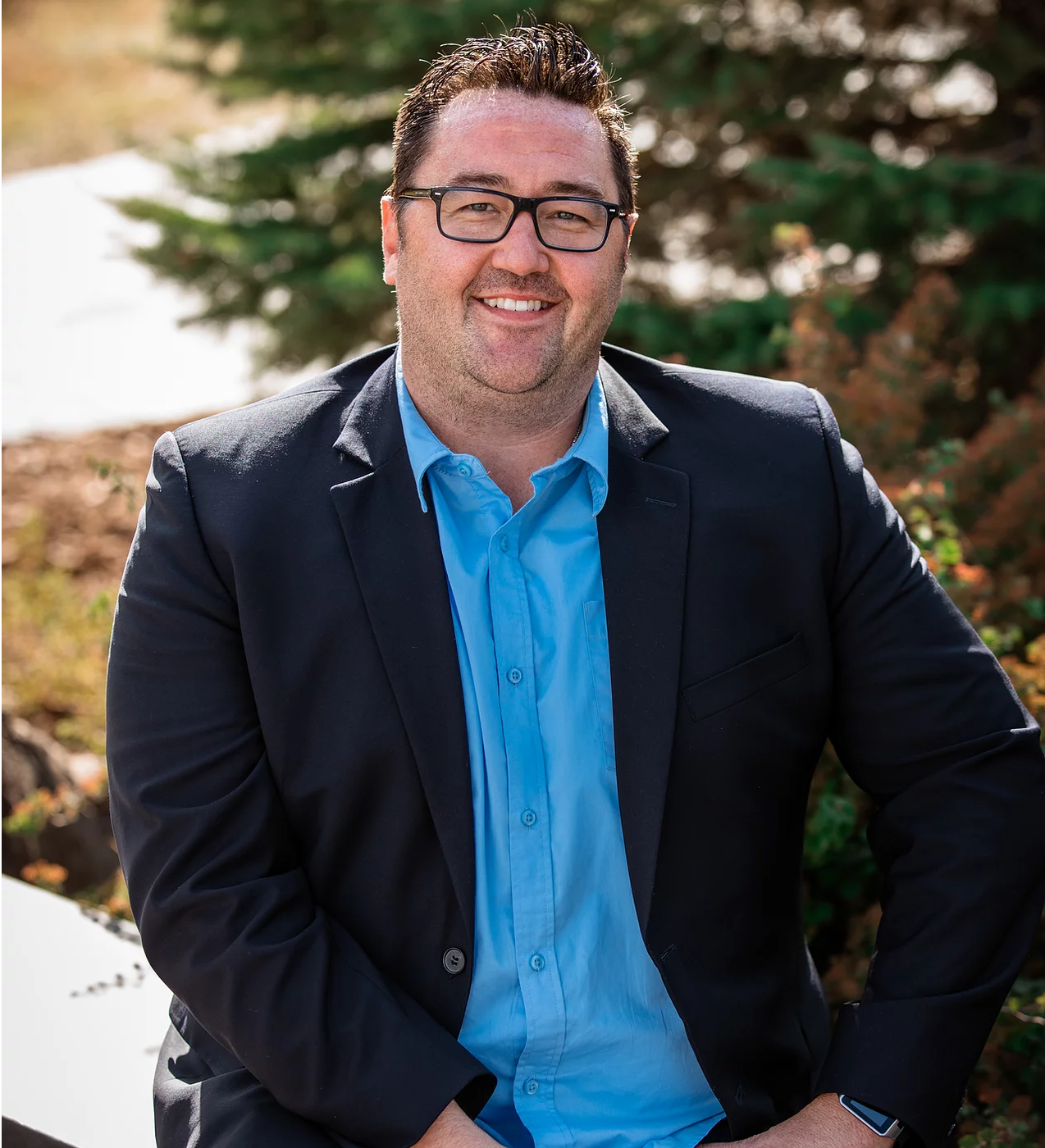 What separates your company from others in your field?
Along with having an amazing product and one of the best teams to support businesses in their digital growth, Kenneth believes that ROOK Connect's hands-on approach focuses companies on developing the most optimal digital processes for their organization. "Our implementation and configuration options instantly provide businesses with the tools they need to be successful. We remove all guesswork, and literally help businesses get exactly what they're after from working with software. It's rewarding for everyone."
ROOK Connect has experienced astounding success, what future plans can you share with us?
With customers currently throughout Canada and the United States, 2020 marks ROOK Connect's global mobilization. Kenneth has taken ROOK Connect national with little to no marketing and credits its growth to the amazing customers who refer the product time and time again.
Tell us about Fresh Focus Media
Fresh Focus Media is a digital marketing agency that not only helps businesses tell their story; but also supports businesses to engage, convert, and maintain customer relationships. With a dedicated team of creative thinkers, Fresh Focus Media provides businesses with the competitive edge needed to negotiate both inbound and outbound marketing strategies.
What's your favorite quote and why?
"If you fail to plan, you are planning to fail." – Benjamin Franklin My entrepreneurial knowledge comes from purposeful acts. Taking the guesswork out of business practices has reinforced the importance of having planned strategies in business and in everyday life.
We'll end with a personal question. What is your superpower?
"My wife. She supports everything that I do. She keeps me grounded and ensures that I enjoy life and don't just work. Without her, I wouldn't have any sense of work/life balance. She's my partner in life and in business, and the entire company's success is because she plays such a big role in everything that I do."
click here to go back to the media page
click here to view the entire magazine