ROOK Connect CRM applications ensure your business practices, strategies and customer interactions are managed the way you want. Empower your team with real-time access and the visibility needed to oversee your customer processes from start to finish in one secure BUSINESS PROCESS & WORKFLOW AUTOMATION SOFTWARE, CRM, ERP & BI, DESIGNED TO MAXIMIZE EFFICIENCY.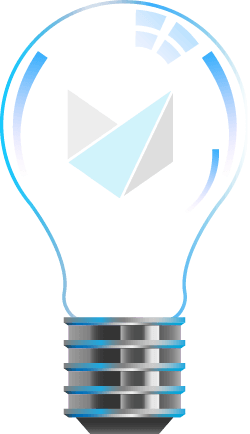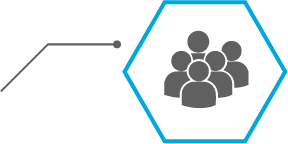 Customer Engagements
With flexible solutions that empower your business to engage, adapt and react to customer needs, ROOK Connect provides cost-effective solutions to improve and manage customer engagements.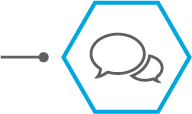 Streamline Communications
Improve engagement and manage all customer communication in one secure location, with reminders, alerts and auto-drip templates – ROOK Connect is ready to support your business.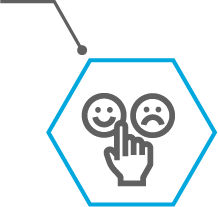 Customer Experiences
Capture customer perceptions, experiences and manage customer expectations. ROOK Connect allows you to manage customers from point of contact through to execution and invoicing.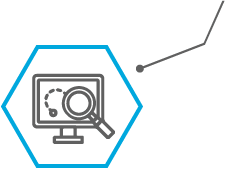 Automated Activity Tracking
Track, record and report on all aspects of your business processes. Enhancing your ability to deliver, communicate and maintain quality standards, ROOK Connect strengthens business practices.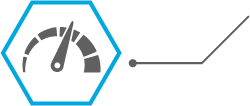 Monitor, Respond & Improve
ROOK Connect provides your business with the real-time information needed to make informed decisions, respond, adapt and learn where and how to improve.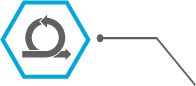 Agile CRM
With configurable process management tools, ROOK Connect doesn't tell you how to use our software; our software adapts to your needs. With simple interfaces and beautiful operating systems, you'll feel instantly connected.

Grow Your Business
Automate business processes, maximize returns and ensure your customers are getting the most out of working with you. ROOK Connect helps businesses build long-term customer relationships.
Manage Your Customers Your Way With the ability to manage your customers from point of entry all the way through to completion, your team can ensure customers are always getting what's been promised. Capitalizing on ROOK Connect's powerful CRM tools and various built-in applications, your business can better manage the visibility offered to your customers, the communication strategies being utilized and the follow-up and maintenance required to build loyal, long-term customers. With the ability to configure remote login portals for your customers, you can intuitively make your services, products and offerings more accessible. Provide your customers with direct lines of communication for a fraction of the cost with ROOK Connect customer portals and remote ordering platforms.