December 1, 2022 10:00 am | Category: ROOK Connect Software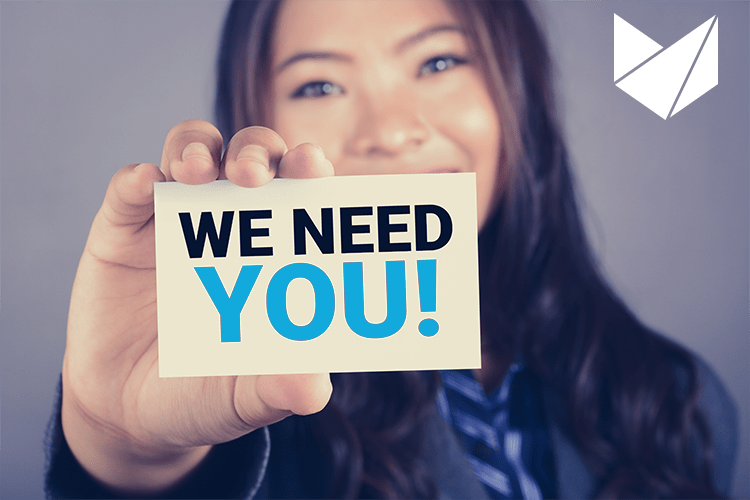 We don't guess where the software needs improvement or what new features need to be added, we work directly with our customers hands-on, listening, learning from their experiences and developing new strategies to ensure all ROOK customers can get the most out of their ROOK Connect software platform. Do you have any ideas on how we can improve the ROOK Connect product, or a particular feature or function? Are you interested in beta testing new features and tools as the ROOK Team releases them? 
Click below to register, one of our Business Development staff will reach out to you directly. 
https://ffm.rookconnect.com/Form%20Builder/formbuilder.php?tab=generate_form&id=63

ROOK Connect's new Peer-To-Peer Fundraising tool allows customers to create fundraising initiatives and have contacts build their own websites to raise funds for the cause. With the ability to email blast potential supporters, market and share on social media, and to run support payments directly through each individual website, this tool has businesses and contacts coming together to raise funds. This tool empowers individuals, teams and organizations to work directly with you to support your initiatives and business. 

ROOK Connect sales management tools and applications are second to none. Through the ROOK Connect platform, customers have always had the ability to send email and SMS text communication, seamlessly connecting to your existing email provider. What the ROOK Connect platform hasn't done is provide the ability to log responses back into the platform. In Q1, ROOK Connect is changing the way we connect to email, allowing customers to log communication to and from specific contacts directly in the software. 

With new email advancements comes all new calendar integration features and advanced settings. Our new seamless means of communication between various email providers ensures ROOK Connect will be increasing the connectivity between the various calendar applications in the software and your active email calendars. This will include internal, third party vendor and contact management applications, both logged into the platform and externally from the platform. 

ROOK Connect has always prided itself on the third parties that we connect with, including financial institutions and third party payment providers. Continuing to improve and empower businesses to get paid faster is part of the ROOK Connect mission. With our new click to add payment link feature, you can select direct pay features right from your ROOK Connect software, ensuring your customers have the quickest and easiest way to pay you directly. 

The ROOK Connect platform is all about reporting. From full-scale supply chain management, to dispatching, home delivery and third party carrier management, ROOK Connect ensures accurate and detailed reporting every step of the way. Have you ever wondered how long your staff, vendors, contractors or customers are spending on site? ROOK Connect Software all new automated GeoFence applications can improve your tracking, reporting and invoicing to ensure all your costs are properly accounted for. Get a full understanding of exactly what's billable and what your hard costs are.