March 17, 2021 9:30 am | Category: HR, ROOK Connect Software
by: Duncan May
Looking to spend less time Scheduling?
Scheduling can be a very time consuming and frustrating process, especially if you have either day/night shift or part-time/casual employees. ROOK Connect has solved this issue by implementing a process to virtually eliminate the frustration of completing a schedule.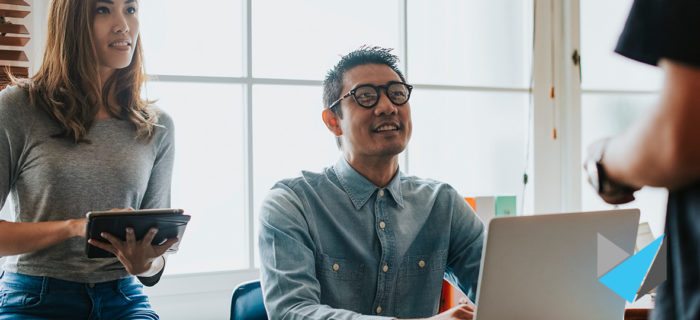 Everyone has their own way of scheduling, and whether you're scheduling personnel, appointments or machinery, ROOK Connect takes into consideration availability, requirements, training/certifications, lead-time, maintenance and any other factors required by your business. If for any reason the software notices conflicts, whether it's with time, commitments or availability, you will be notified and provided with a suggestion to resolve the issue. You are always in control, with the ability to override, move, change or reorganize what the software suggested. The software is only as smart as the information we provide it with, and by ensuring we have the right parameters, your business can drastically reduce or even virtually eliminate the amount of time to schedule every week, day or month, and spend that time where it's actually needed.
ROOK Connect automates the entire scheduling processes, increasing efficiency and productivity, ensuring your business is running as smoothly and efficiently as possible to remain profitable and grow into the future.
Contact us today to learn how ROOK Connect can improve and streamline your HR processes!