Action Item Statuses
Managing Expectations With
Transparent Processes
In order to streamline the process for all action items, we've created statuses and workflows for each type of action item. The goal of the status is for you to quickly understand where we're at with the action item so there's no question about what we're doing and when. With different types of action items going through different statuses, it's important to review per action item type the statuses that are utilized specifically for that type of action item. No action item goes through all the statuses outlined below, but knowing the definition of the status is an important way for you to keep in the loop on what's going on as your action items transition from status to status.
PLEASE CLICK ON AN ACTION ITEM STATUS BELOW TO LEARN MORE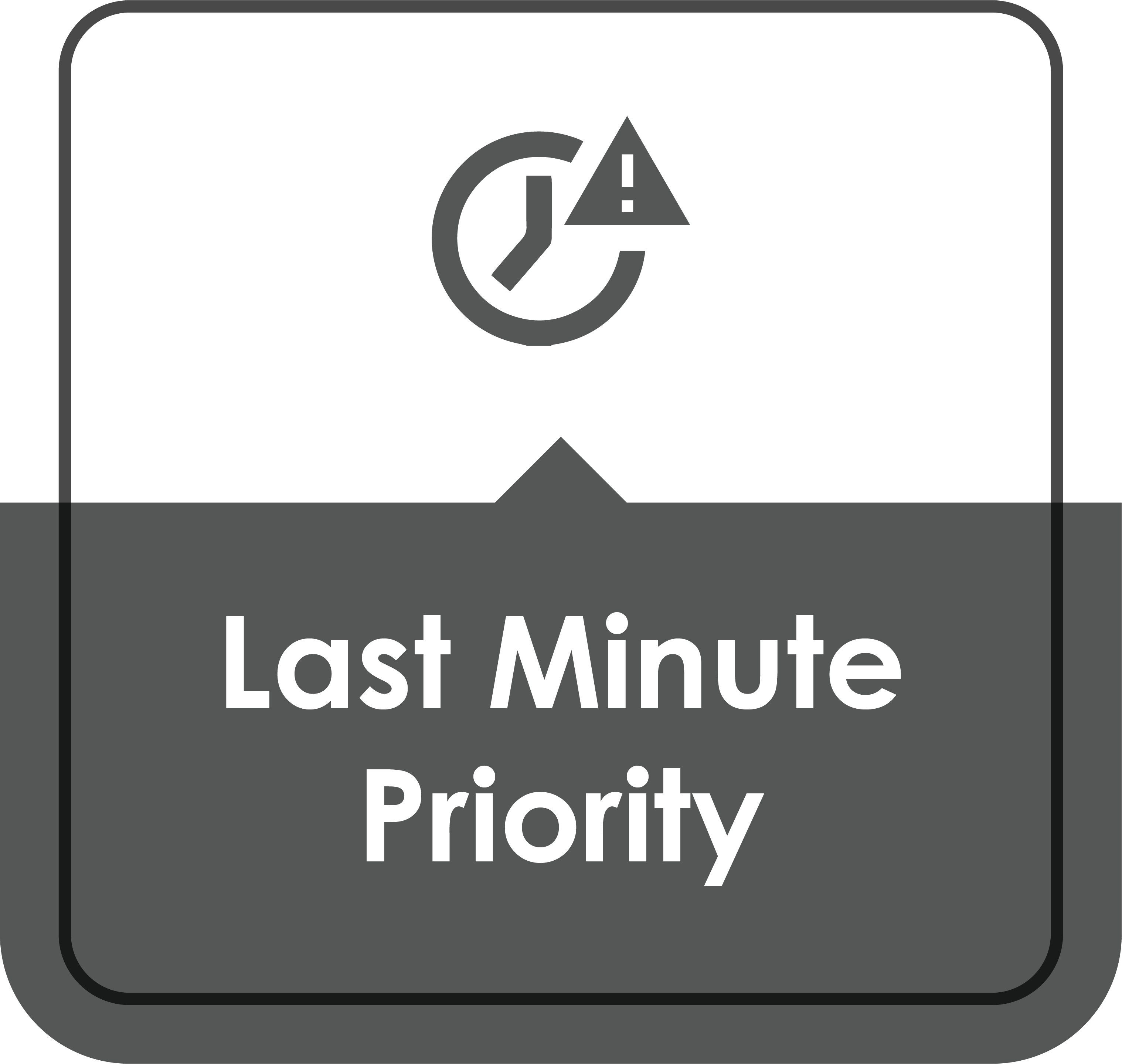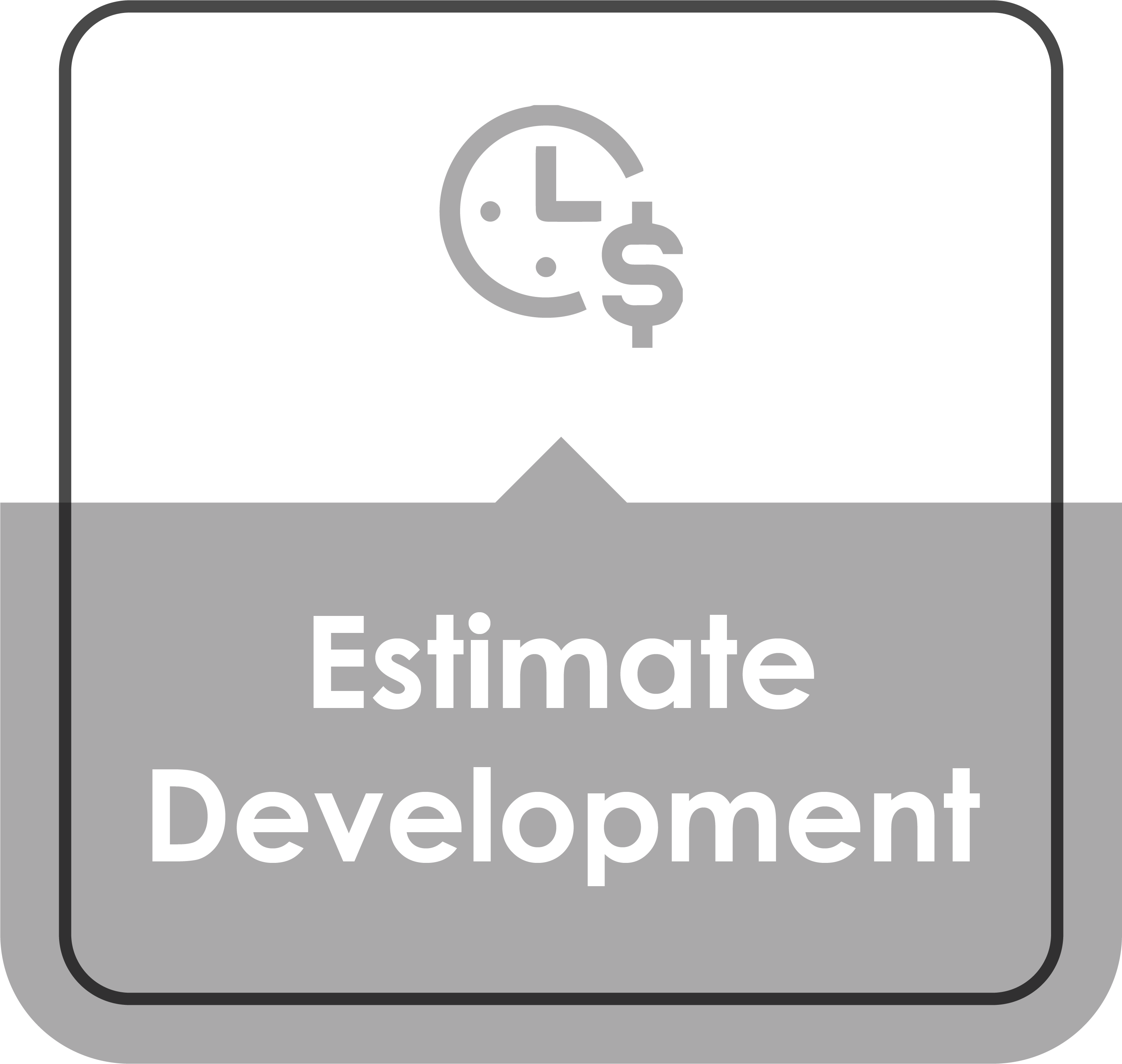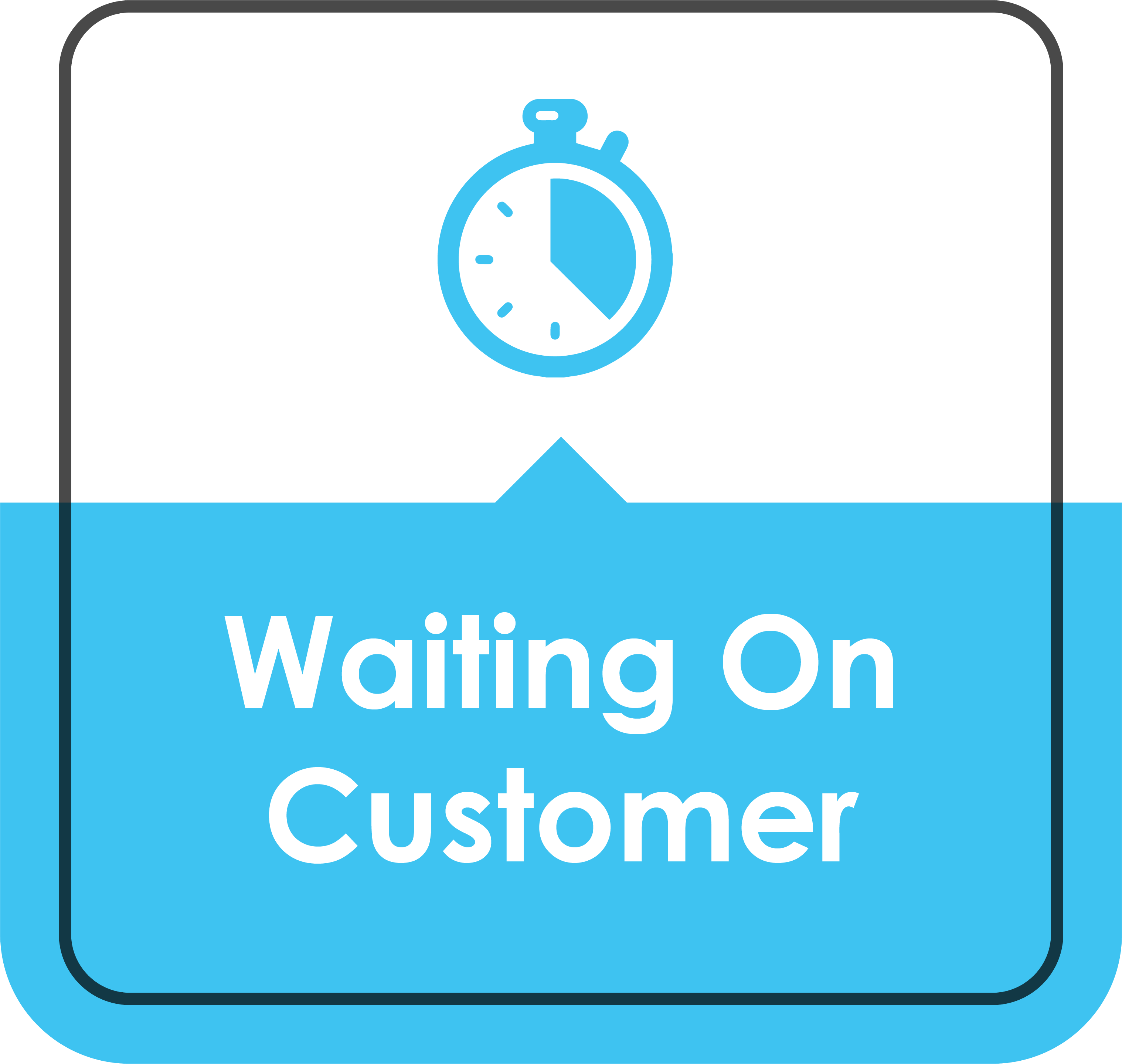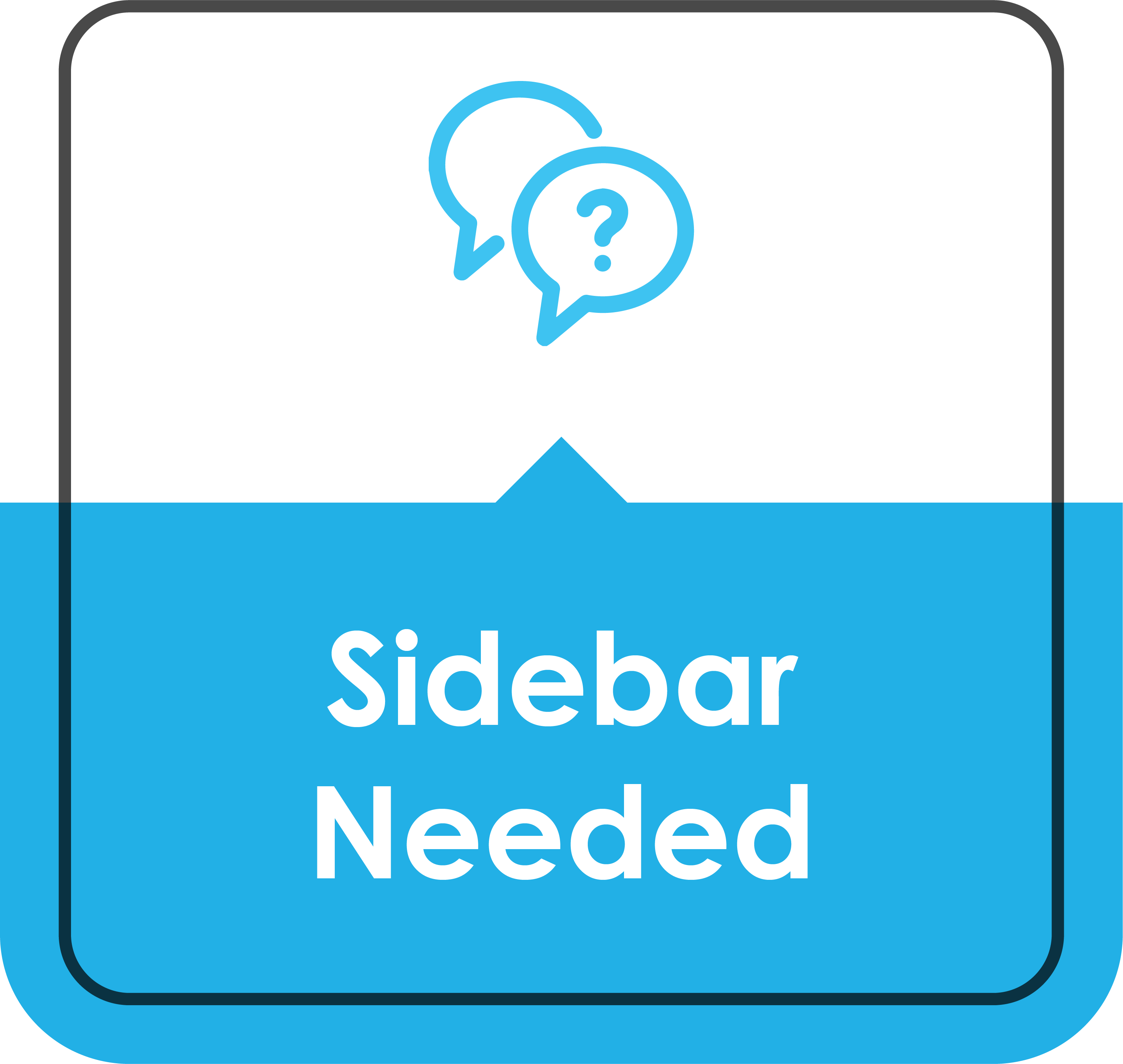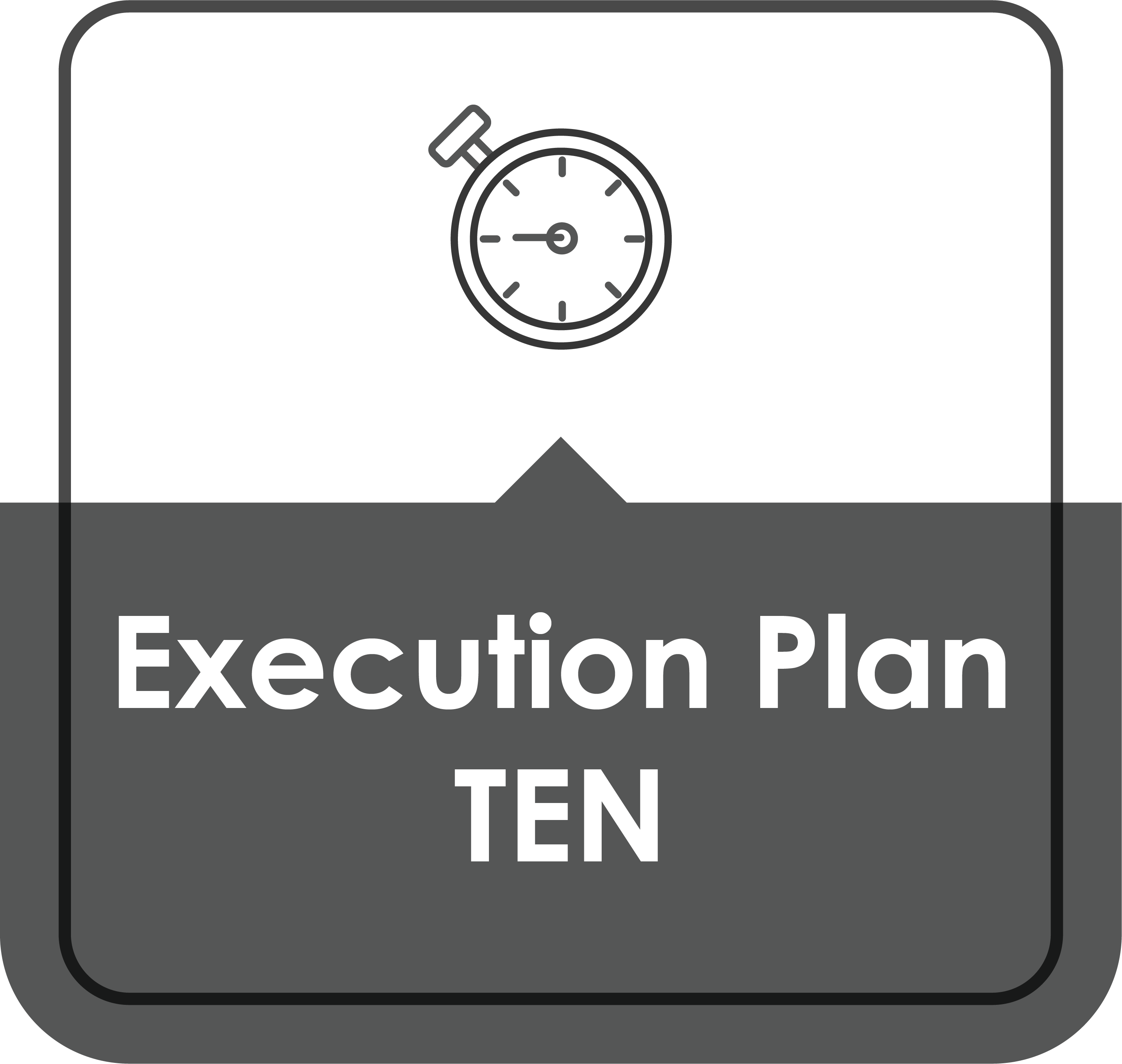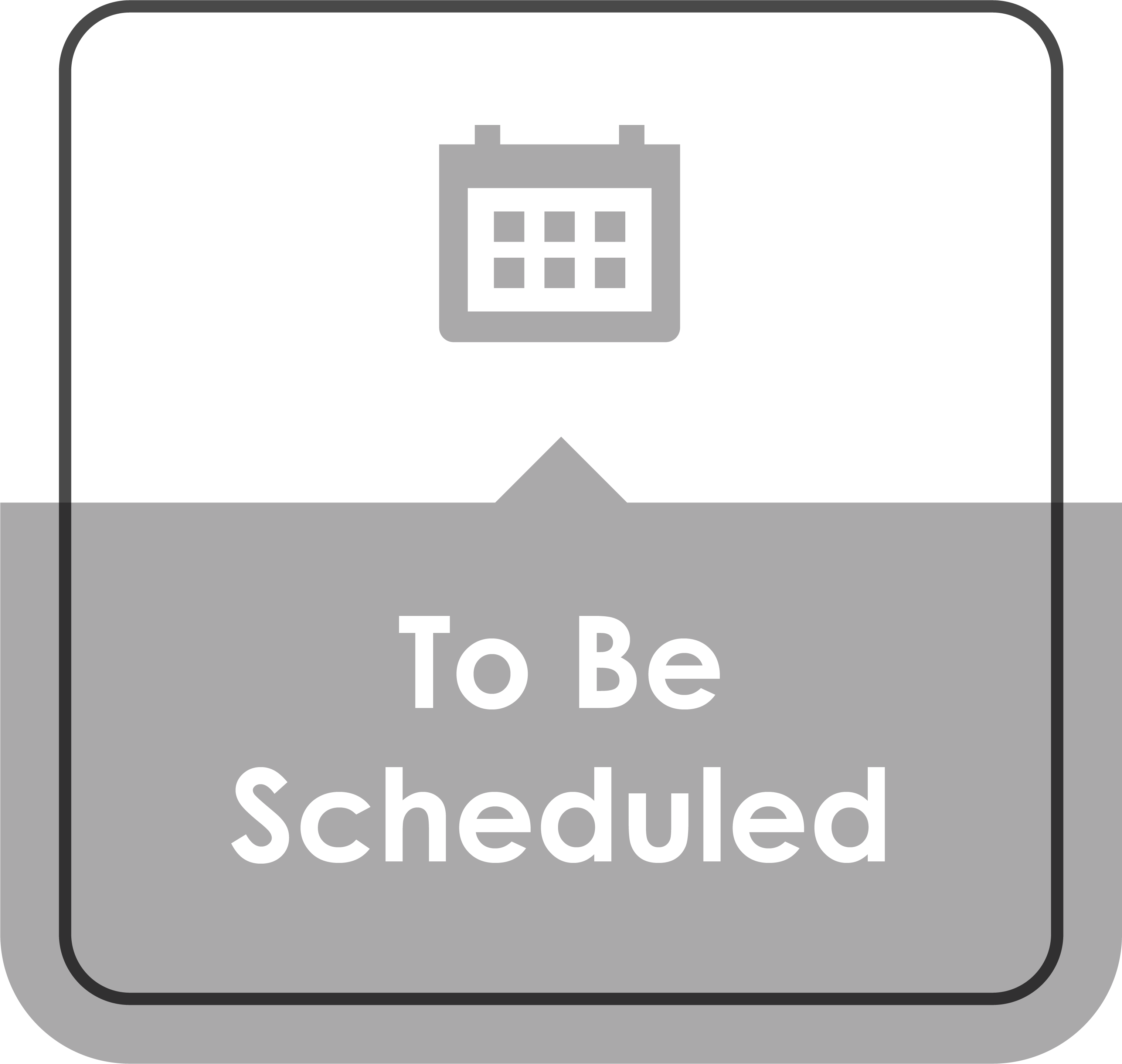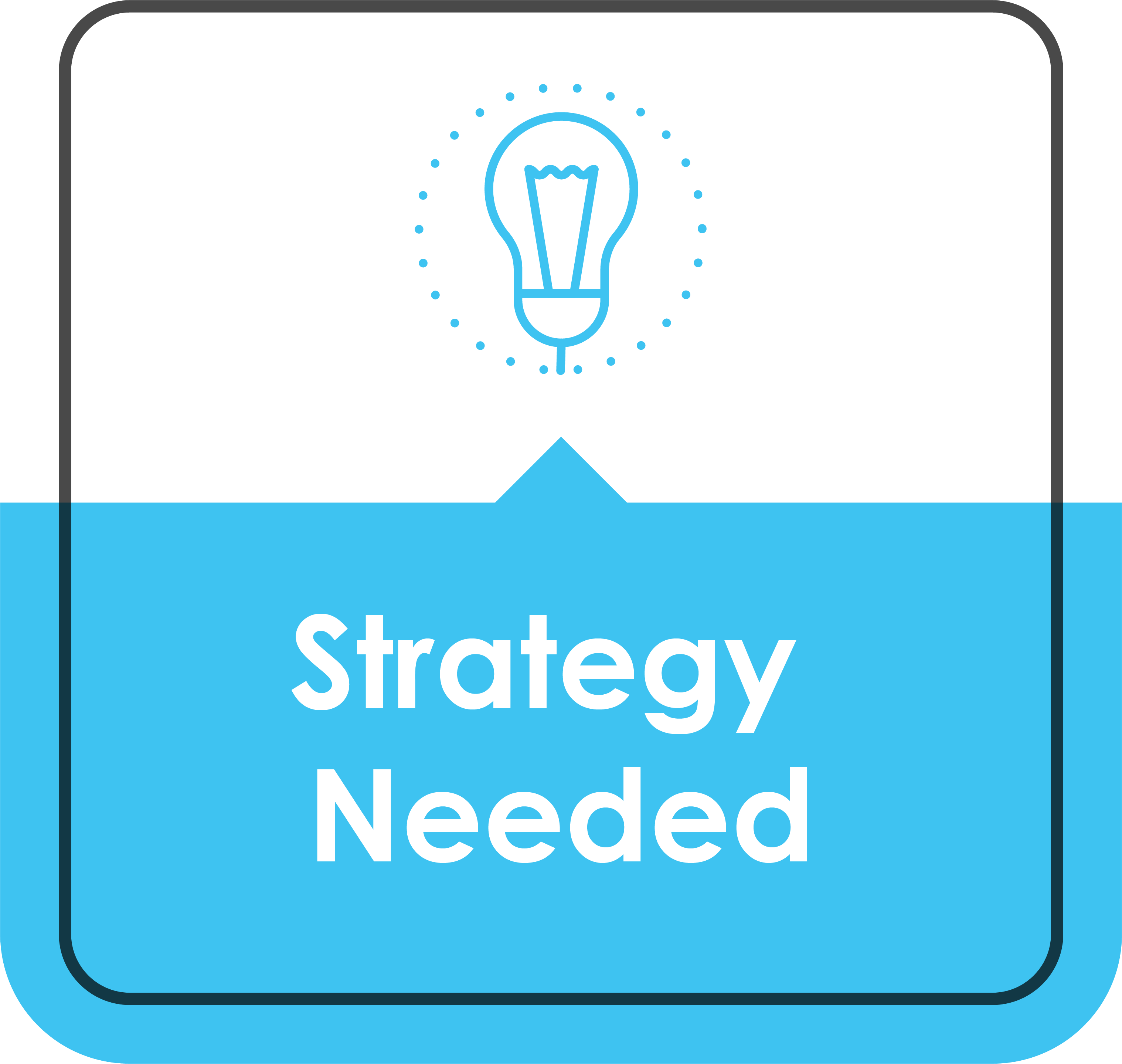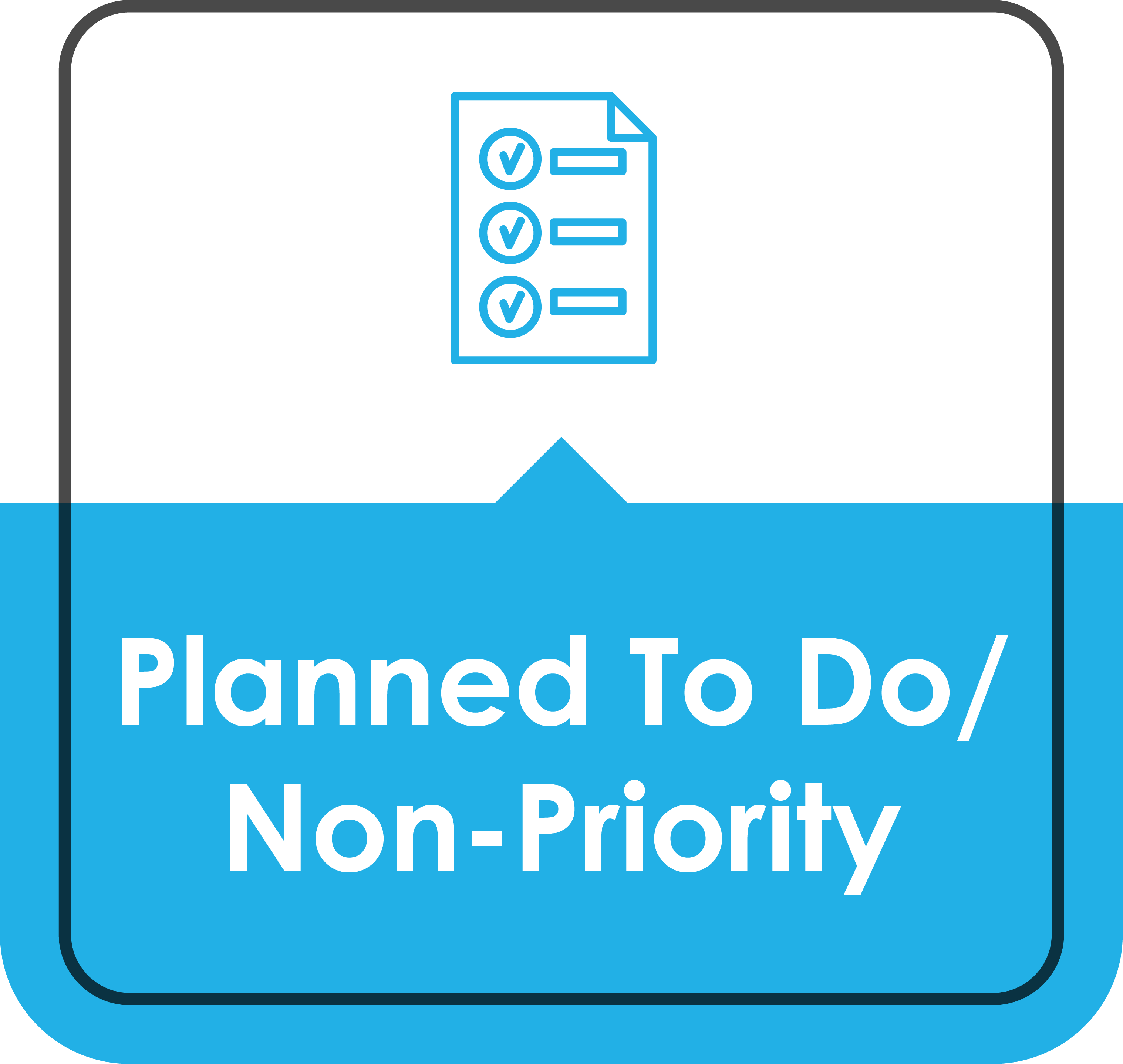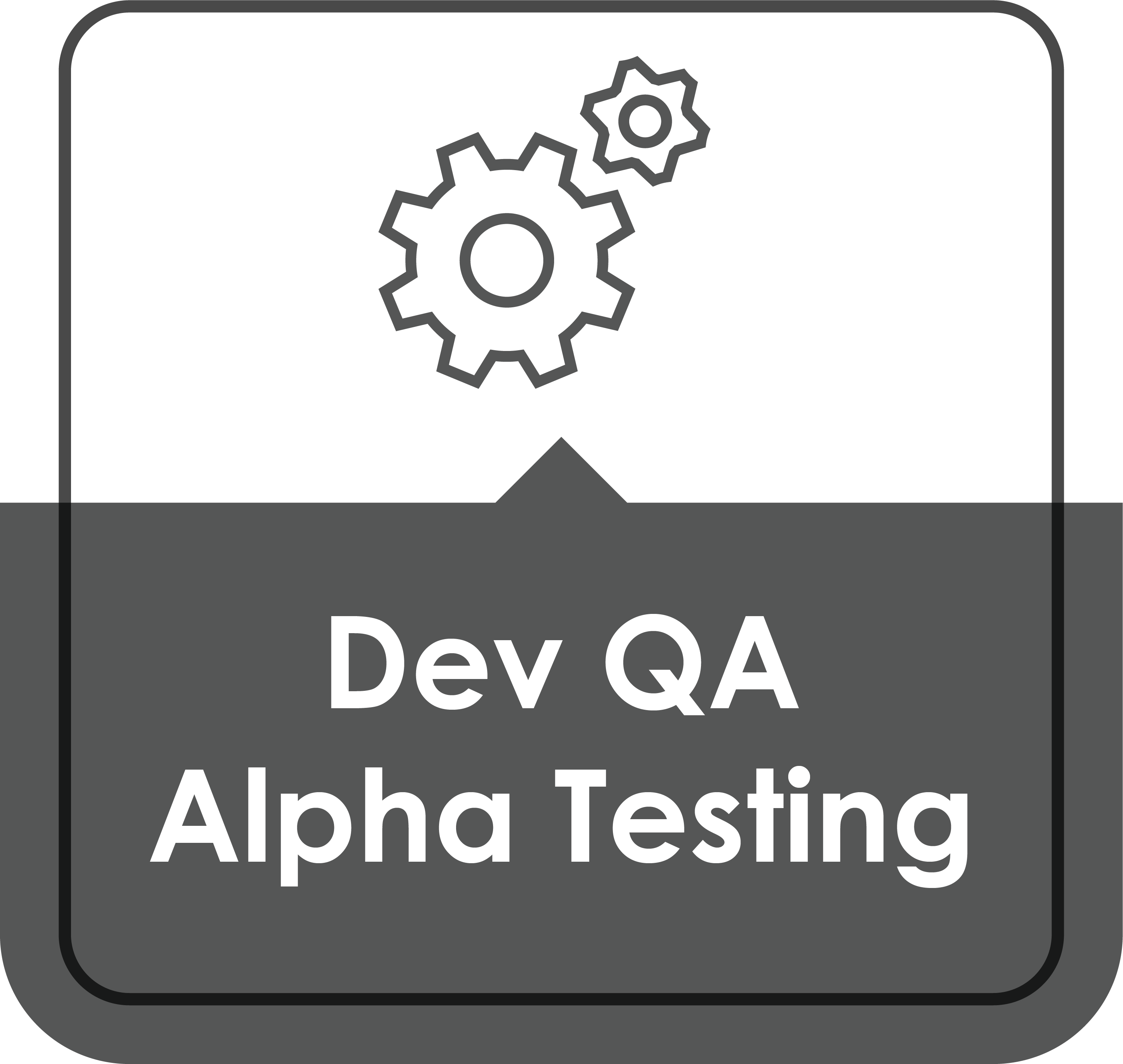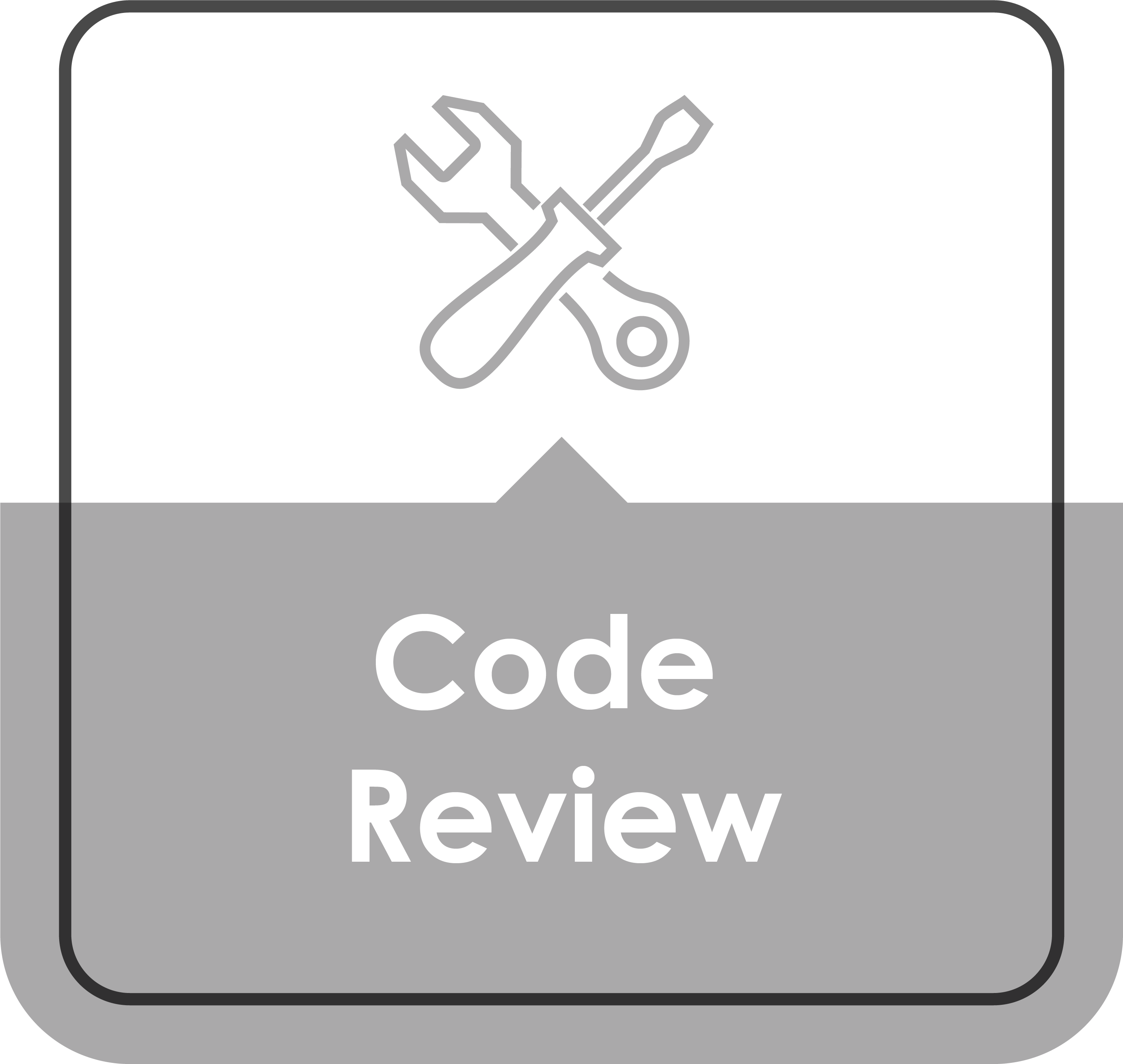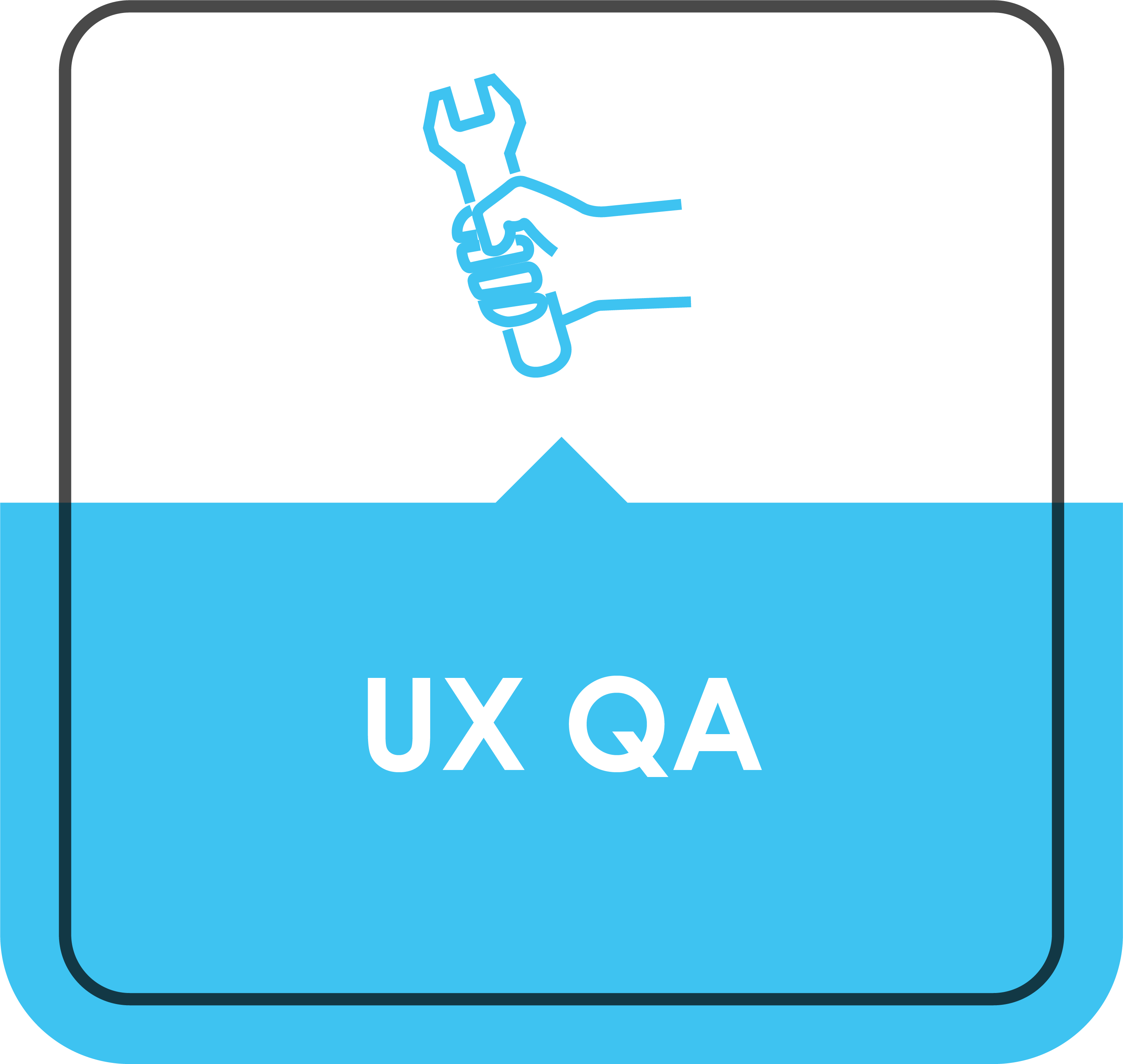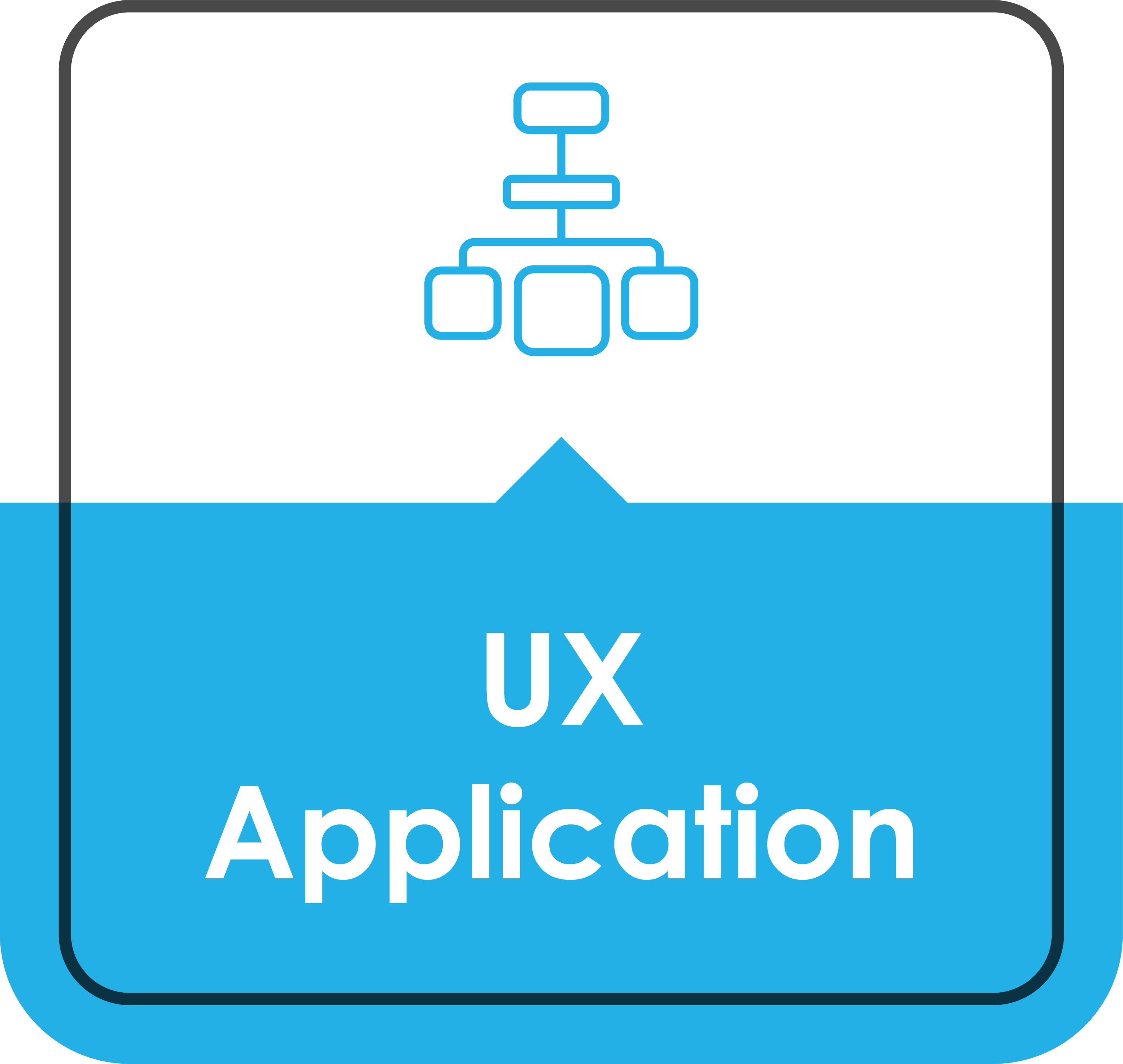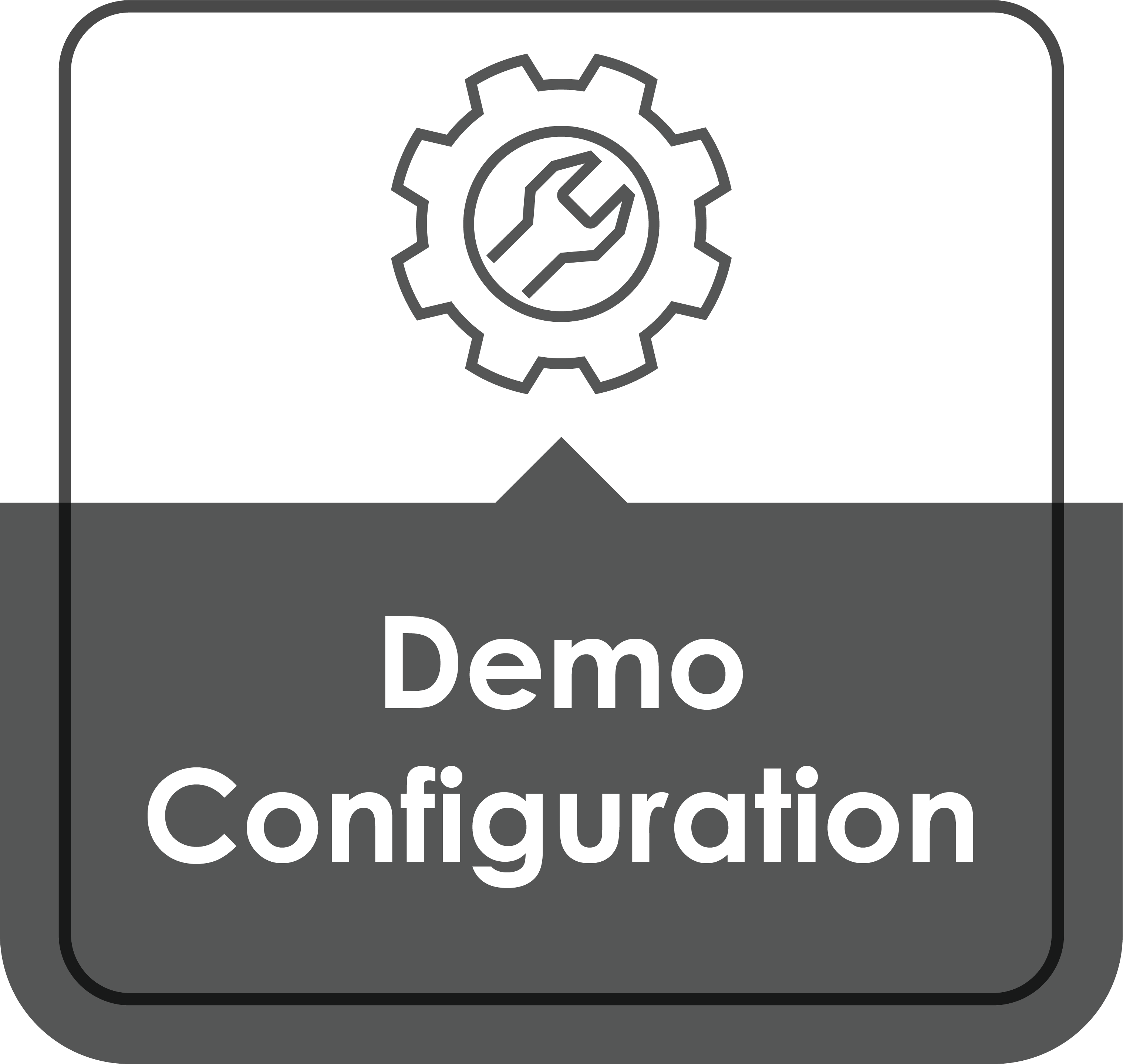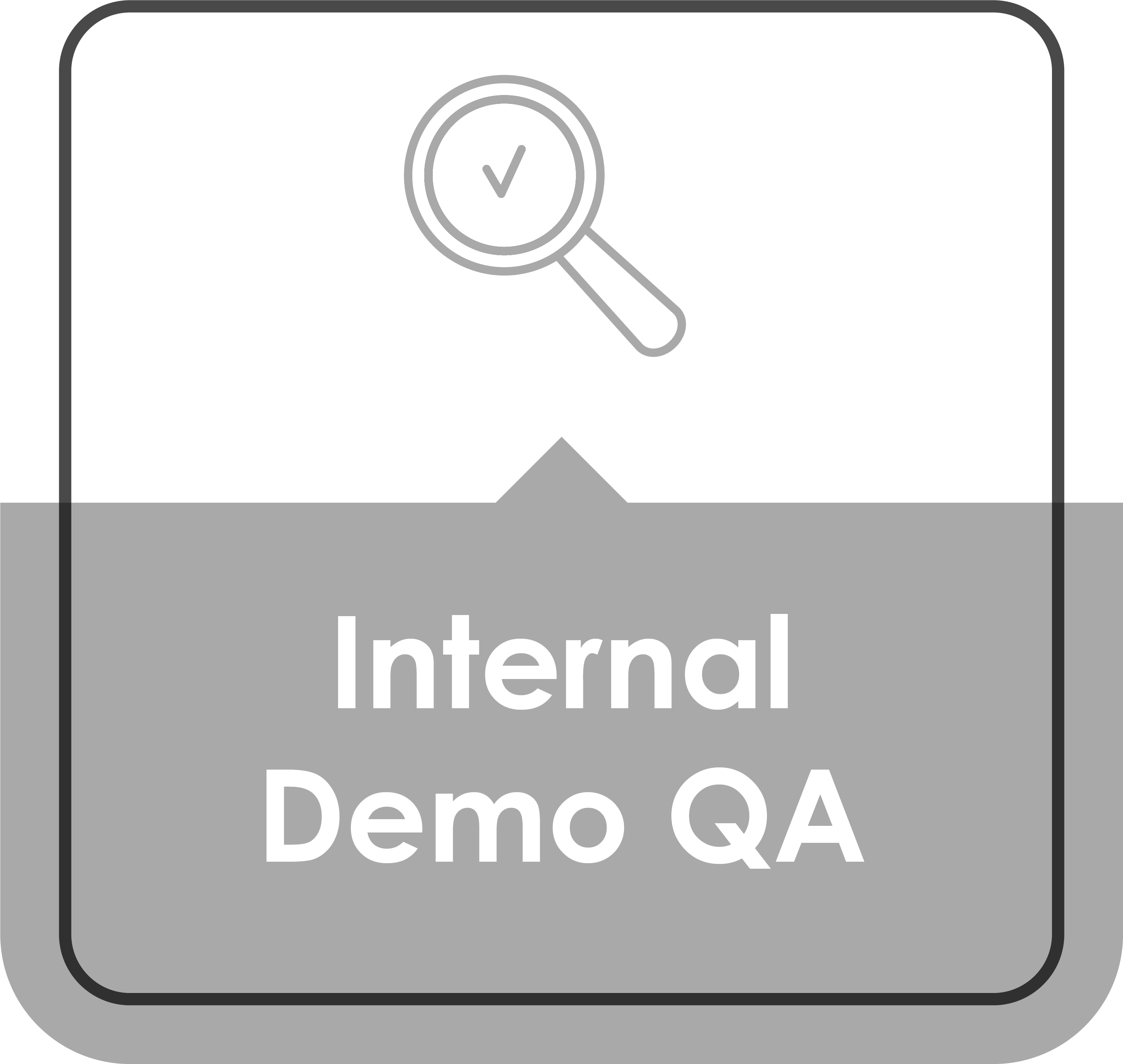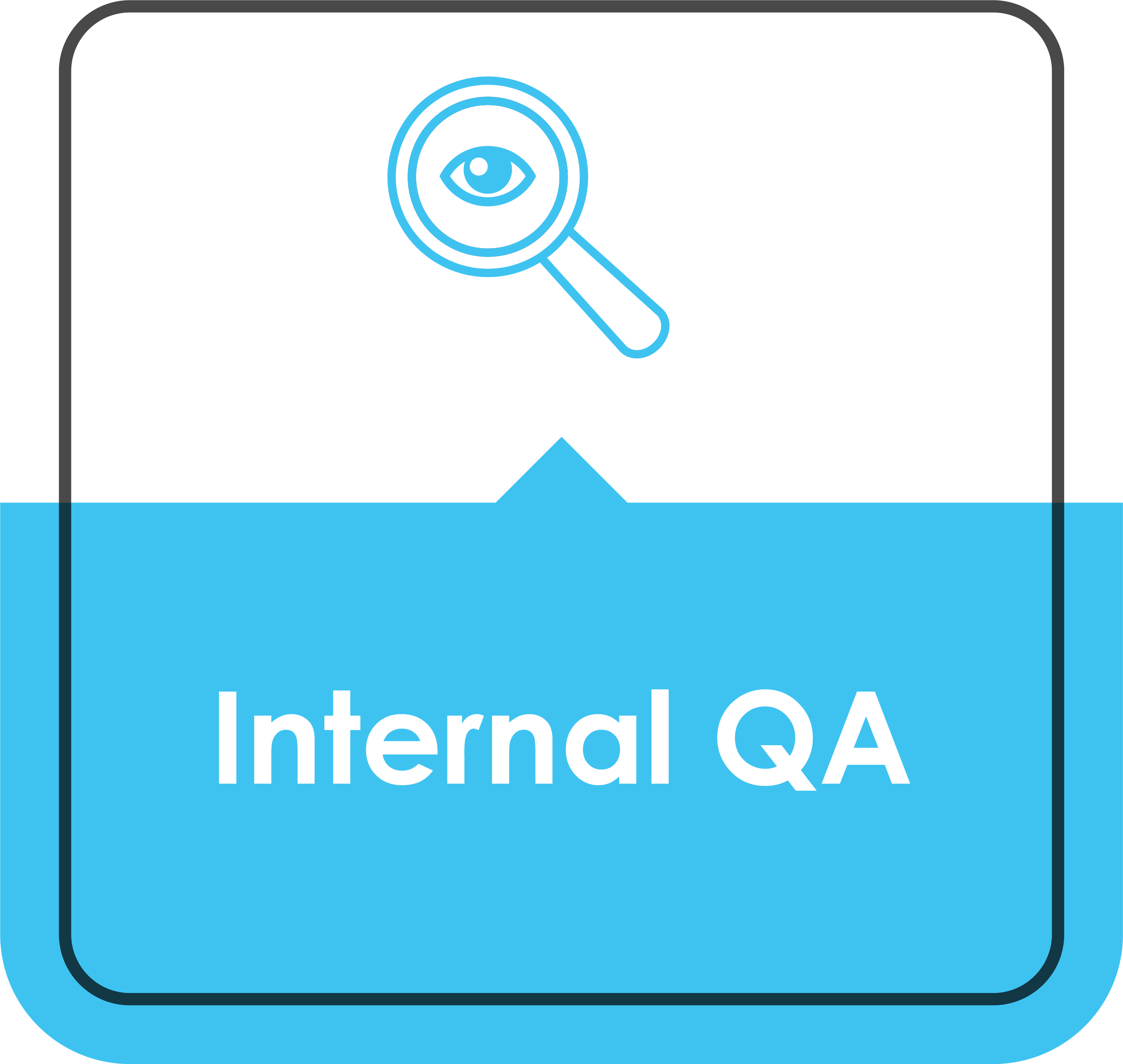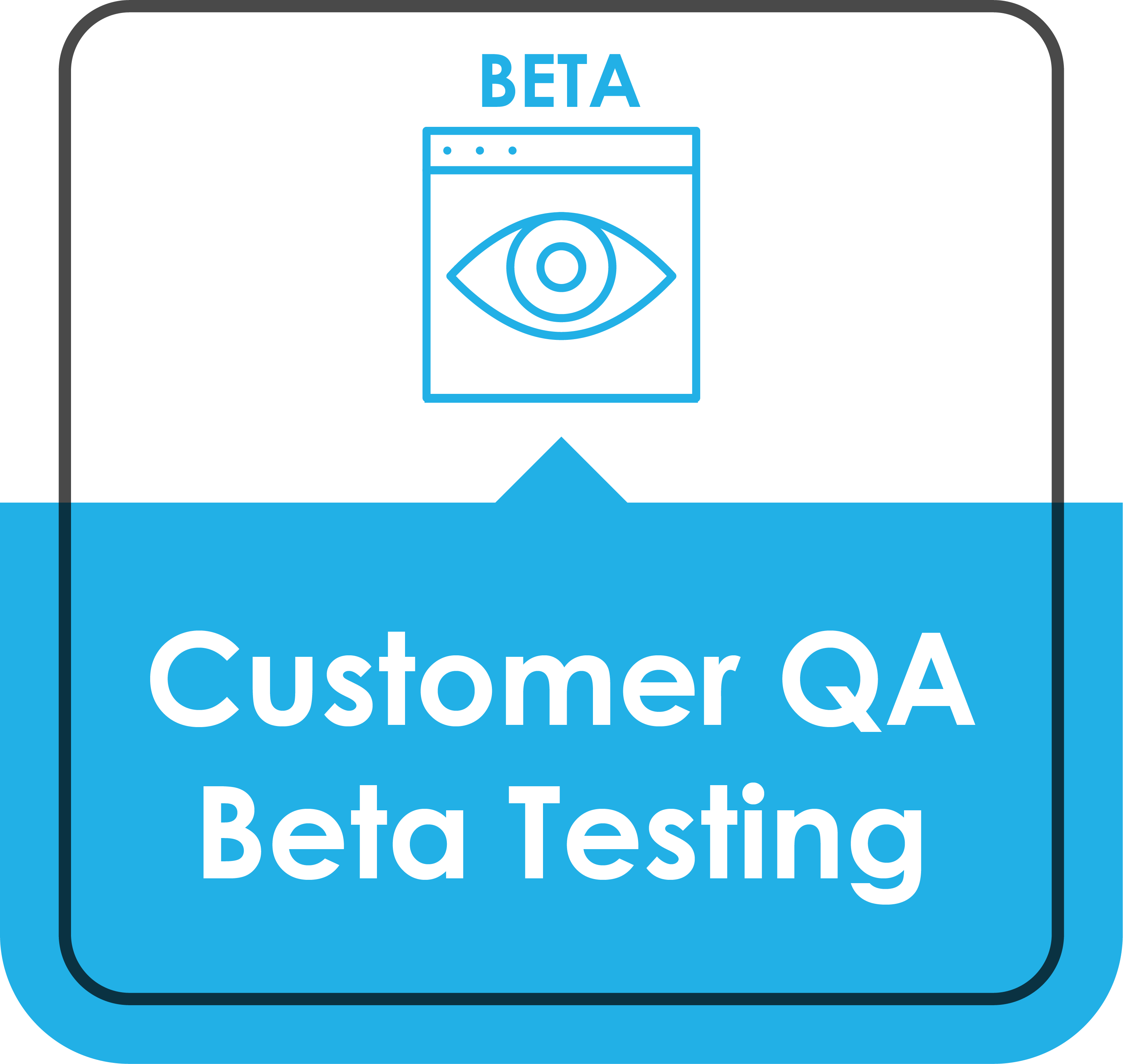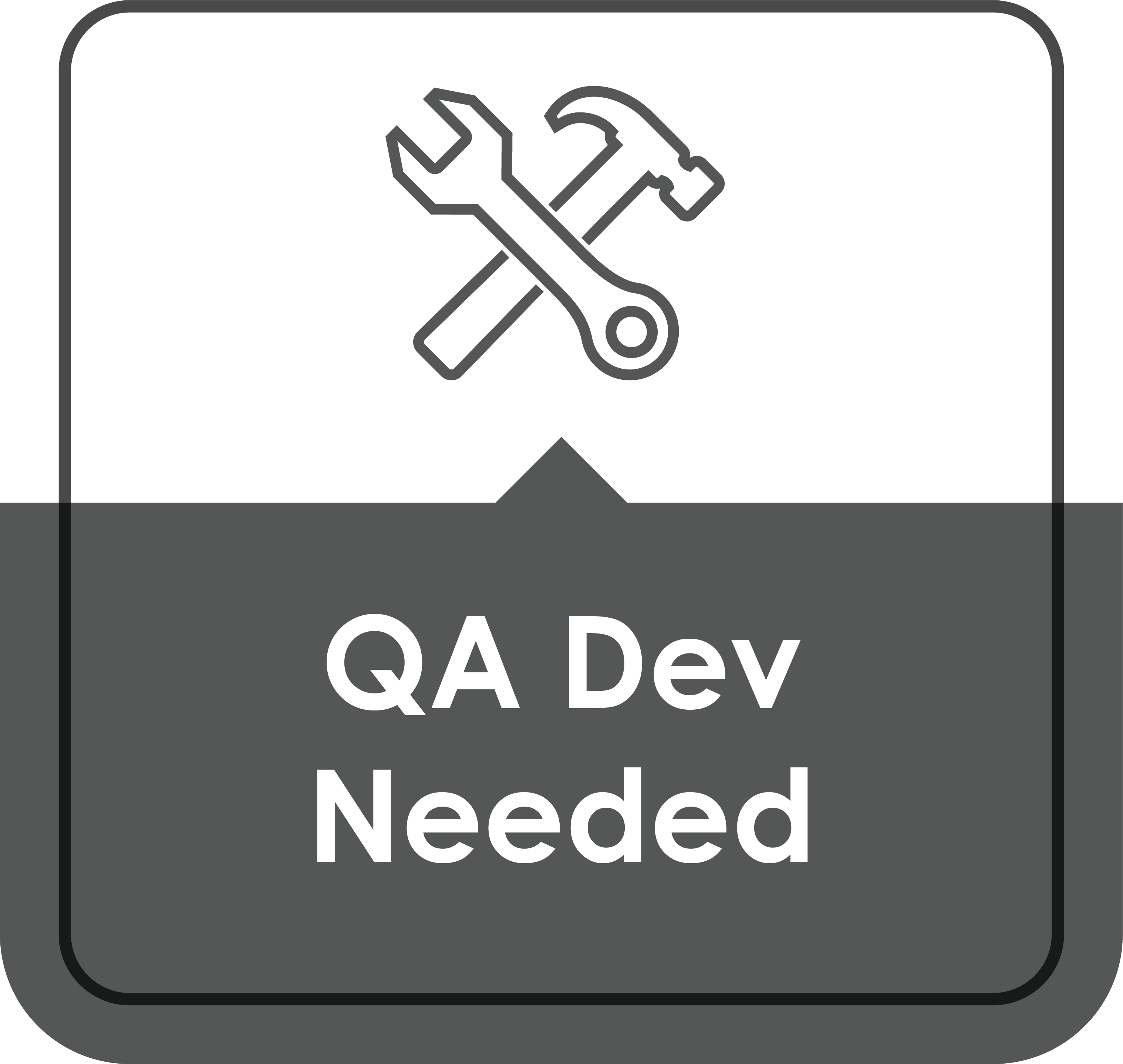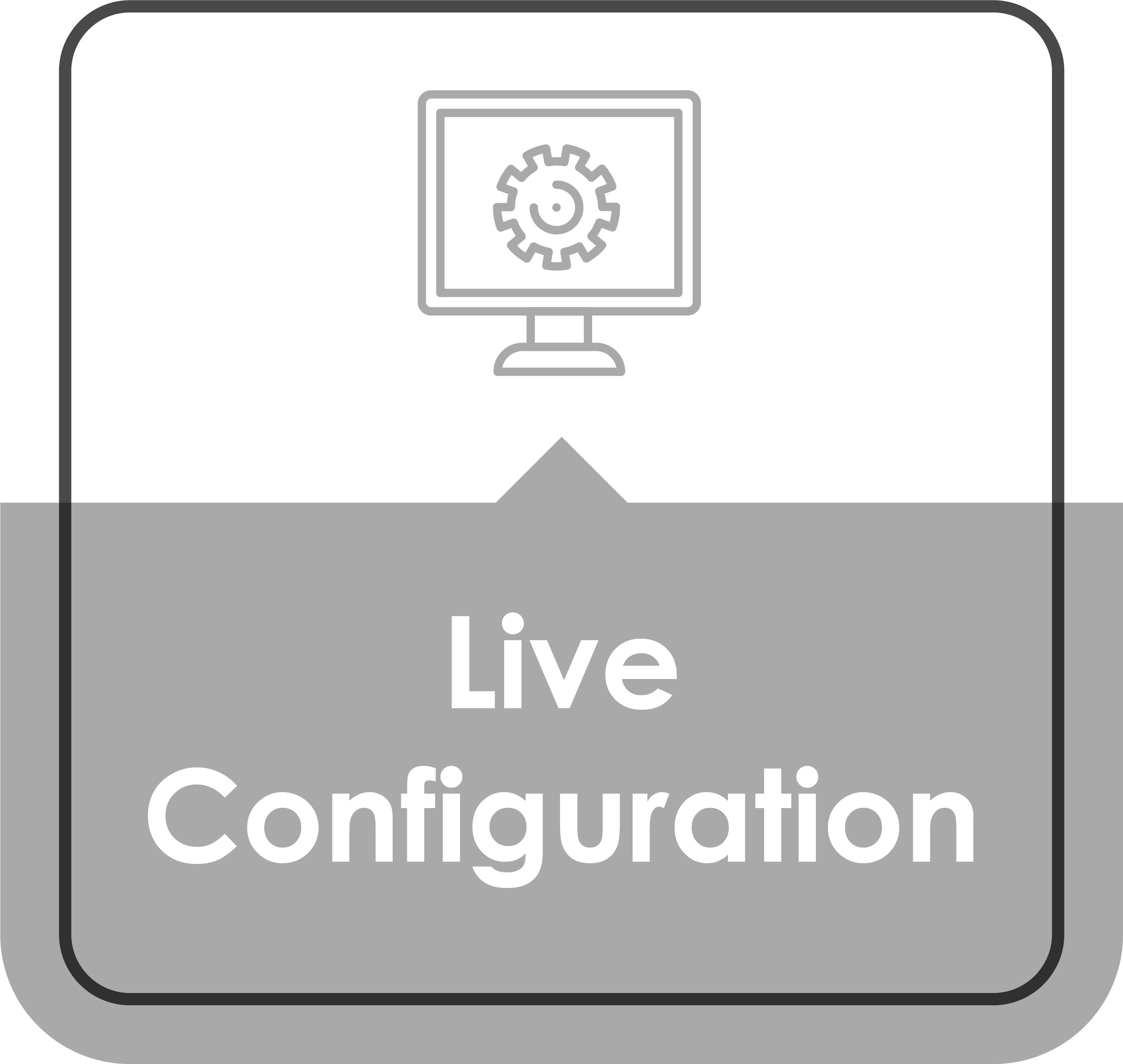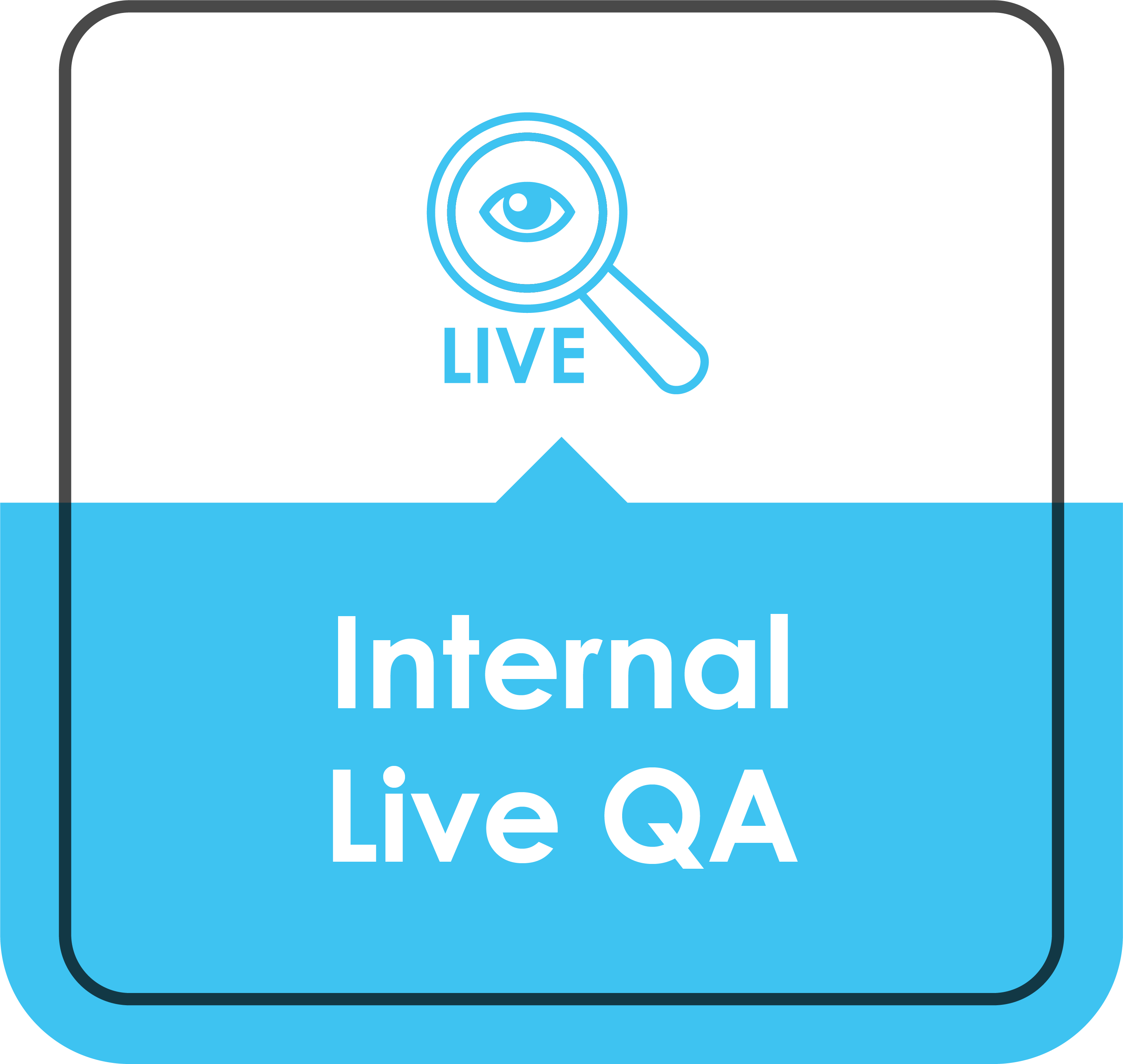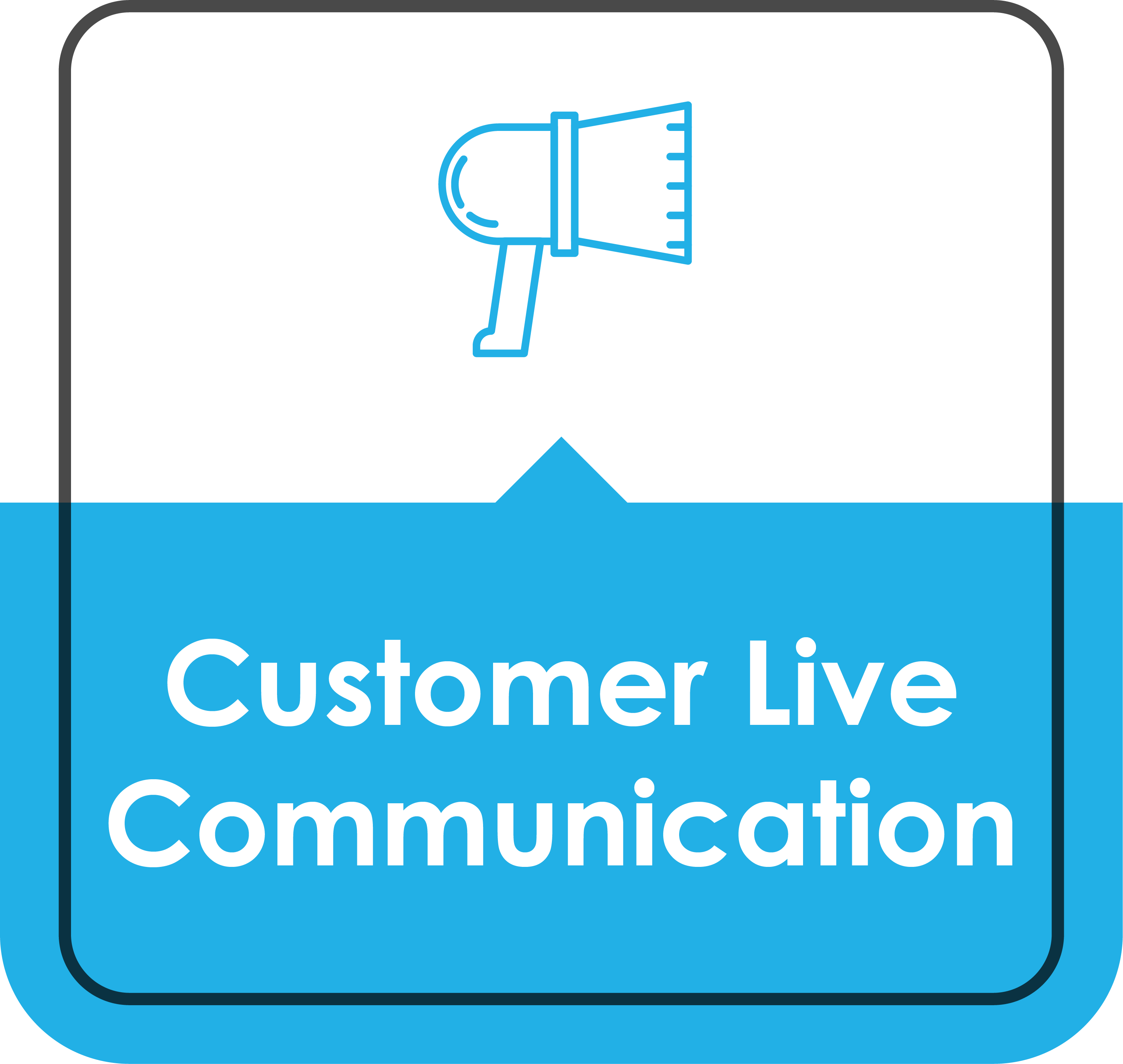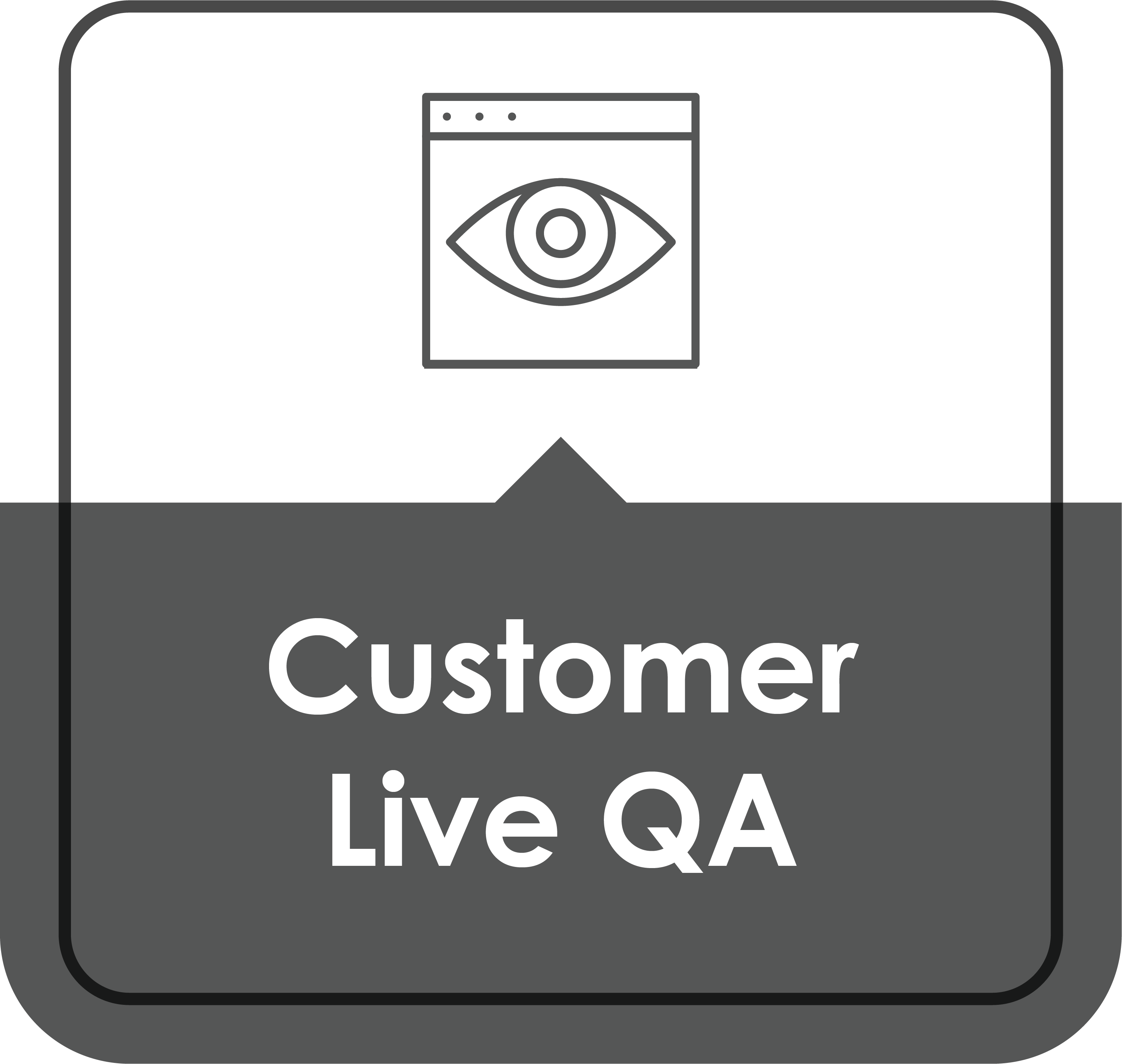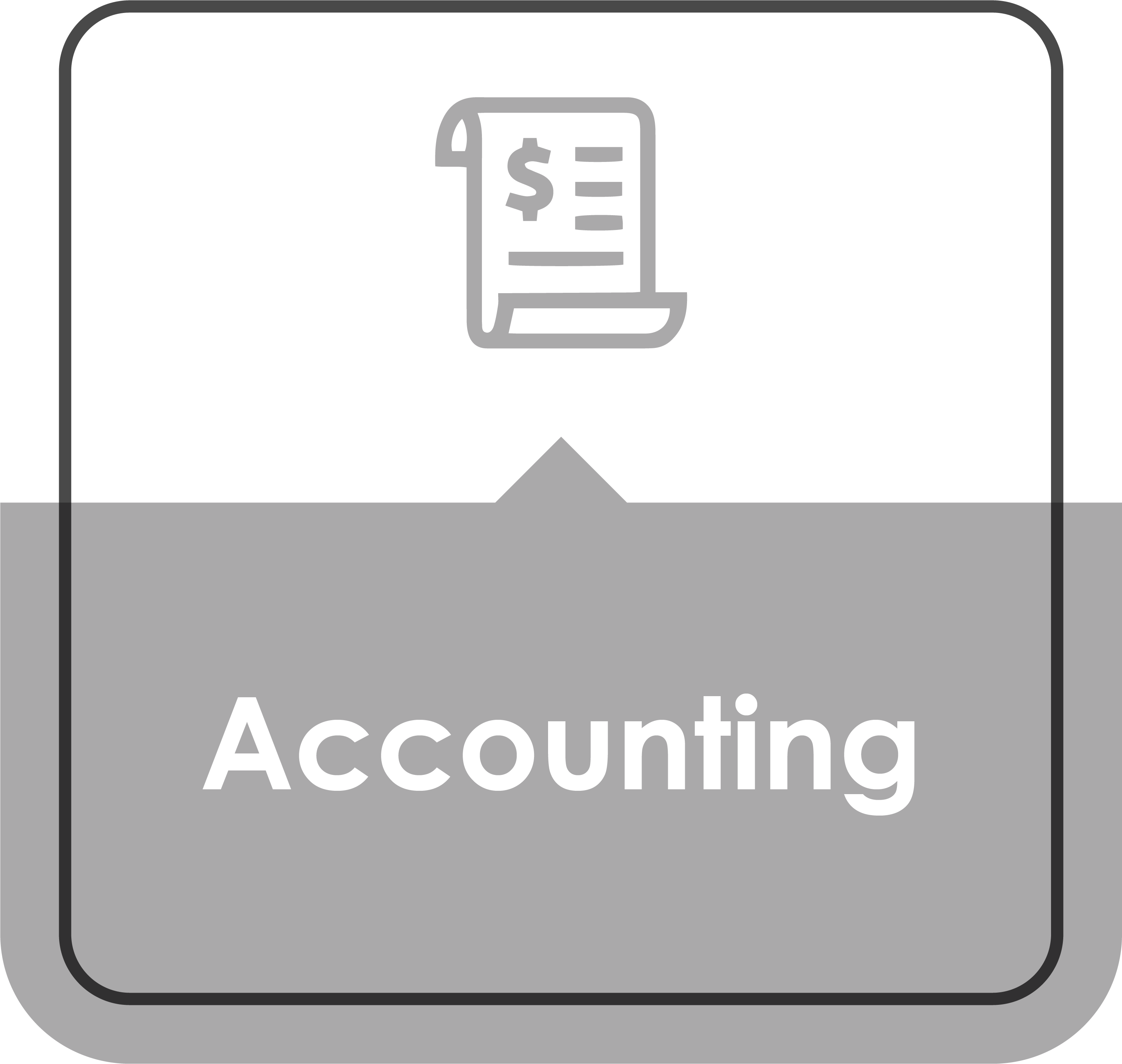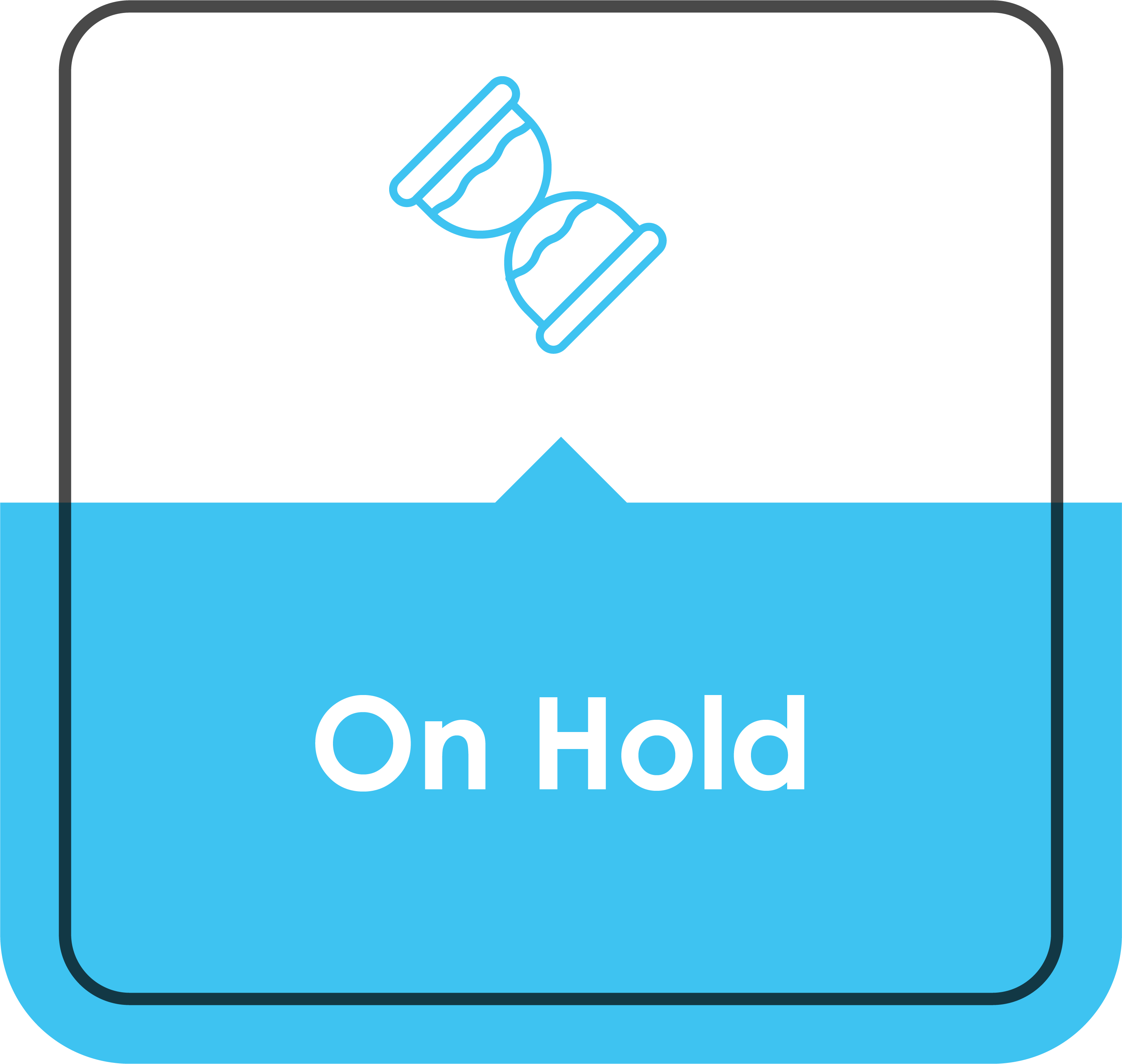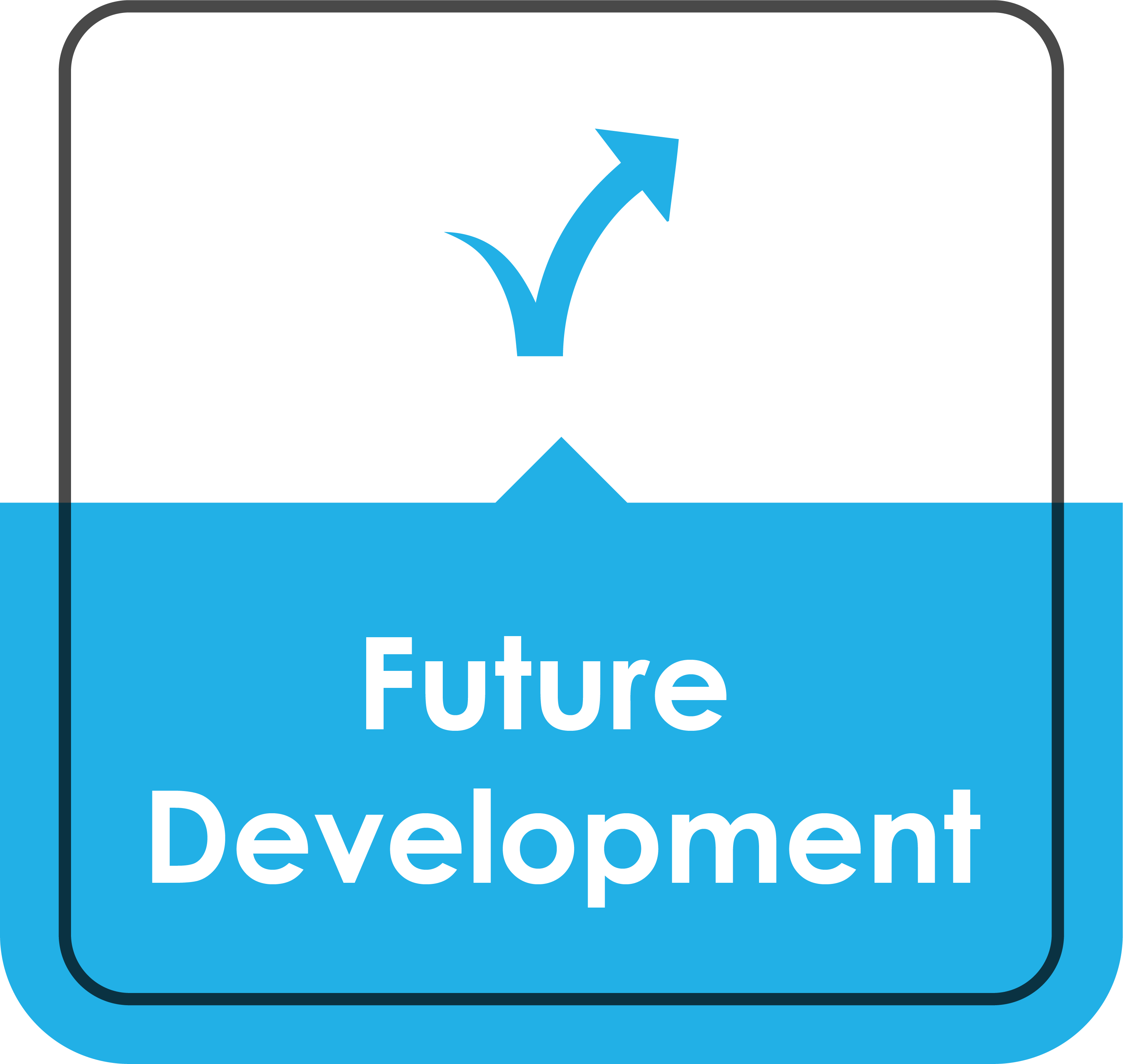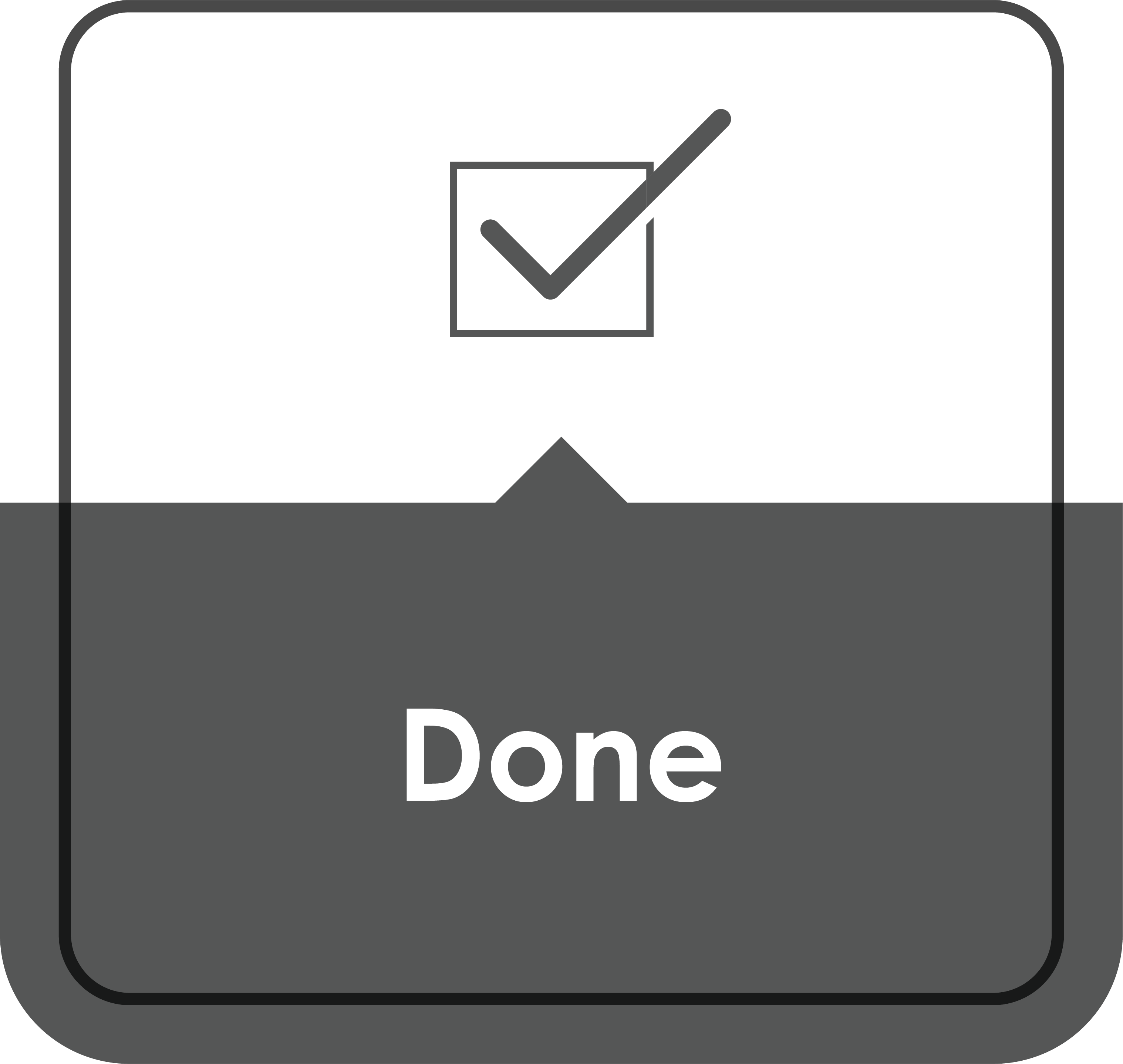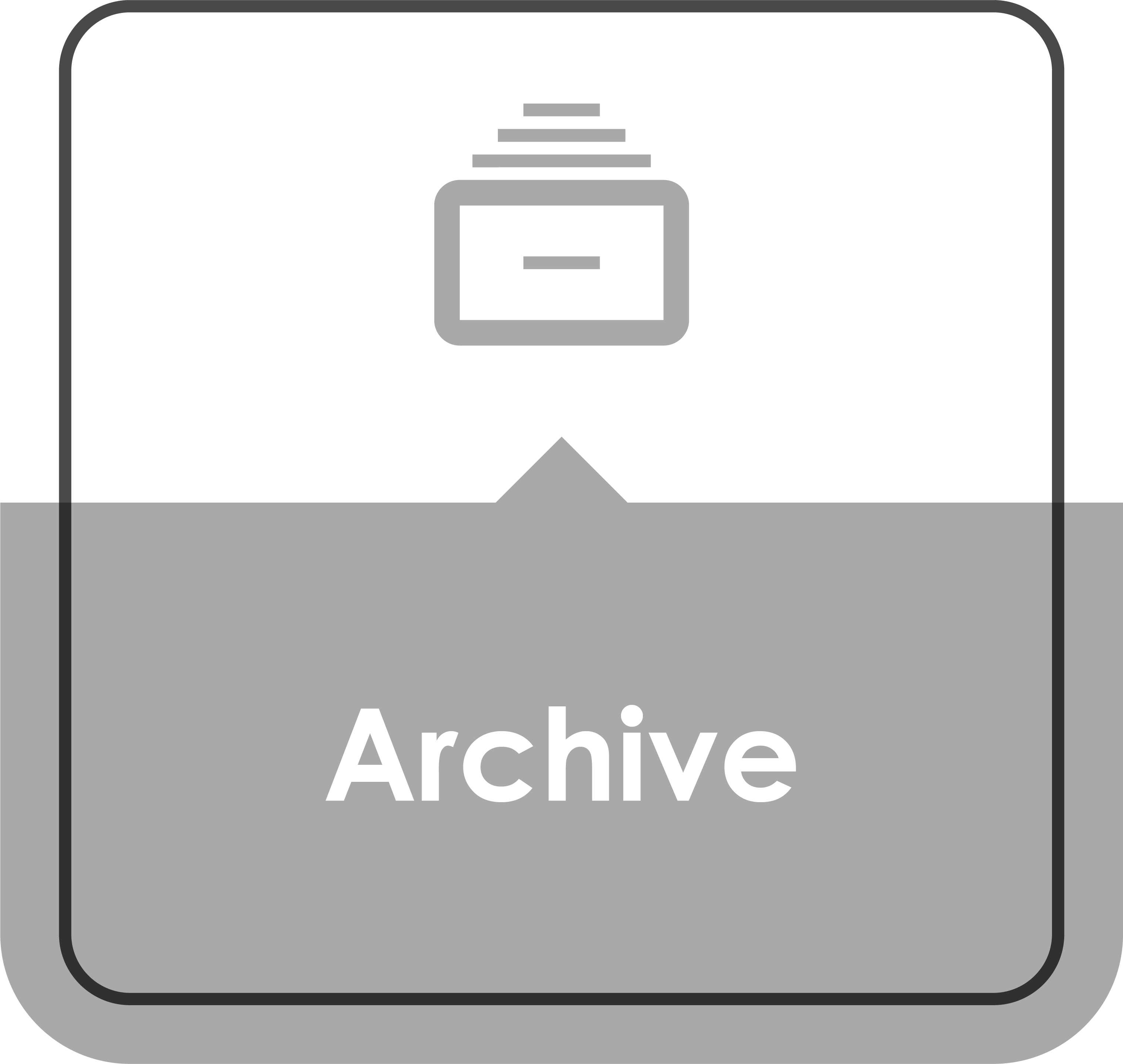 ROOK IS
CONNECTED
ROOK Connect Application Program Interface (API) and File Transfer Protocol (FTP) systems allow our software to seamlessly connect with others. With integrations, partners, API's, FTP's, tunnels and import/export features, there's a variety of ways that ROOK Connect can support your business interfacing with third parties.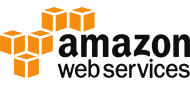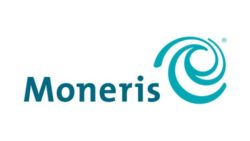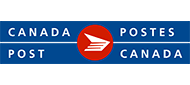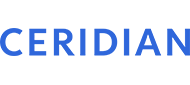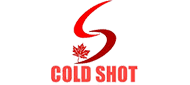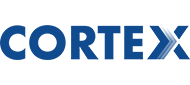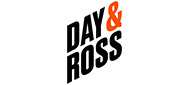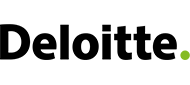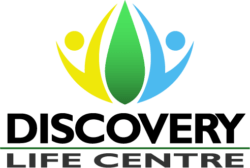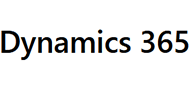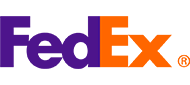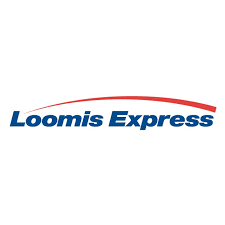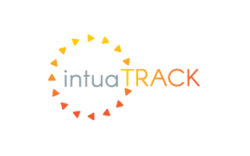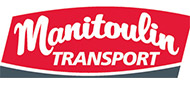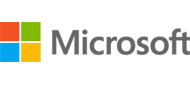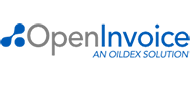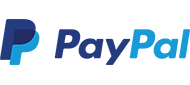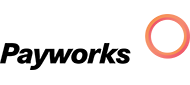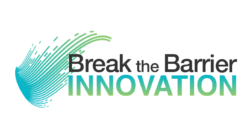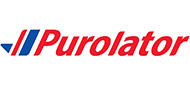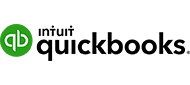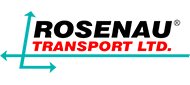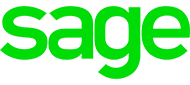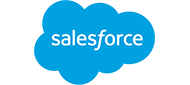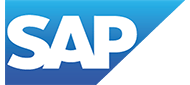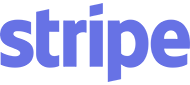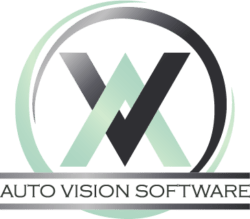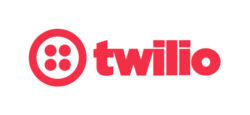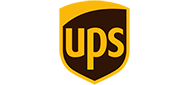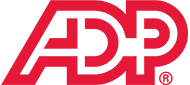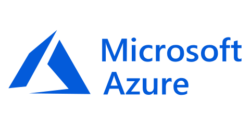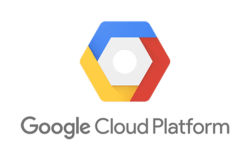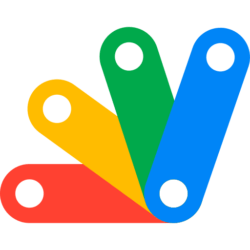 Show All