August 23, 2023 3:33 pm | Category: Uncategorized
In the fast-paced world of sales, having an efficient and streamlined system to manage leads, track tasks, and maintain effective communication is essential for success. The ROOK Connect platform offers a comprehensive set of features designed to empower businesses and boost their sales performance. Let's dive into the key features that make ROOK Connect an indispensable tool for sales professionals.
Configurable Self-Managed Sales Lead Pipeline: Tailor the sales pipeline to match your unique processes and requirements, ensuring a seamless and efficient workflow.
Sales Contact Management System: Easily manage and organize sales leads with a built-in contact management system, keeping track of essential information.
Proactive Task Tracking: Stay on top of tasks and never miss a follow-up, ensuring a proactive approach to sales lead management
Digital Form Management: Streamline data collection and eliminate paperwork with user-friendly digital forms.
Built-in Scheduler and Calendar: Efficiently manage appointments and stay organized with the integrated scheduler and calendar.
Seamless Team Collaboration: Foster effective communication within your sales team, enhancing collaboration and productivity, closing deals faster.
Maximize Your Insights: Keep track of every interaction and document details to gain valuable insights for future interactions and build stronger customer relationships.
Never Miss a Beat: Our reminder system keeps you sharp and focused. Stay ahead of deadlines and never let opportunities slip away.
Data-Driven Sales Decisions: With comprehensive sales lead reporting, make informed decisions based on real data, and watch your success soar.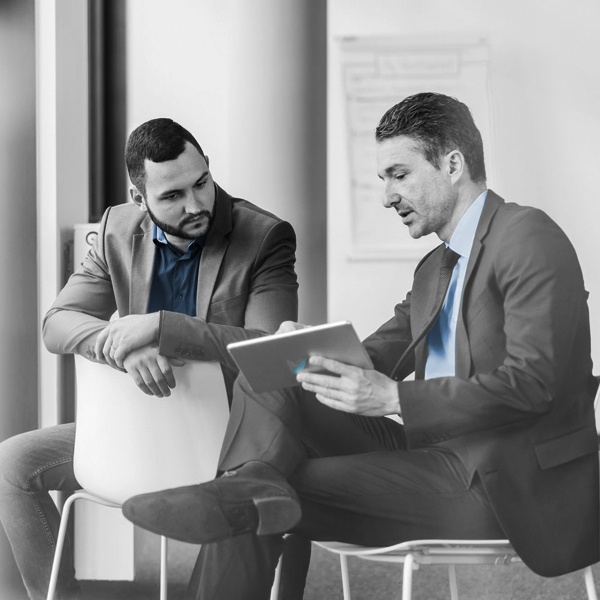 ROOK Connect empowers sales teams with an all-in-one solution, revolutionizing lead management, communication, and reporting processes. Experience the future of sales success with ROOK Connect and supercharge your sales efforts.