November 2, 2020 10:48 pm | Category: ROOK Connect Software, Supply Chain Management
SUPPLY CHAIN MANAGEMENT DONE RIGHT!
VISIBILITY, PERFORMANCE TRACKING & AUTOMATION DESIGNED TO EMPOWER BUSINESSES
by: Dulce Herbst-Aylesworth
With up to the minute reporting and real-time information at your fingertips, ROOK Connect ensures your business has the tools it needs to effectively and efficiently reach and exceed all set targets, ensuring your business says steps ahead of others. Eliminate all guesswork from your business, track productivity and staff achievements, and know where your business needs improvement.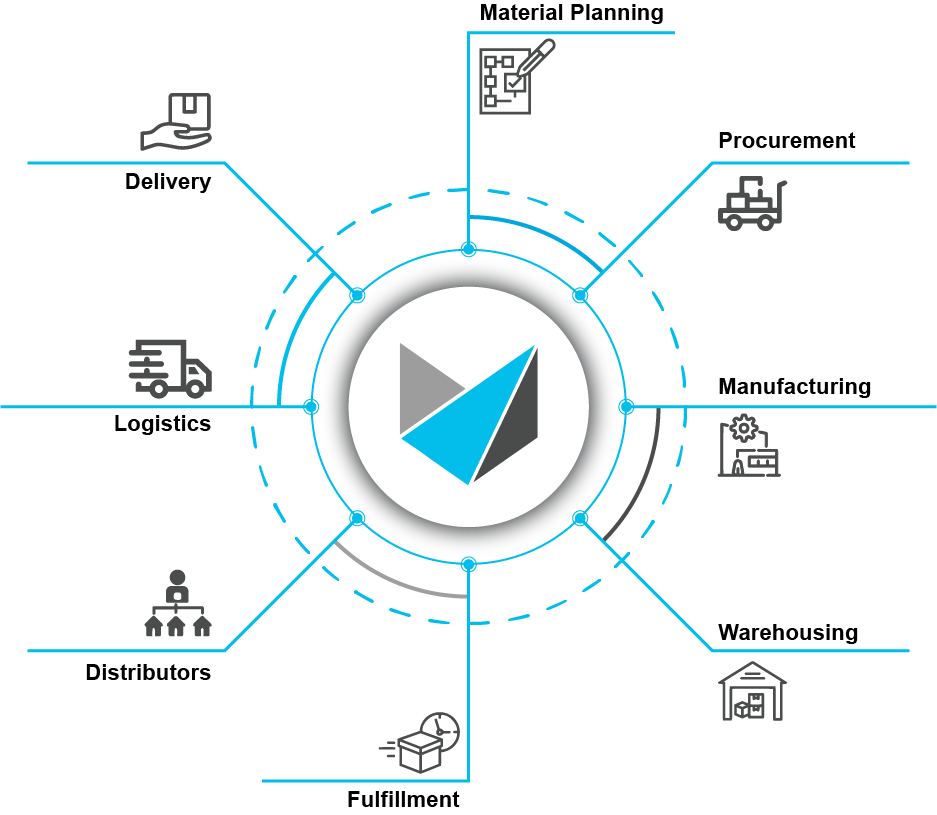 Do you want to know how it is done?
Click here to download the FREE Supply Chain Management Software Guide