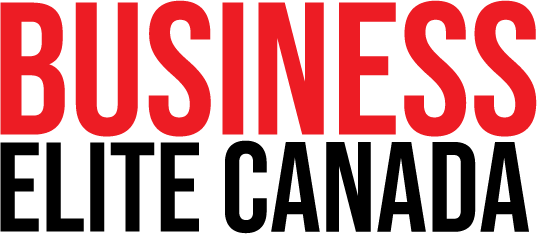 Kenneth Bond: Bridging the Gap between
Software & Businesses
Business Elite Canada, March 2021
Have you ever wished there was a single software platform that encompassed Customer Relationship Management, Enterprise Resource Planning, and Business Intelligence functionality? Kenneth Bond wants to you know that there is.
Kenneth is the CEO & Enterprise Software Solutions Architect of ROOK Connect. They developed a platform to do that and more: estimates, sales, HR, operations, procurement, inventory management, accounting and financial management, business intelligence recommendations,
Key Performance Indicators, and future planning analytics. With such a broad range of modules and functions that can be configured to match the workflows and practices of any business, ROOK Connect works across many industry sectors.
Customers range from Oil & Gas, Energy, Construction, Freight, Dispatch, Supply Chain Management, Professional Services, and on and on. Kenneth believes ROOK Connect is the start of a new digital era, one that empowers businesses with the tools and features needed while making sure specific workflows and operations are configurable and manageable by the customer. Reluctant to sing his own praises, Kenneth is a thought leader in technology and software. He has built ROOK Connect from its inception to become a force, making waves across North America and looking to expand worldwide in 2021. Kenneth admits that he – and his family – have sacrificed to achieve success. There have been no secrets, no magic formulas to the success of ROOK Connect; just long days filled with hard work and a motivated team behind him pushing the company and its customers forward in business. Kenneth is quoted consistently, saying that he "loves what he does for a living" and that he is "living the dream."
It would appear that the company has a solution for every business, but it's not one-size-fits-all. Kenneth advises third parties, companies, partners, and new leads on the best solution for their situation; he says, "…sometimes that means turning away great customers, because we're not the right fit for them."
ROOK Connect's dedication to transparency and customer support has driven their success. The company has no large advertising budget, no special marketing, just a dedicated team of talented professionals who work hard – and customers who continue to refer others and drive the company's success. The success that ROOK Connect has had throughout North America is nothing short of impressive and in Kenneth's own words, "We make our customers money; we save them time and have become an essential element to any business looking to succeed."
Simply put, the ROOK Connect team are experts in using software to solve business problems. In order to do that, they dedicate themselves to understanding exactly what their customers need from the software. Having made a recommendation, the team remains hands on, supporting and growing with the customer, empowering the business through strategic implementation.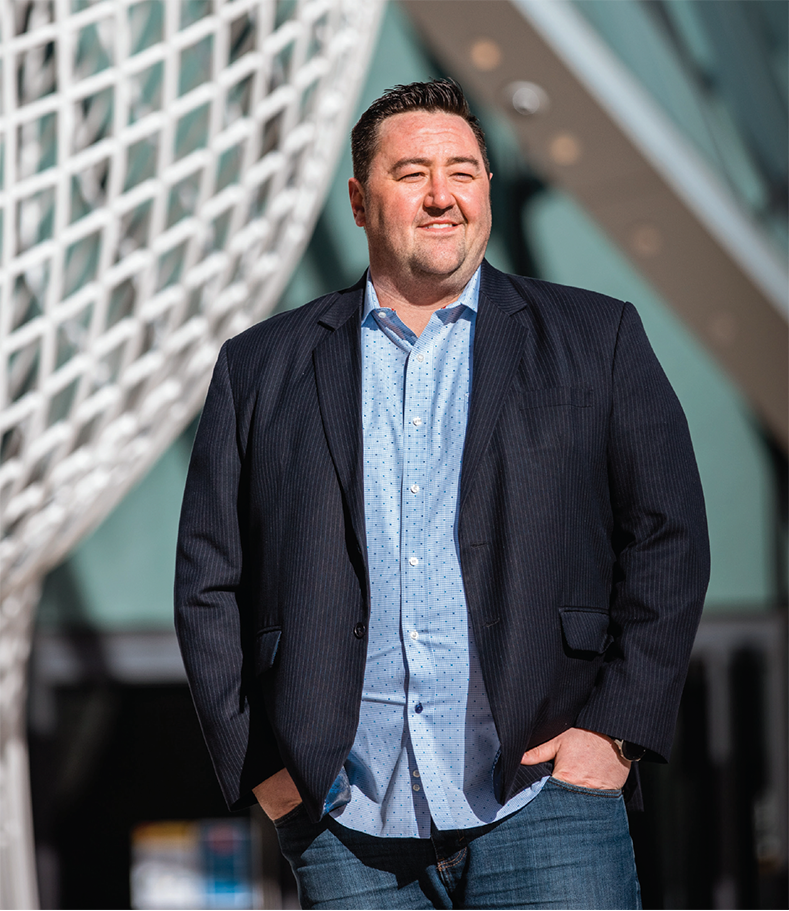 With much to be proud of, Kenneth is particularly pleased by the customer interfacing, licensing, and membership programs that help ROOK Connect customers better interact with their customers. He's proud of the team, too. "The team is everything to us. Our success is driven by their ability to collaborate and work together through all decisions. I love our environment!"
The pandemic has made the demand for digital software platforms greater than ever, including the need for remote collaboration. Kenneth says, "ROOK Connect is growing not because people know who we are; but because our customers are making money with our product and recommending us. COVID-19 has shown us how much our product is needed, how different we are from our competitors, and how much the world wants our products and services." Their customers' need for digital solutions has increased exponentially and caused Kenneth to shift the focus from North American to global markets.
Asked what's next for ROOK Connect, Kenneth has two answers: "Pushing the product with new technologies and empowering businesses all over the world with our product."
click the here to go back to the media page
click here to view the entire magazine