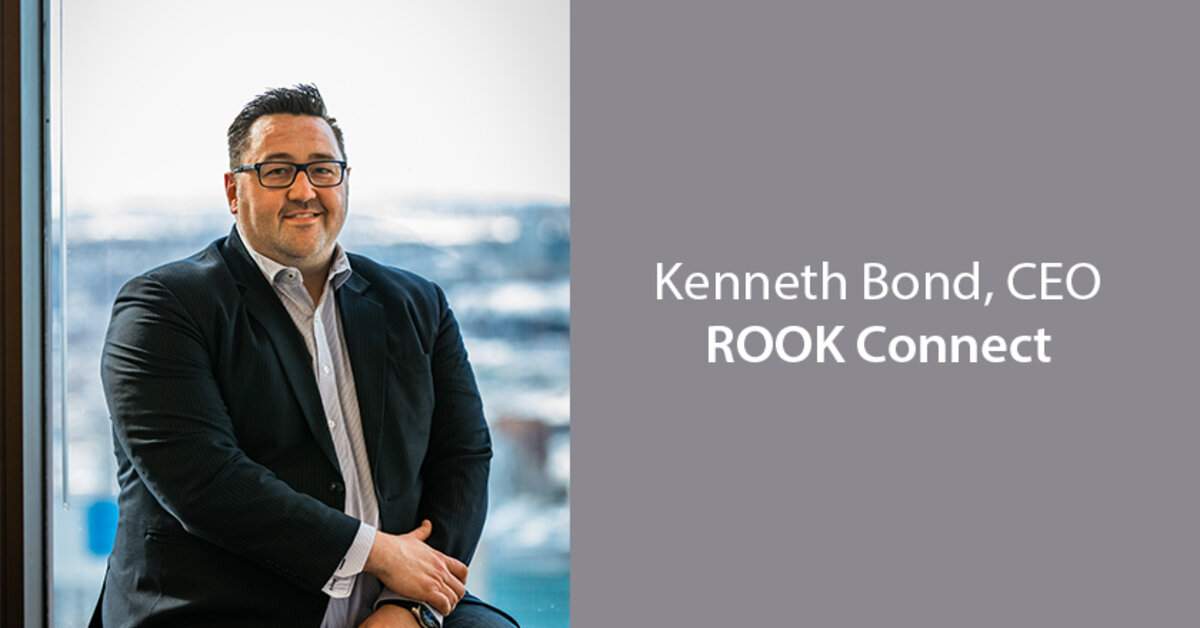 ROOK Connect's growth is nothing short of amazing. With record-breaking sales year after year, the company has been able to grow, evolve and adapt to the market's demands and come out on top. With customers expanding throughout North America and small pockets throughout other countries, ROOK Connect now has its sights on the UK and Australia and appears to be unstoppable.
The Silicon Review reached out to ROOK Connect's Calgary headquarters and spoke with Kenneth Bond, who serves as the company's Chief Executive Officer. Here's what he said.
"There's no magic at ROOK Connect, explains CEO, Kenneth Bond, our product is the result of a hard working team of individuals that are dedicated to delivering the best quality outcomes for our customers. I couldn't be prouder of the amazing team I work with, there's no question that we're going to continue to be one of the most disruptive software companies again this year."
As a serial entrepreneur with a passion for technology, he leads an extremely diverse team on a mission to reshape and reengineer the way businesses utilize digital strategies to drive efficiencies, streamline business practices, increase reporting and deliver results to customer's bottom lines. Kenneth's wealth of entrepreneurial knowledge comes from purposeful acts. Taking the guesswork out of business practices has reinforced the importance of having planned strategies in business and everyday life.
To read the interview highlights click here!