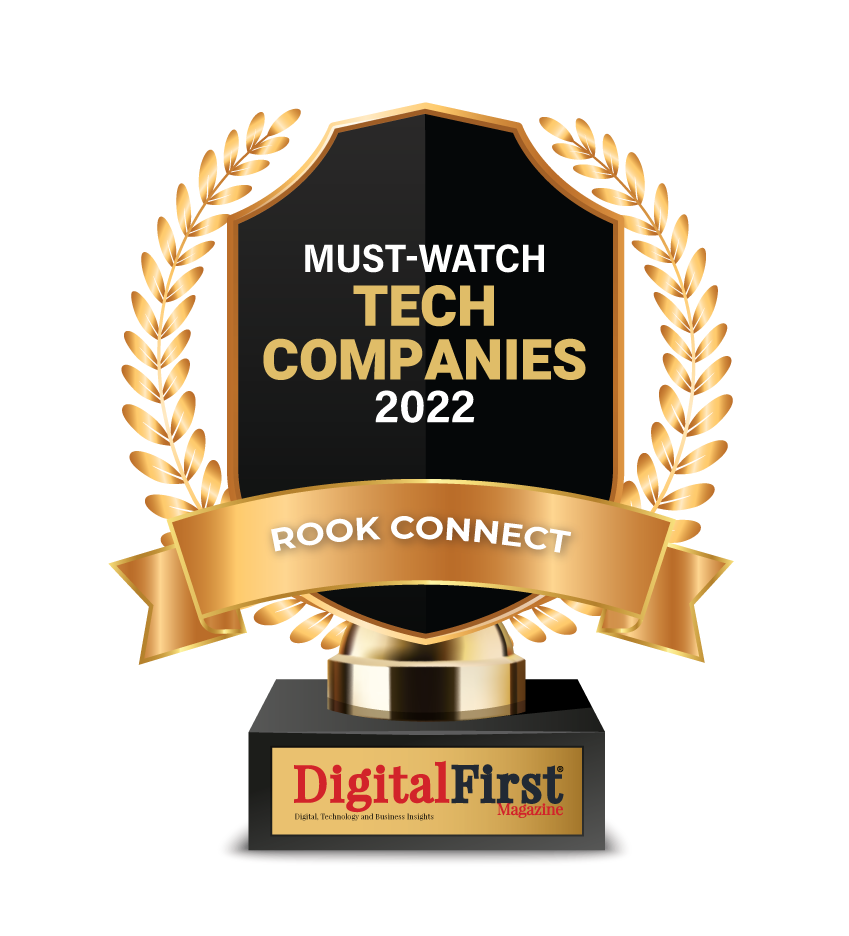 The Cutting-Edge Business Management Software Designed to Maximize Efficiency
In today's digital climate, numerous businesses struggle to find the right software/ERPs that cater to their specific needs and requirements. The ROOK Connect team is here to help! Utilizing years of experience in implementation and designing digital workflows and processes, we assist clients in configuring and customizing ROOK Connect's diverse products to match their exact business needs. As a result, clients streamline their day-to-day business processes efficiently and effectively by using our adjustable tools, plug-and-play modules, templated applications and industry-specific configurations.
In addition, ROOK Connect allows you to access facts in real-time and provides visibility on all operations as they happen, giving you the critical insight needed to make the best decisions. Our unique software also connects with almost all third-party software providers. Born in the Cloud, ROOK Connect ensures the highest level of protection, security and data compliance.
What makes ROOK Connect Unique in the Market?
While many companies abandon clients soon after software implementation, the seasoned Team at ROOK Connect not only takes in client requirements and delivers the product but also provides unmatched support and guidance, evolving with clients. Moreover, ROOK Connect has the flexibility to adapt and grow with businesses, empowering them with a wide variety of workflows, processes, configurations and even customization tools that ensure the software works the way they need it to. Apart from its numerous features, ROOK Connect is also unbeatable in pricing.
Teamwork at its Best
Since its inception, ROOK Connect has always been and continues to be all about the Team. Our staff are out-of-the-box thinkers and highly-skilled professionals aligned with the company's core values (customer-centric, transparent, reliable, team-driven, adaptive & innovative) and work in harmony to deliver quality results and drive client success.
Building Meaningful Relationships with Clients
At ROOK Connect, a strong emphasis is on building long-term relationships with clients through transparency, honest communication and integrity. The ROOK Connect team brainstorm ideas and develop the best possible solutions to achieve incredible results.
Delivering Stellar Performance Time & Again
When it comes to ROOK Connect's progress, the company has been climbing the ladder of success year after year. Expanding throughout North America and into numerous other countries, ROOK Connect has grown, evolved and adapted to the market's demands and stood out as a leader. ROOK Connect aims to target the UK and Australia for business expansion and to continue to grow its client base.
To read the full article click here!