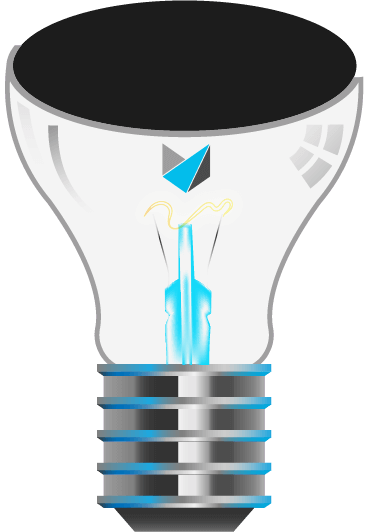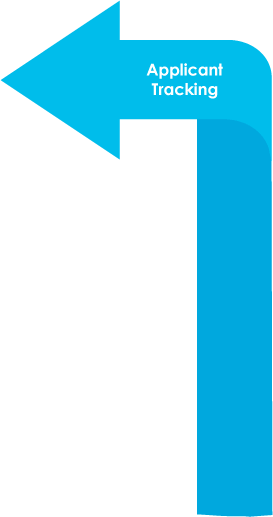 Automated processes that match your requirements.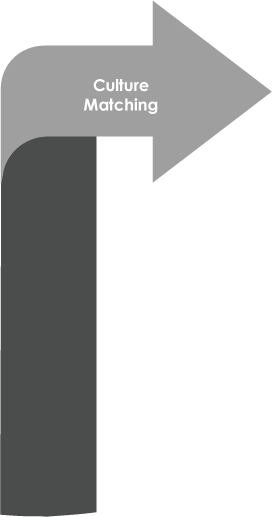 Ensure the right people are in the right position – match people to processes and business needs.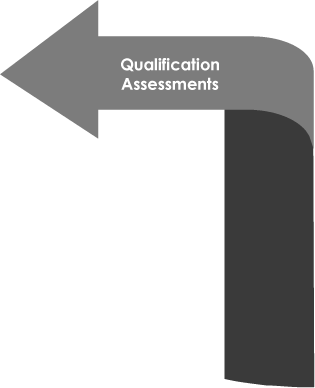 Remotely accessible third party applications, alerts and tracking.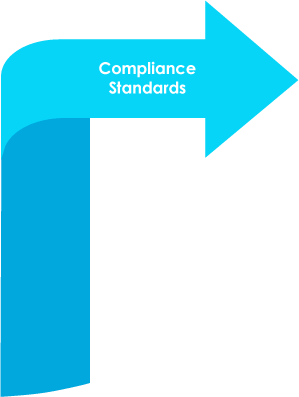 Ensure your business is protected with accurate reporting and remote alerts.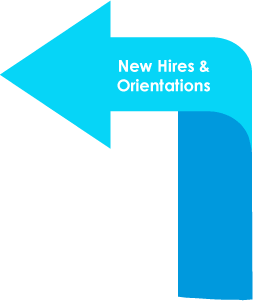 Digital forms, manuals, videos and presentation materials with digital signature applications.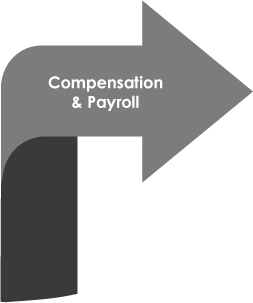 Staff rate cards, profile essentials, comparative analysis and automated payroll approvals and reporting.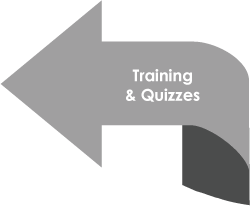 Easily managed training and quizzing with automated reporting and right fit certifications.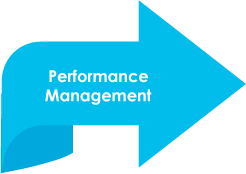 Real-time Key Performance Indicators (KPI), with tracking, analytics and reporting essentials that match your requirements.