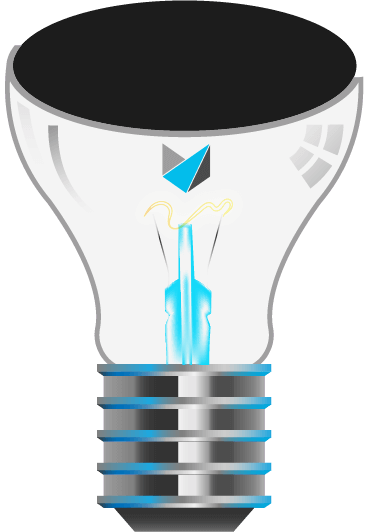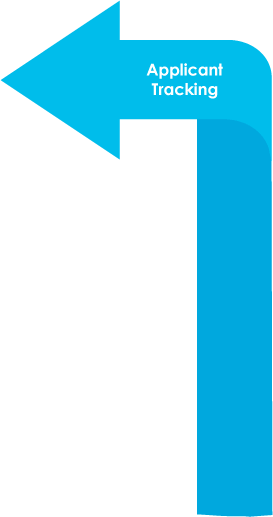 Automated processes that match your requirements.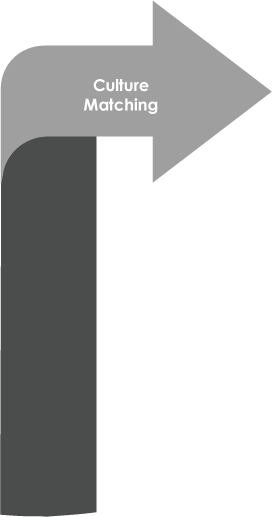 Ensure the right people are in the right position – match people to processes and business needs.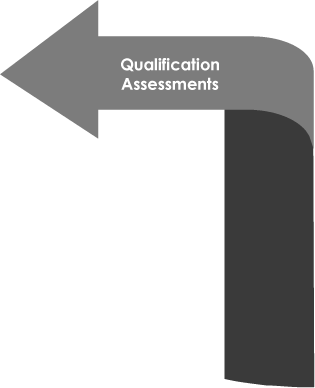 Remotely accessible third-party applications, alerts and tracking.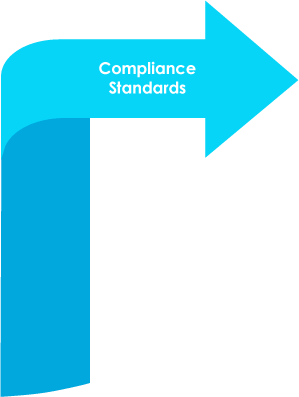 Ensure your business is protected with accurate reporting and remote alerts.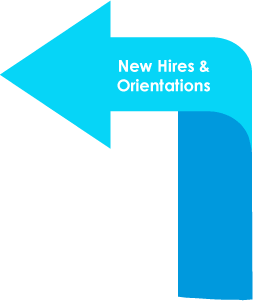 Digital forms, manuals, videos and presentation materials with digital signature applications.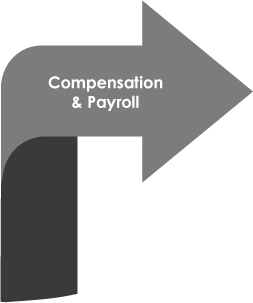 Staff rate cards, profile essentials, comparative analysis and automated payroll approvals and reporting.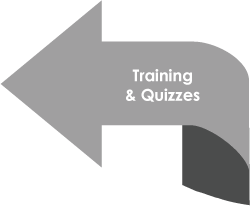 Easily managed training and quizzing with automated reporting and right fit certifications.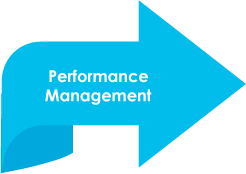 Real-time Key Performance Indicators (KPI), with tracking, analytics and reporting essentials that match your requirements.
Hire people on your terms with ROOK Connect templated processes, offering configurable settings that allow your business to operate the way you want it to, and an implementation team that completely configures the software for you.
Collect, organize and report on essential information as ROOK Connect empowers your business with visibility on the entire life cycle of your staff.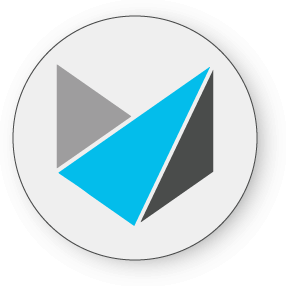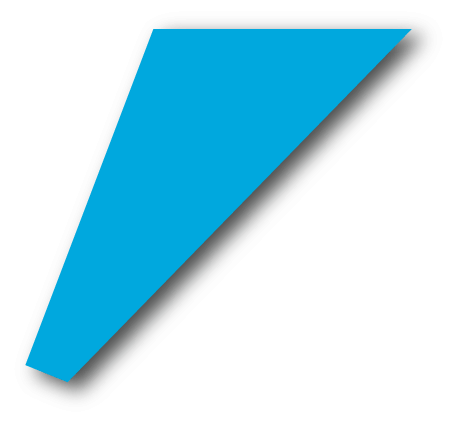 01.
Performance Measurement
Set criteria and track results.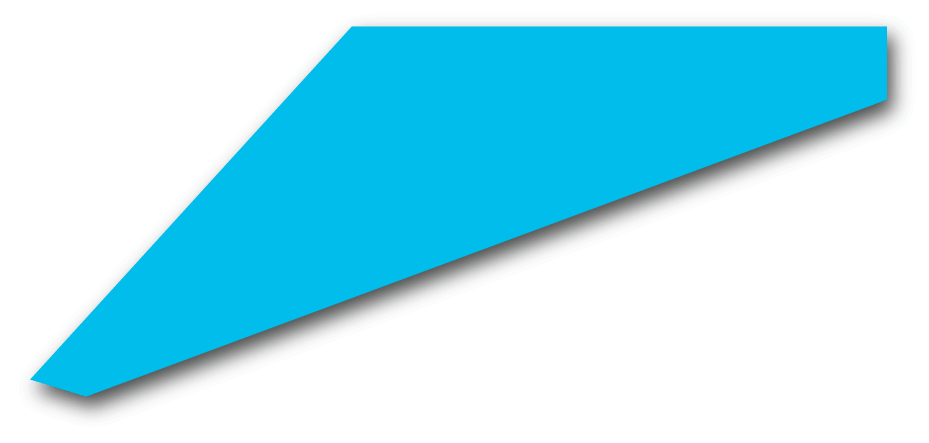 02.
Performance Metrics
Real data with accurate information.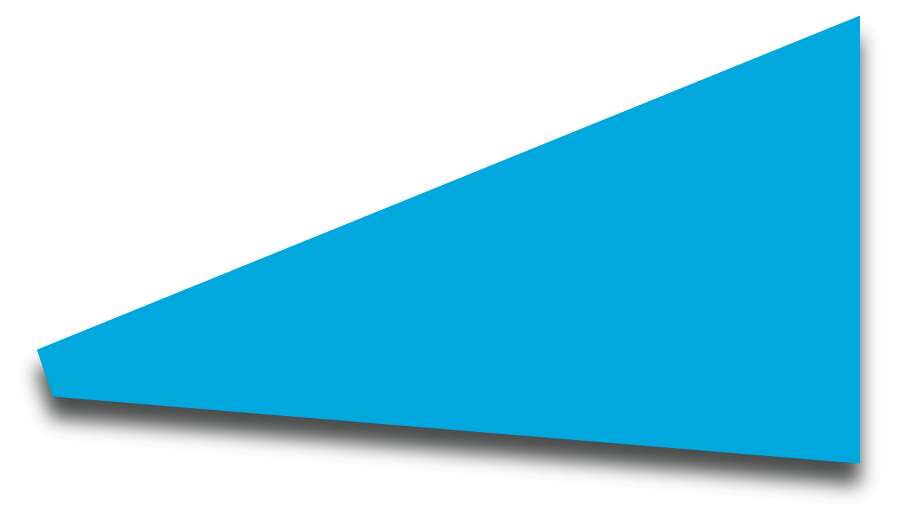 03.
Goal Setting
Ensure staff know expectations.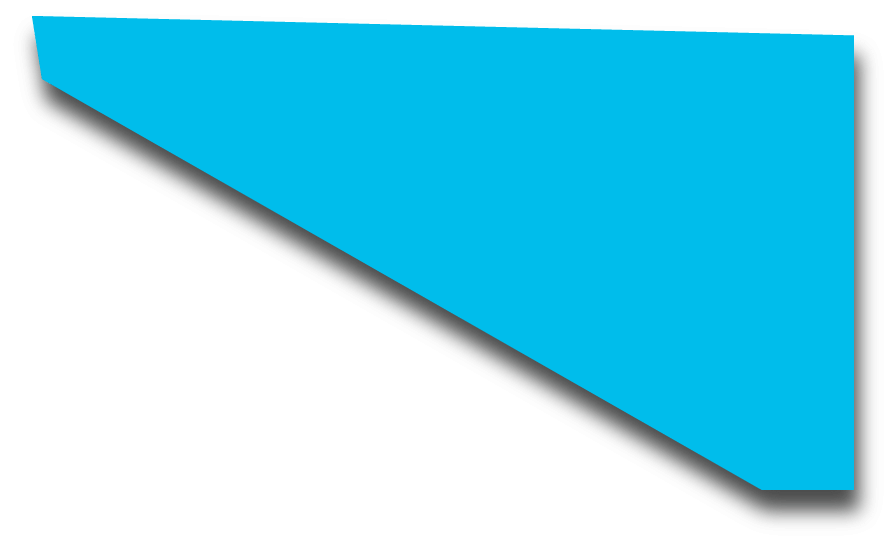 04.
One On One Meeting Tools
Guide, record and report on all essentials.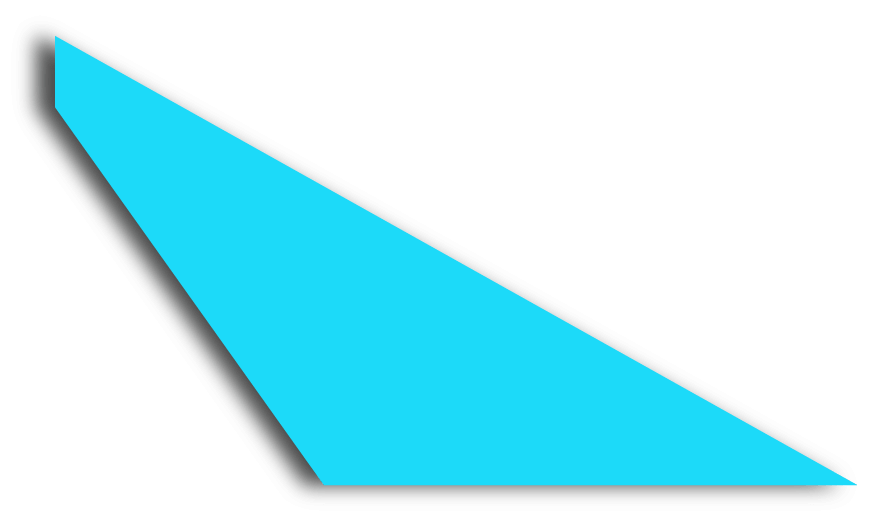 05.
Performance Reviews
Streamline reporting for reviews.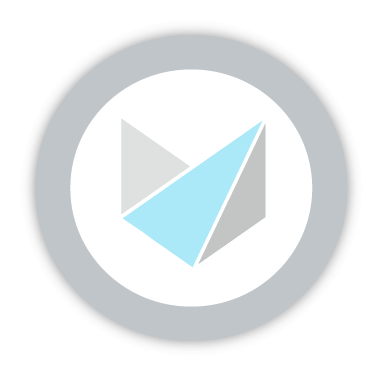 Time Tracking Essentials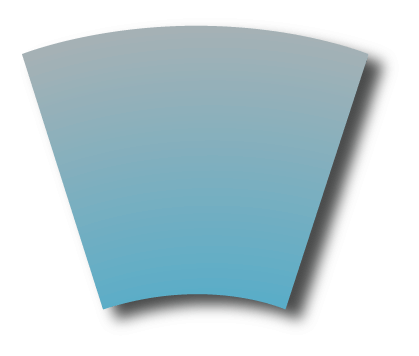 Payroll
Streamline your payroll needs with digital timesheets, manager approval processes and direct pay systems.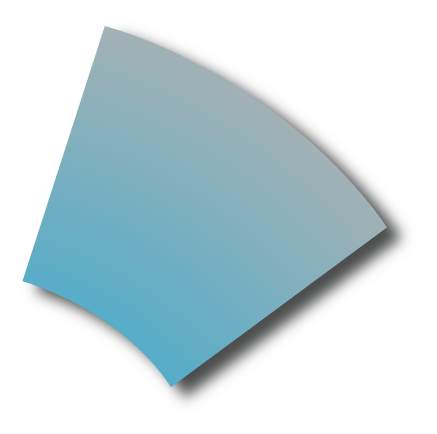 Benefit Tracking
Track, monitor, report and ensure all staff benefits are managed properly.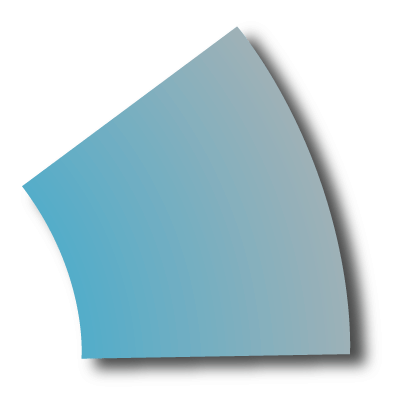 Compensation Reporting
With real-time tracking and visibility on all payables, your business will always know what's owed to who and when it's due.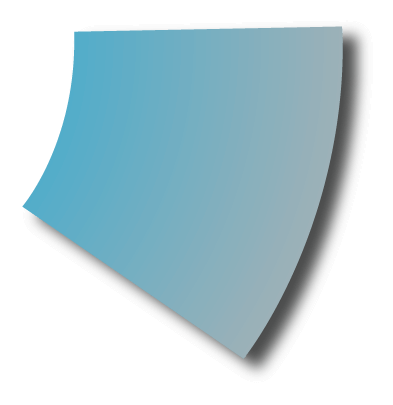 Time Off Requests
Mobile calendars and live, automatic vacation tracking and request forms ensure requests and approvals are tracked in one place.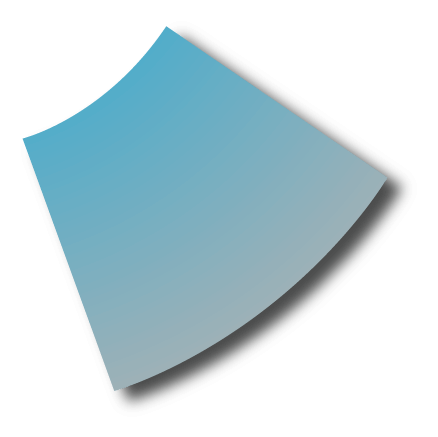 Scheduling
Providing planning and scheduling tools, ROOK Connect empowers businesses with shift building, trading and priorities.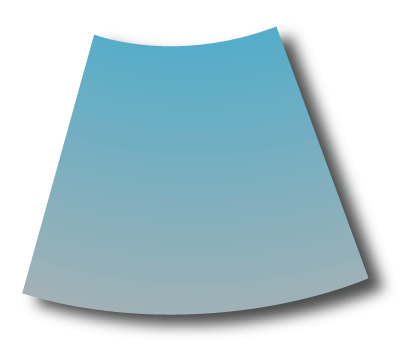 Time Tracking
With a wide variety of tracking capabilities and approval processes, you'll always know what's ready to be paid and what isn't.