ROOK Connect Industry Configurations
ROOK Connect is a diverse product which can be configured and tailored to match businesses of all sizes and industries. With adjustable tools, plug and play modules, templated applications and industry specific configurations, there's no limit to what we can offer any business looking to streamline efficiency. Click to view the industry specific configurations of ROOK Connect or visit the Request Demo page to select the individual features your business could best utilize.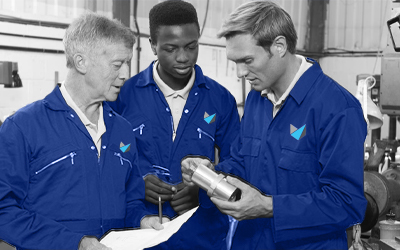 Manufacturing & Assembly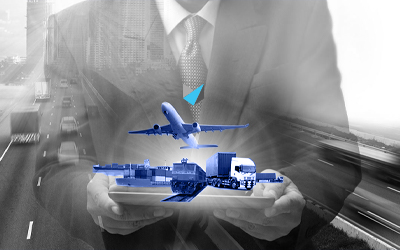 Courier, Freight & Logistics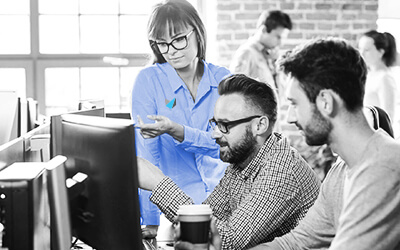 Commercial Property Management & CO-OP Spaces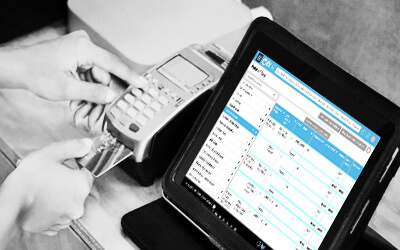 E-Commerce & Point Of Sale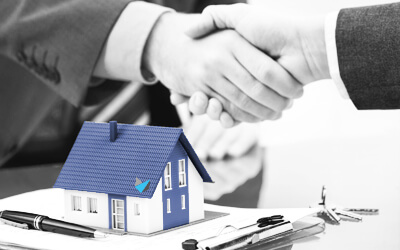 Property Management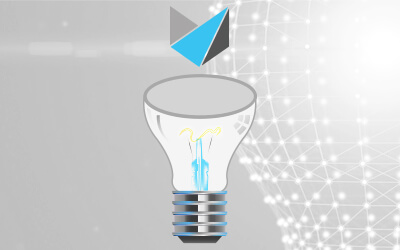 Custom Software Solutions
REQUEST A ROOK
CONNECT

INDUSTRY CONFIGURATION

DEMO

ROOK Connect Enterprise Resource Planning Software comes fully stacked with a variety of intuitive, industry specific configurations designed to enhance business efficiency. Our customizable features and tools help businesses across a wide range of industries streamline their day to day operations. Please select an industry specific configuration from the tools and industry configurations below so we can prepare a demo to match your requirements. Simply click the tools and features you'd like to review.

Click each feature to add to demo.
Demo
Industry Demo
Feature Demo
ROOK IS
CONNECTED
ROOK Connect Application Program Interface (API) and File Transfer Protocol (FTP) systems allow our software to seamlessly connect with others. With integrations, partners, API's, FTP's, tunnels and import/export features, there's a variety of ways that ROOK Connect can support your business interfacing with third parties.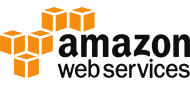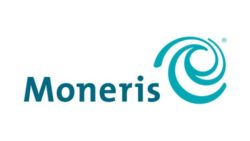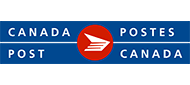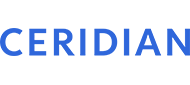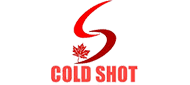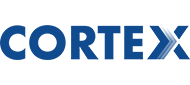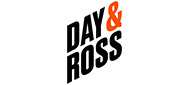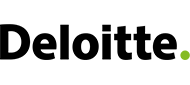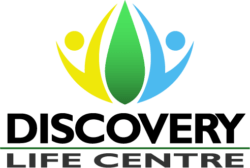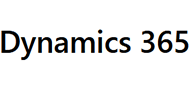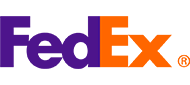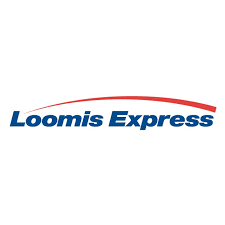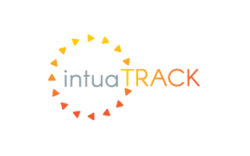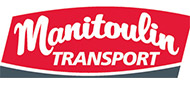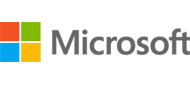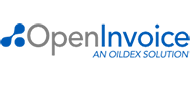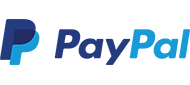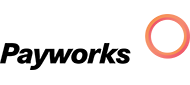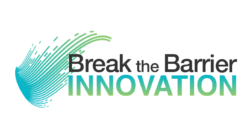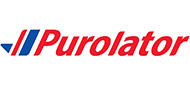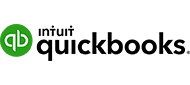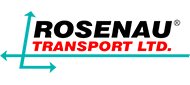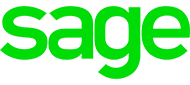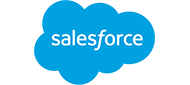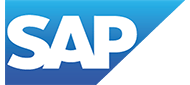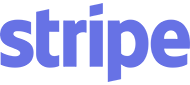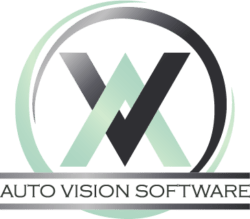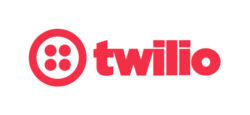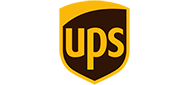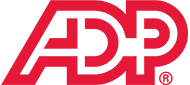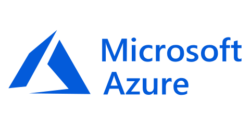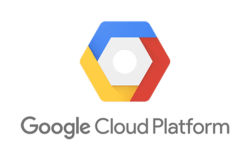 Show All