Delivery Process Management
ROOK
Connect

Makes Delivery Process Management Easy & Real-Time Visibility A Priority
Flexible Delivery Software, Customer Relationship Management, Enterprise Resource Planning & Business Intelligence, Designed to Streamline Business Practices
With configurable workflows, ROOK Connect Software was designed to coordinate and organize complex processes while managing the execution of logistics, warehousing, transport and the delivery of goods from point of origin all the way through to the point of consumption. Managing and tracking the flow of information from start to finish, ROOK Connect comes stacked with lean process management workflows, customer relationship management (CRM) systems and configurable settings, so you can ensure that the processes you want to be followed are tracked and reported on properly. Ensuring that all aspects of your business are cohesively working together, ROOK Connect manages the details, empowering your customers, maximizing revenues and tracking operational efficiencies in real-time. Take the guesswork out of managing your business and enhance customer service with a digital process that improves every facet of your business.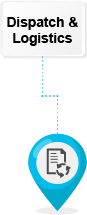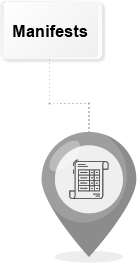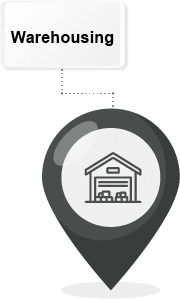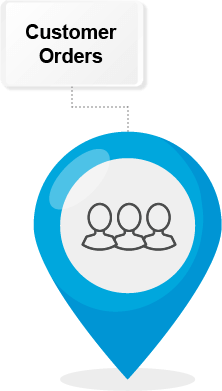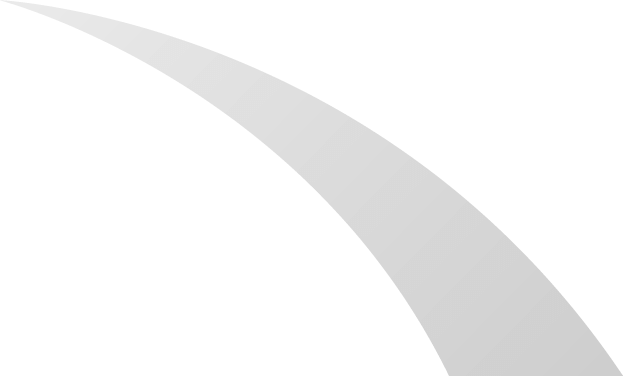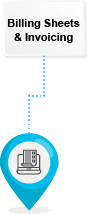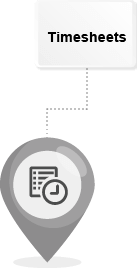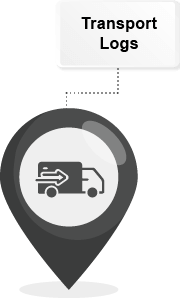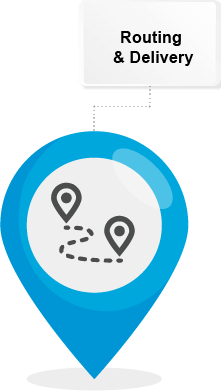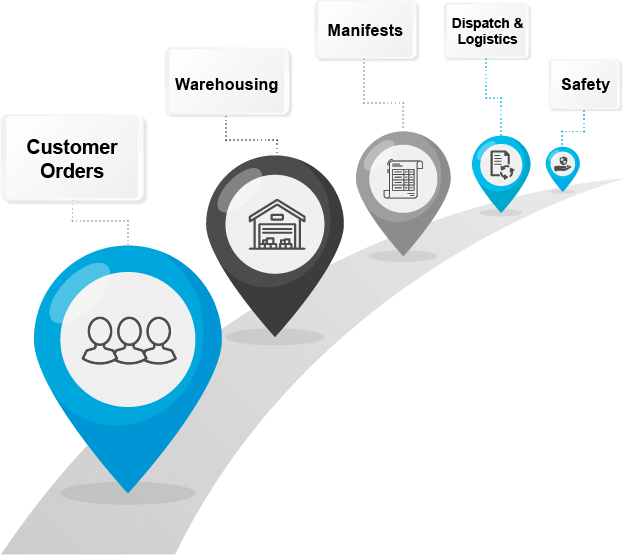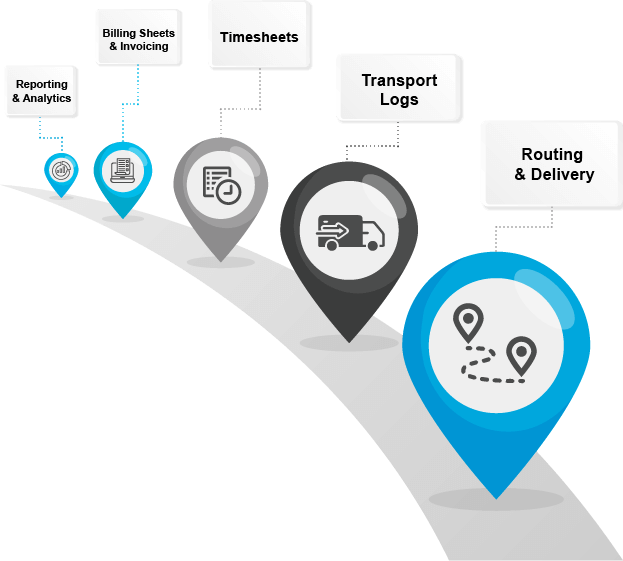 Customer Experiences That Make A Difference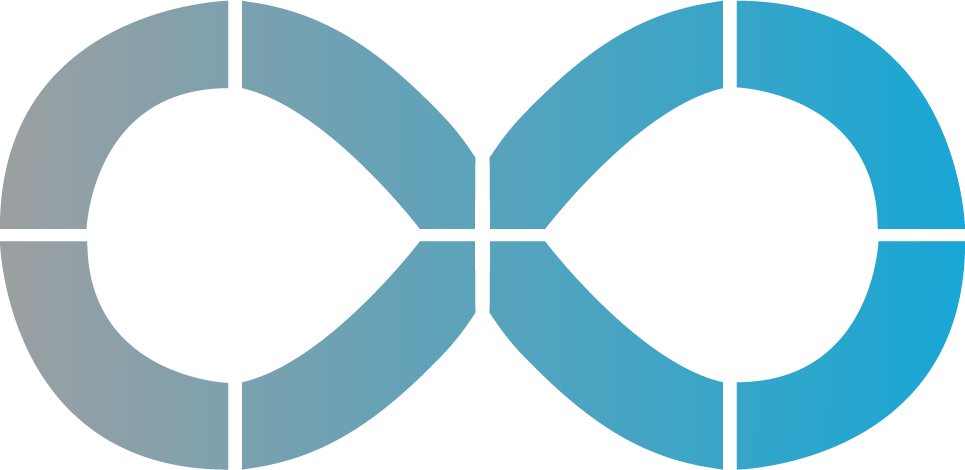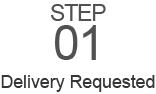 Visibility tracking through a secure portal is initiated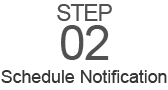 Date and estimated time of delivery is sent to the customer

Customer alert with Uber-like real-time map view of the driver on the way

Driver profile sent to the customer at pick up with estimated ETA

Templated and customizable sign off form for the customer with quick ask questions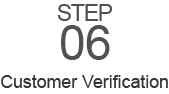 Access to training materials, SOP's and photo verification tools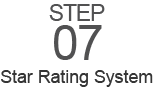 Templated and customizable surveys with CRM and instant actionable notifications

Driver service record tracking with 5 star rating program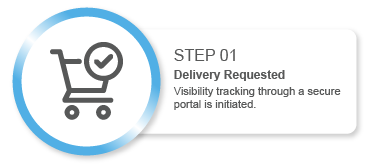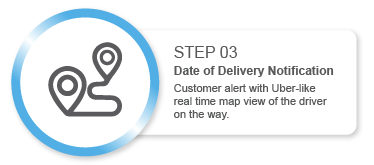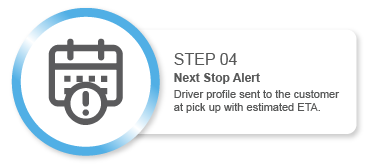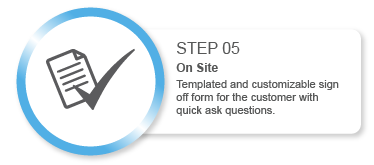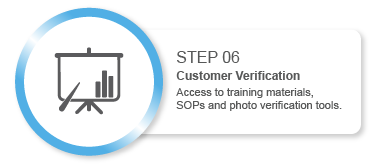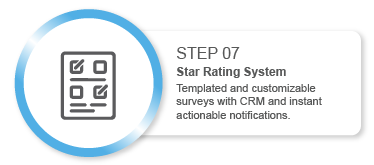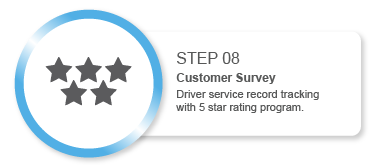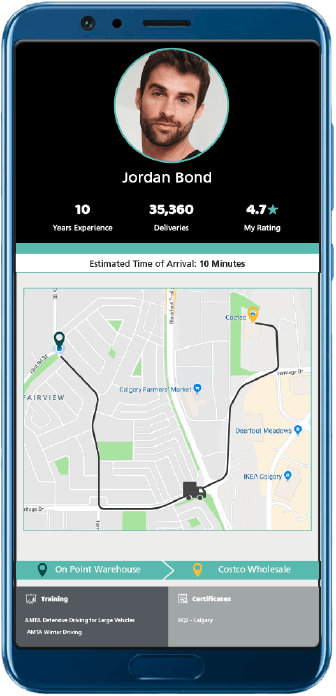 REAL-TIME VISIBILITY & COMMUNICATION
Streamline your business with digital workflows that connect your staff, contractors and customers to the information, tools and content they need. With a fully integrated ERP, your business will have the operational visibility needed to optimize and capitalize on essential resources. Get access to dashboards and real-time reporting essential to making better business decisions. Rethink your idea of productivity and enhance your ability to deliver for customers. ROOK Connect gets all your departments working together.
Leveraging technology and innovation, your business will enhance communication standards with customers, as well as streamlining internally. No more chasing down information or waiting for reports to come in so you can track and monitor progress. ROOK Connect Software provides real-time access from point of entry into your business all the way through to conclusion, tracking and reporting with detailed analytics. Give your business the awareness needed to increase revenues.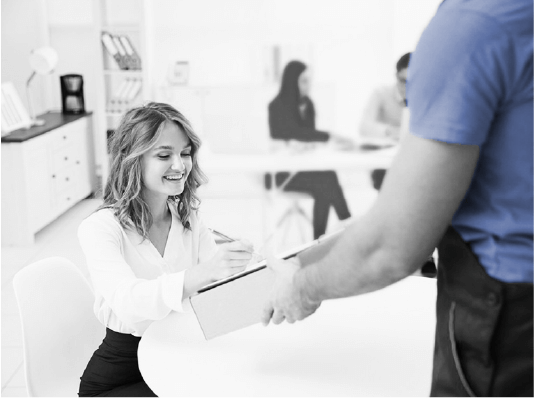 LOGISTICS, ROUTE OPTIMIZATION & DISPATCHING
ROOK Connect is more than just a route optimization tool and dispatching software; it's an analytic engine that enhances your ability to perform.
ROOK Connect unique scheduling, routing and delivery optimization tools ensure real-time transparency and visibility while empowering your business to project, budget and forecast what lies ahead. There are many delivery tools, but few that can call themselves a full CRM and ERP in addition to a complete end-to-end delivery solution. ROOK Connect provides businesses with detailed reporting, analytics and tools that completely set us apart from the competition.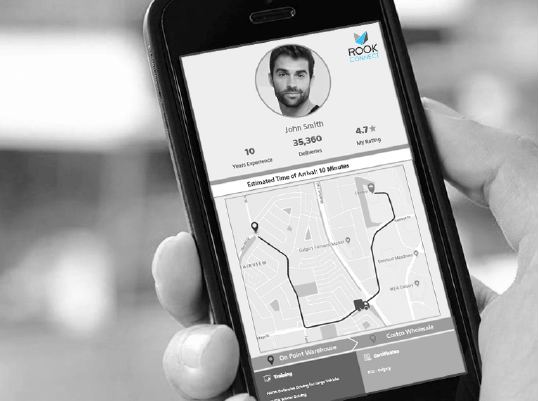 CUSTOMER, DRIVER & SUPPLIER REMOTE LOGIN
ROOK Connect not only empowers customers with remote ordering systems/drivers and third parties with billing settlements; we also provide real-time access and visibility on all inventory and products en route.
With capacity modeling for all trucks, configurable and customizable customer logins, direct chat systems for drivers and real-time supply chain visibility, utilizing ROOK Connect provides an offering that surpasses all other software. Get your business connected beyond simple routing with ROOK Connect unique capabilities, features and user experiences. Making business simple and more profitable is just what we do.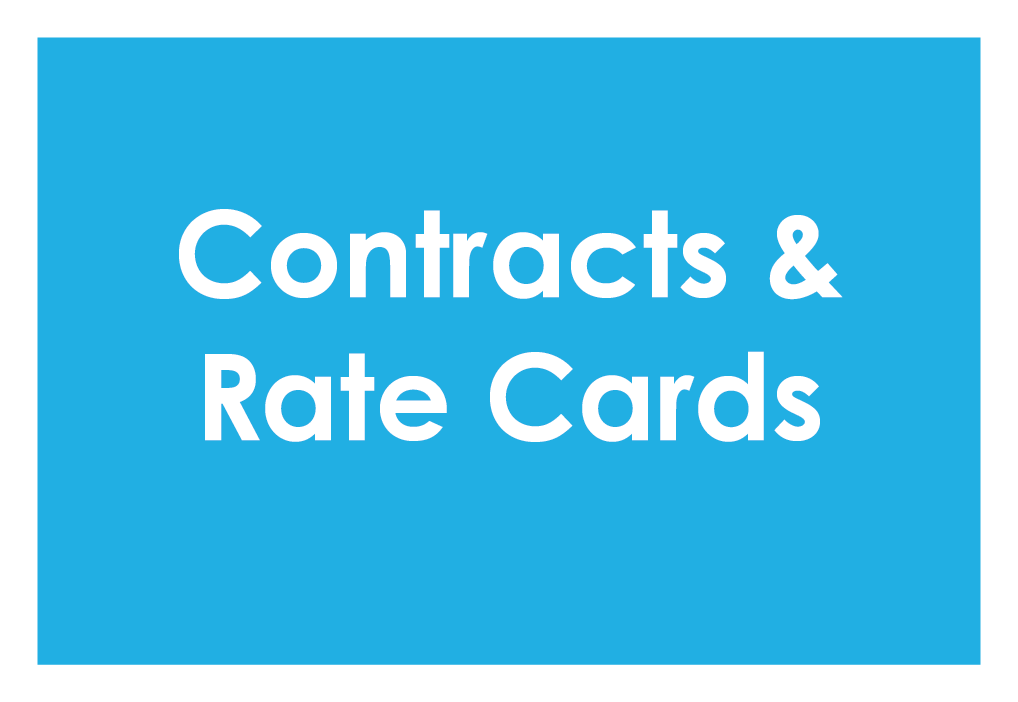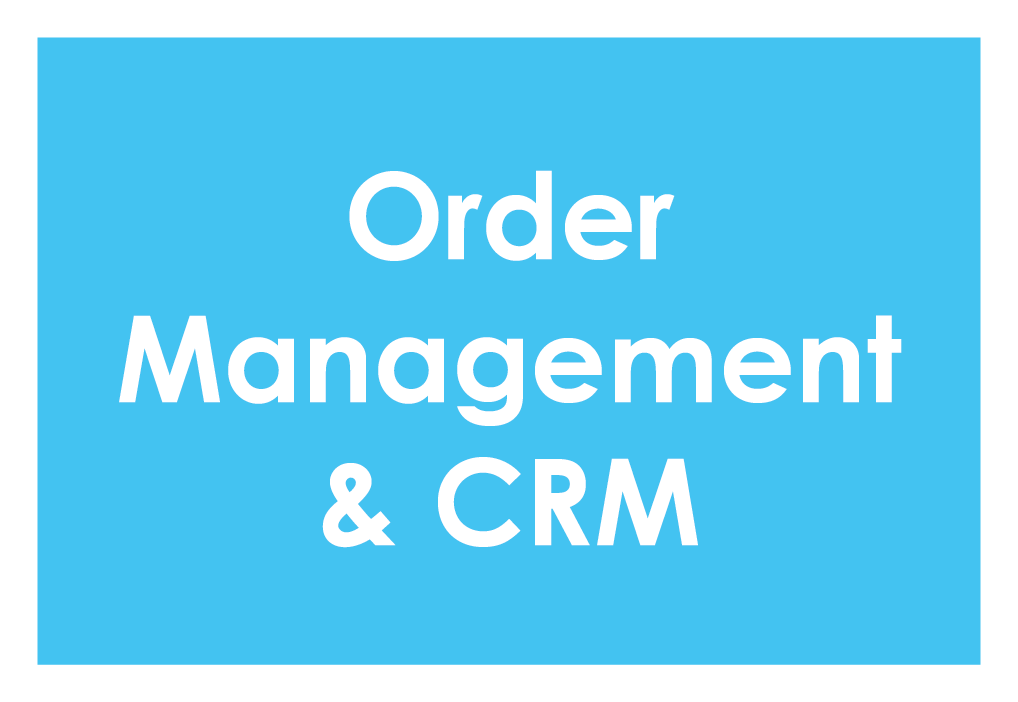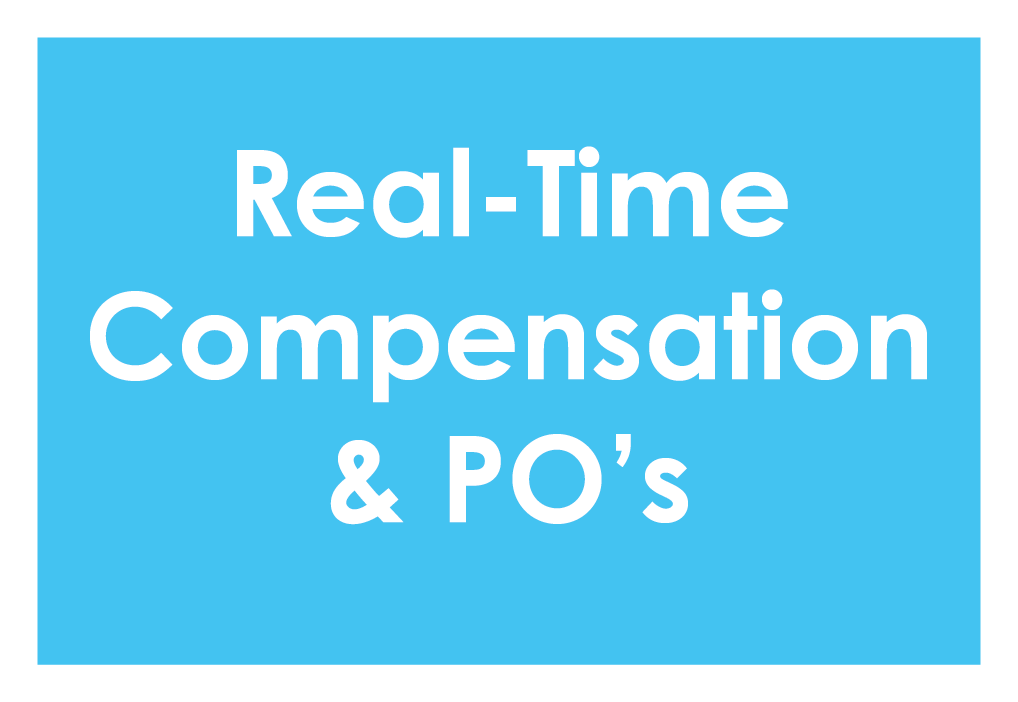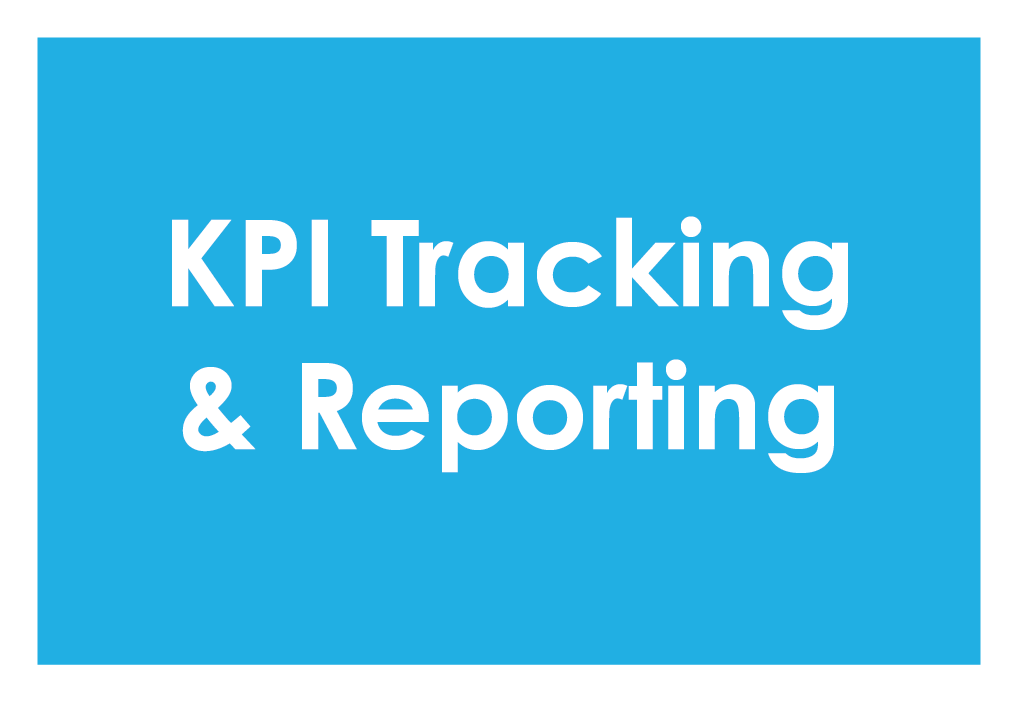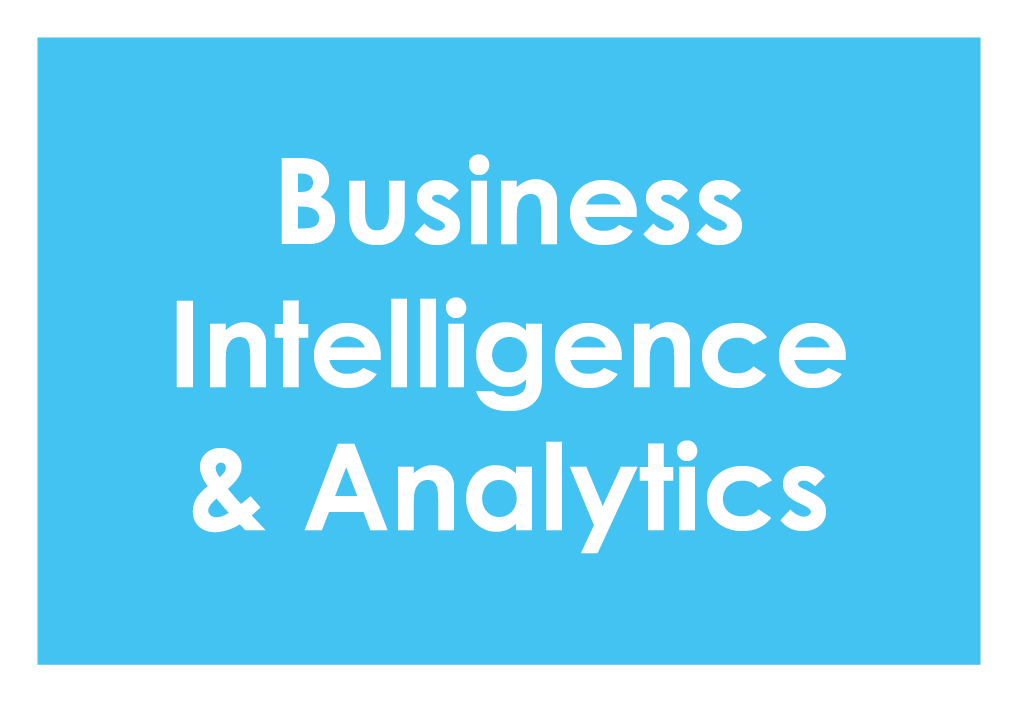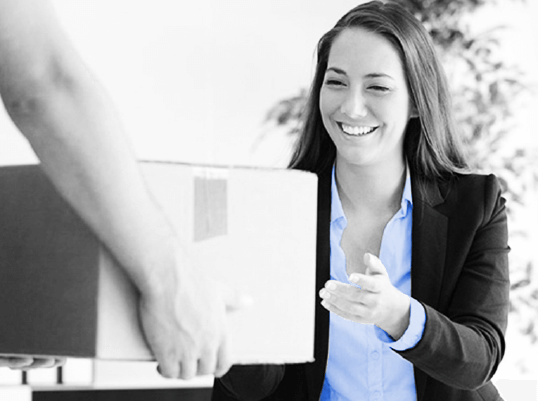 WAREHOUSING, INVENTORY MANAGEMENT, BARCODES & MANIFESTS
Do you know all the products you're delivering? Can you track, report and manage products by weight, count and capacity? With ROOK Connect, there's no limit to the reporting and product management features that your business can take advantage of or offer your customers.
Automation and business efficiency is what we do. With the ability to manage all your offerings through one secure, easy-to-use Enterprise Resource Planning (ERP) and Customer Relationship Management (CRM) Software, your business can not only track revenue; but learn where and how to perform better. ROOK Connect was designed to manage all aspects of your business, streamlining operations and making efficiency a priority. ROOK Connect is a revenue-enhancing product.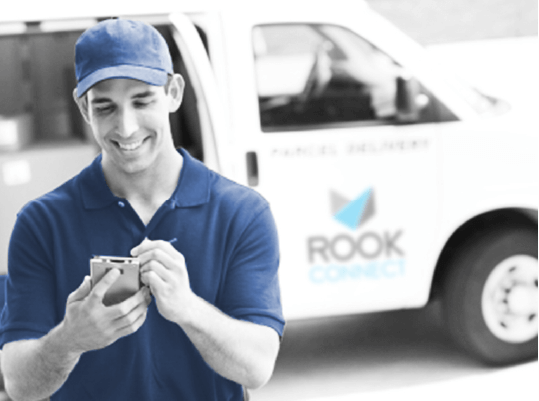 PROOF OF DELIVERY, DELIVERY RATING TOOLS & ANALYTICS
Going beyond just onsite photos and digital signatures, ROOK Connect ensures you can collect real data from your current and future potential customers.
Empowering your business with real analytics is just the start of what we offer. Providing the ability to grow, improve your offerings to customers, streamline your day-to-day operations and enhance revenues is truly what ROOK Connect is selling. The power of analytics with the strategic capabilities and know-how for your business to best capitalize on them. ROOK Connect helps businesses operate at a whole new level, ensuring you evolve by capitalizing on technology.
Warehousing, Inventory Management, Manifests & Bill Of Lading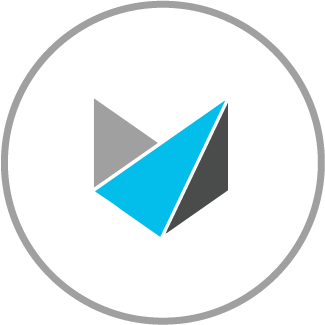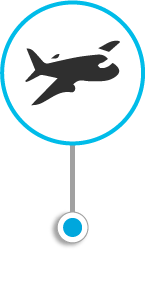 Air Bill of Lading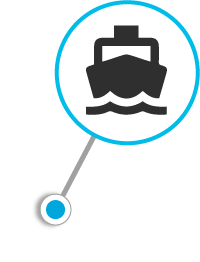 Ocean Bill of Lading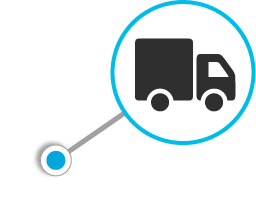 Truck Bill of Lading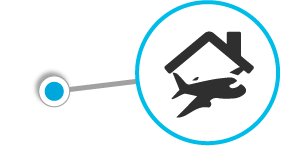 House Air Bill of Lading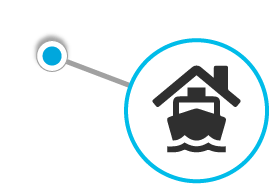 House Ocean Bill of Lading
House Truck Bill of Lading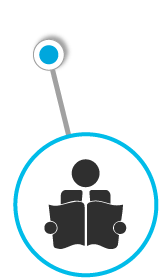 Manifests Reader/Writer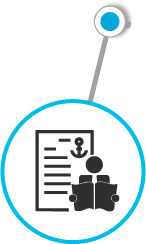 Bill of Lading Reader/Writer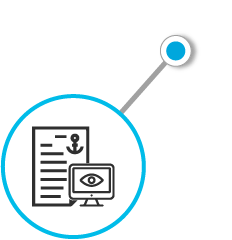 Bill of Lading Remote Monitoring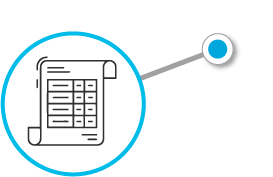 Bill of Lading Inventory Management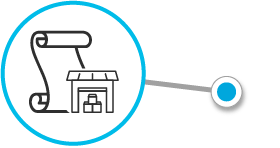 Warehouse Manifest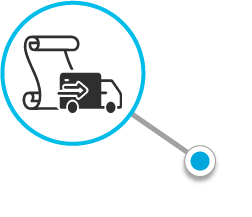 Dispatch Manifest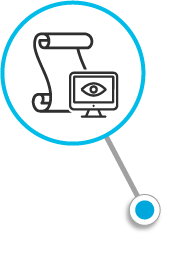 Manifest Remote Monitoring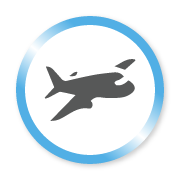 Air Bill of Lading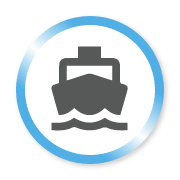 Ocean Bill of Lading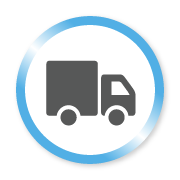 Truck Bill of Lading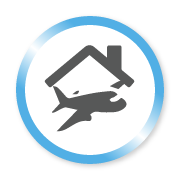 House Air Bill of Lading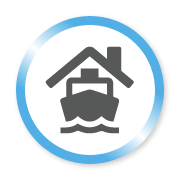 House Ocean Bill of Lading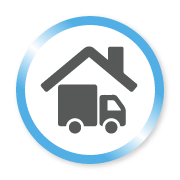 House Truck Bill of Lading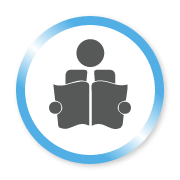 Manifests Reader/Writer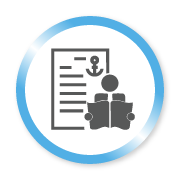 Bill of Lading Reader/Writer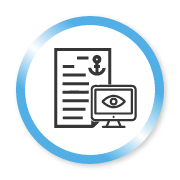 Bill of Lading Remote Monitoring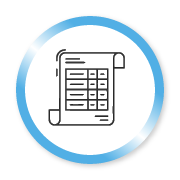 Bill of Lading Inventory Management
Warehouse Manifest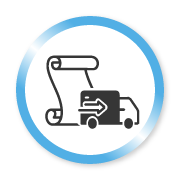 Dispatch Manifest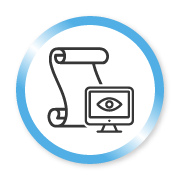 Manifest Remote Monitoring