ROOK CONNECT BREAK THE BARRIER SOFTWARE, DESIGNED SPECIFICALLY FOR CHARITIES, NONPROFITS, ORGANIZATIONS, SUPPORT AGENCIES, GROUP HOMES & ELDERLY CARE
ROOK Connect understands the need for organizations to operate as efficiently as possible. With lean business management tools, ROOK Connect was designed to help streamline programs, events, membership systems, donor management, support care and tracking, automating as many record keeping essentials as possible. With built-in processes and tools that can be used to streamline all activities including staff, volunteers, medication, scheduling, timesheets, remotely accessible registration portals, etc., ROOK Connect can provide your business with the tools needed to enhance returns, save money and get your team collaborating in real-time. Our detail-oriented and non-intrusive approach to managing client files and memberships ensures that your business is always on point. ROOK Connect is the right tool to help your business go digital and get the most out of the digital tools available.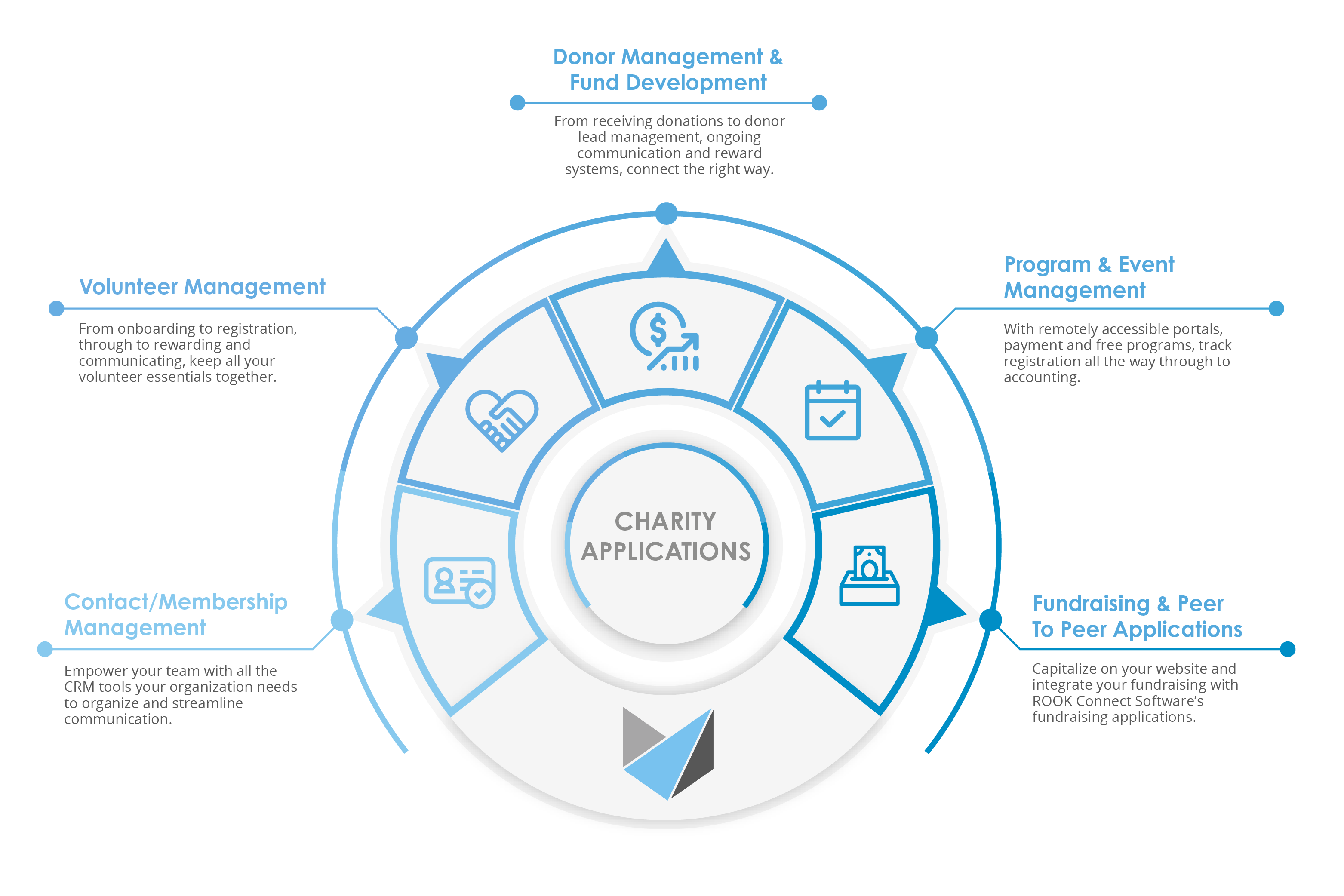 ROOK Connect's Break The Barrier Software Applications, Manage Your Entire Organization With Confidence
& Real Time Team Driven Connectivity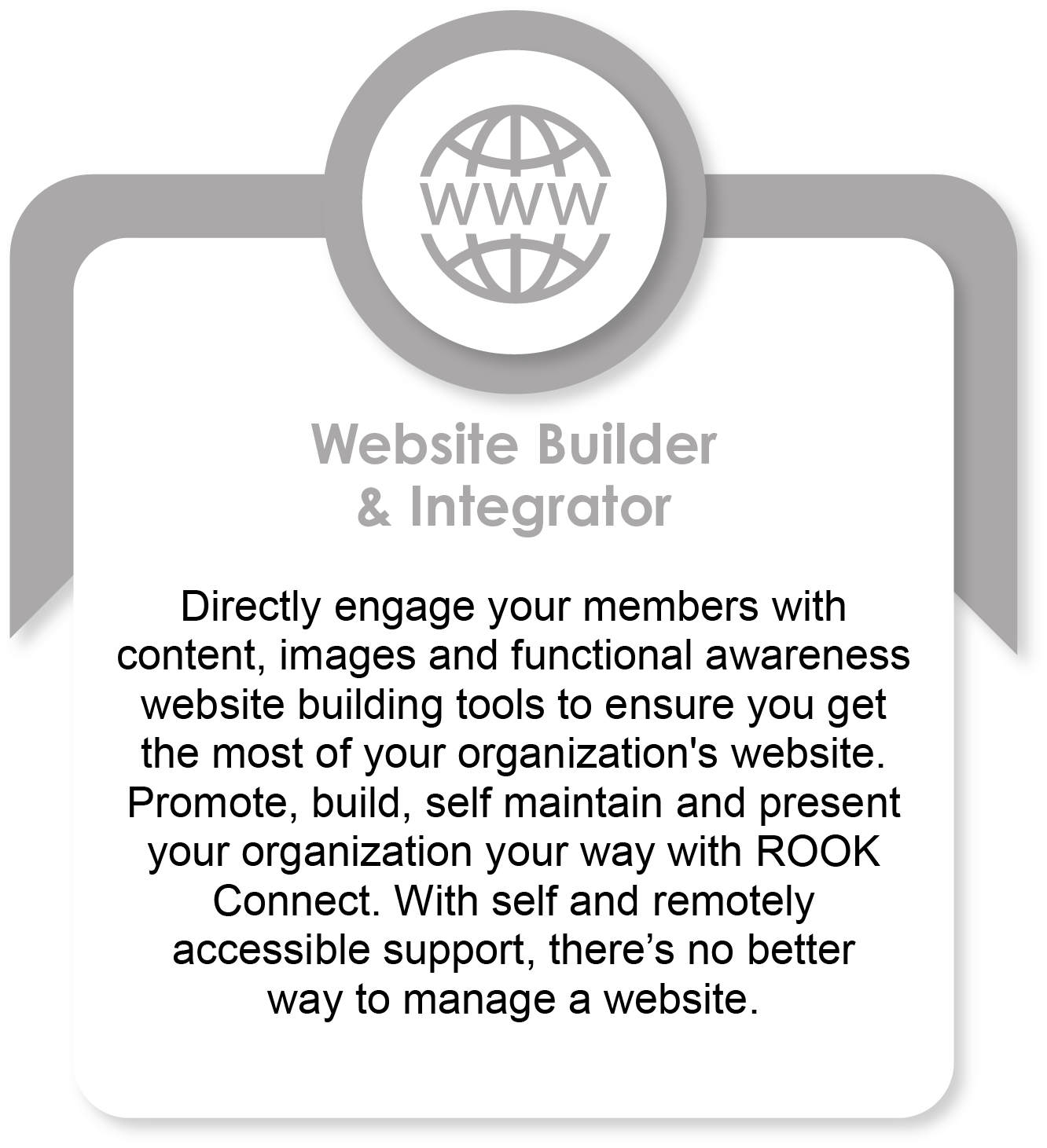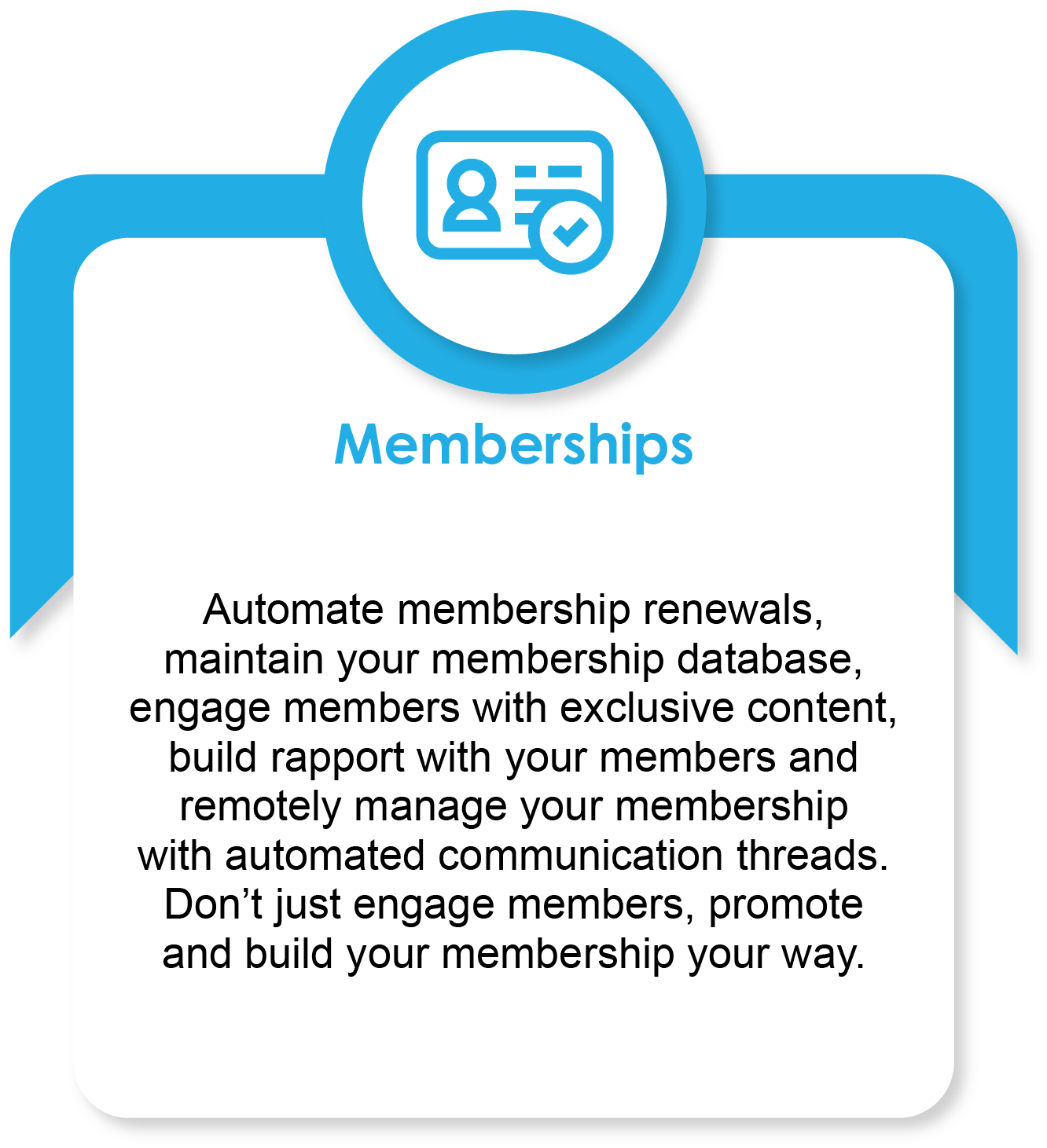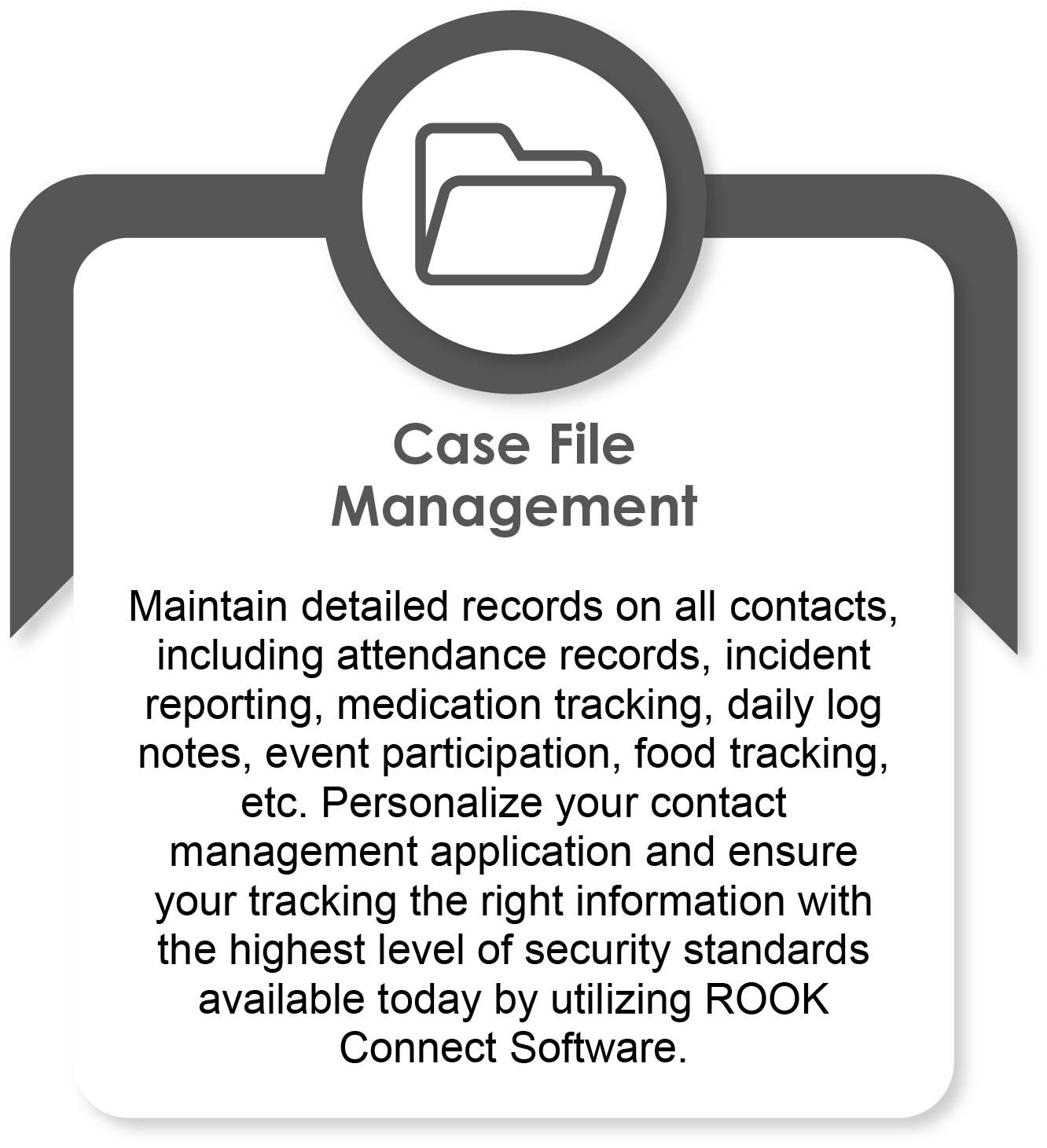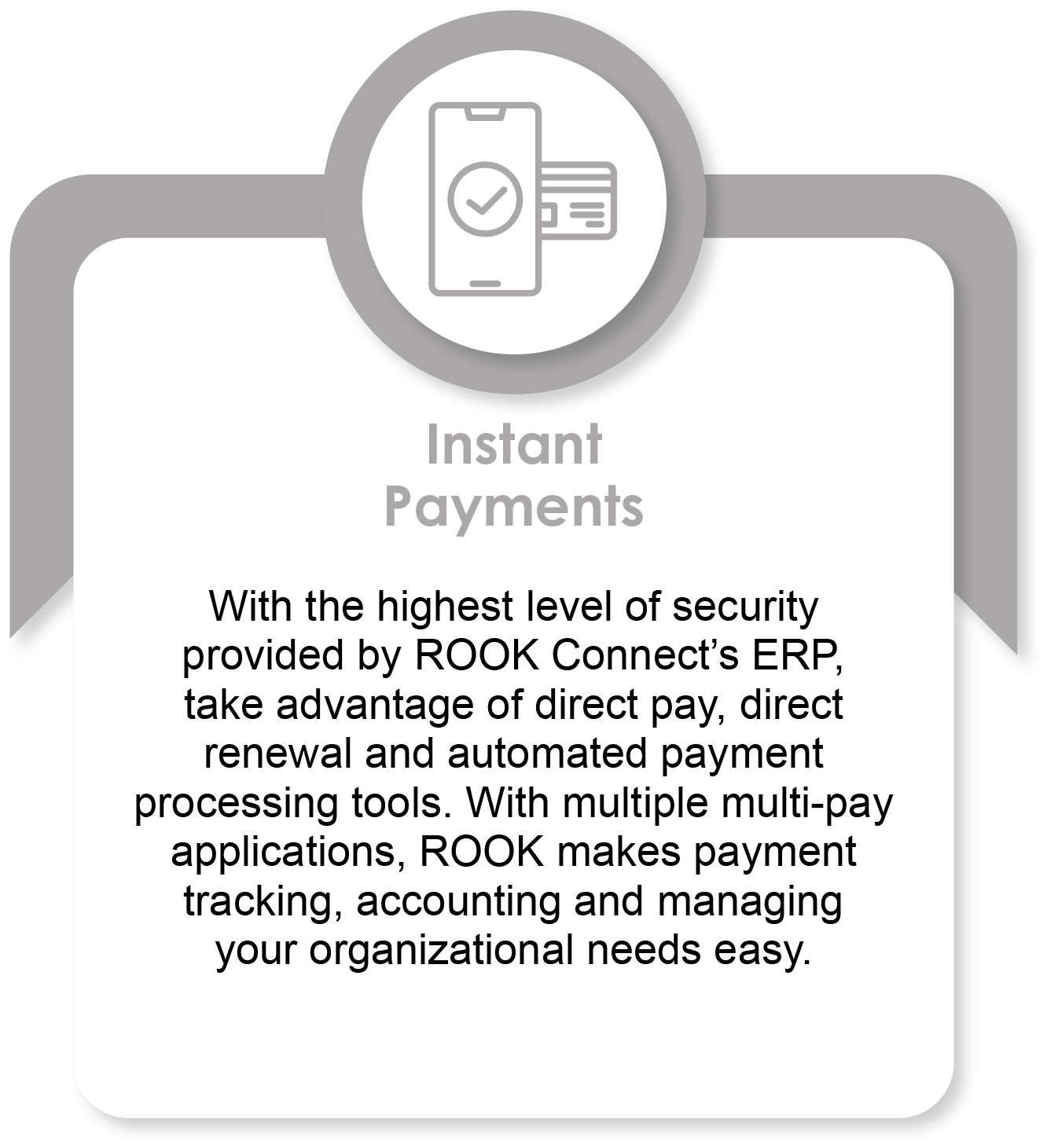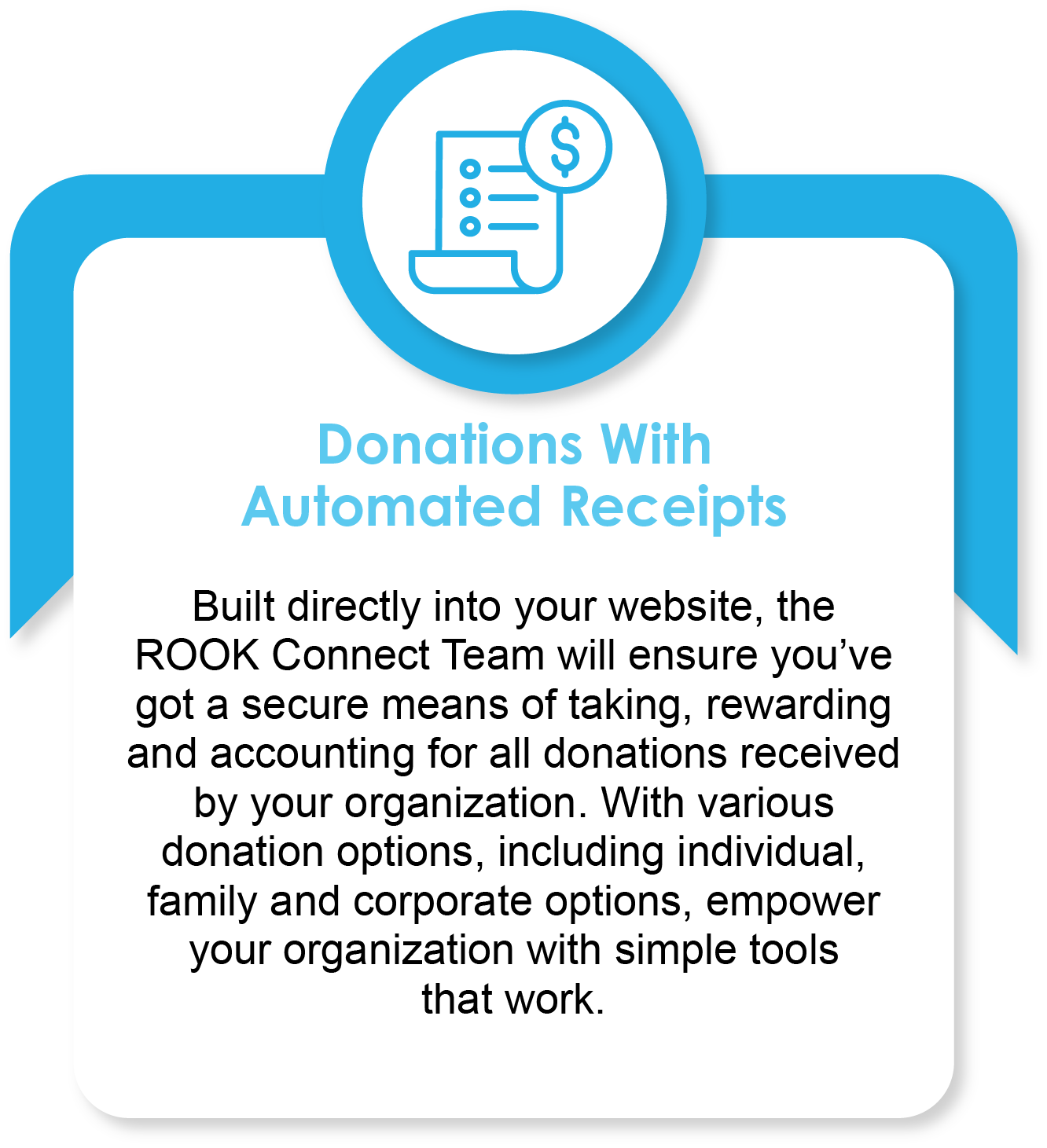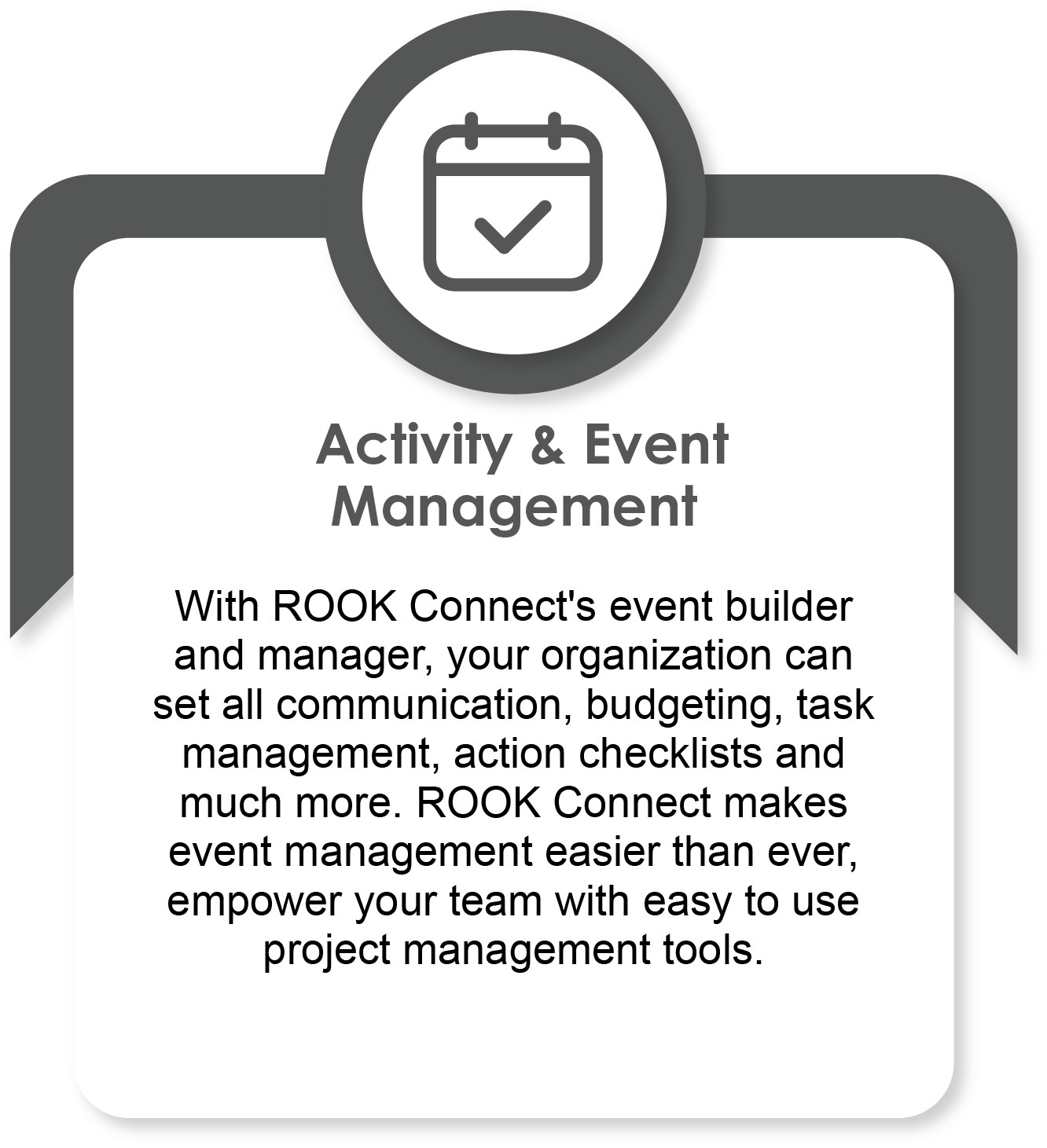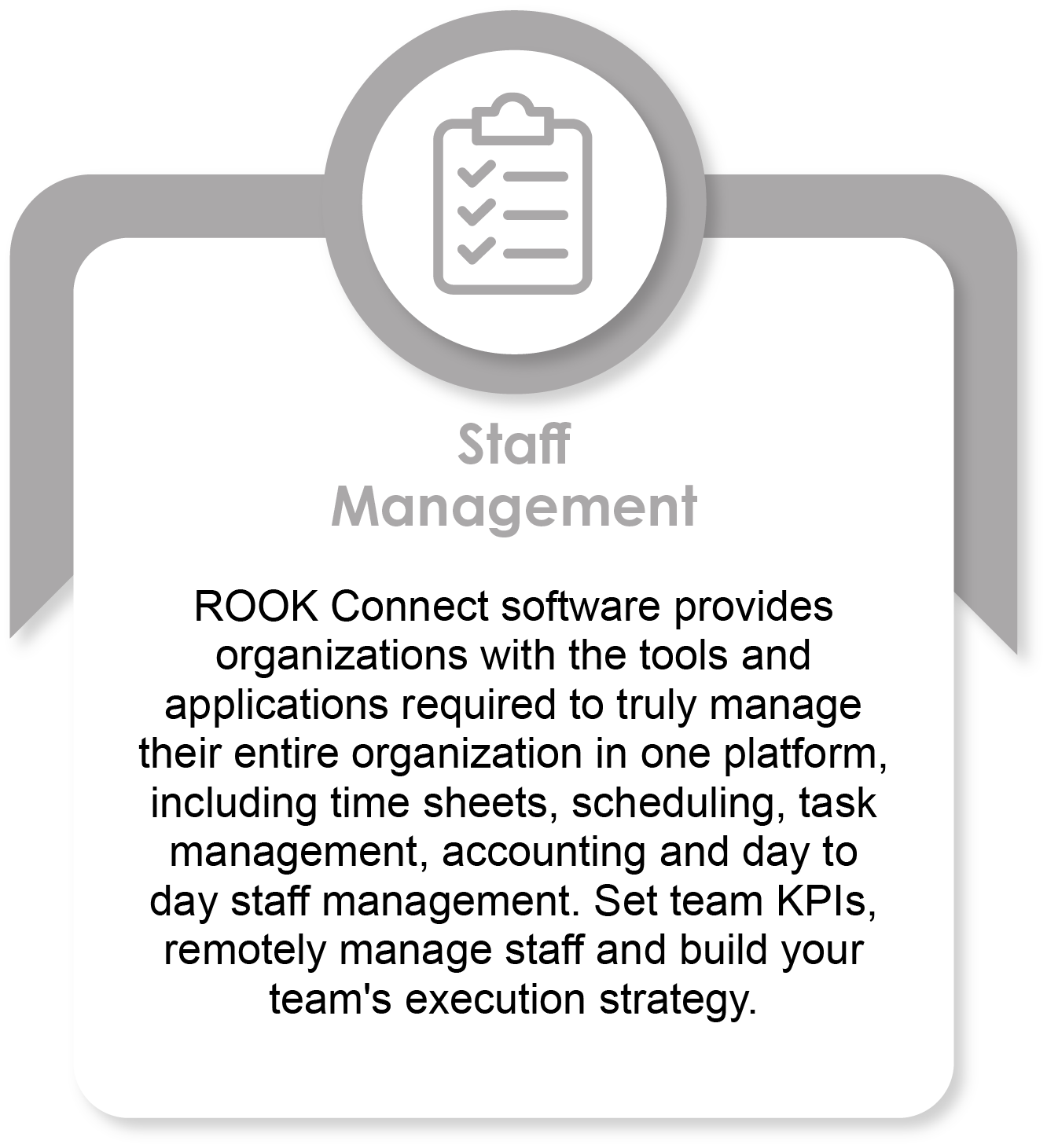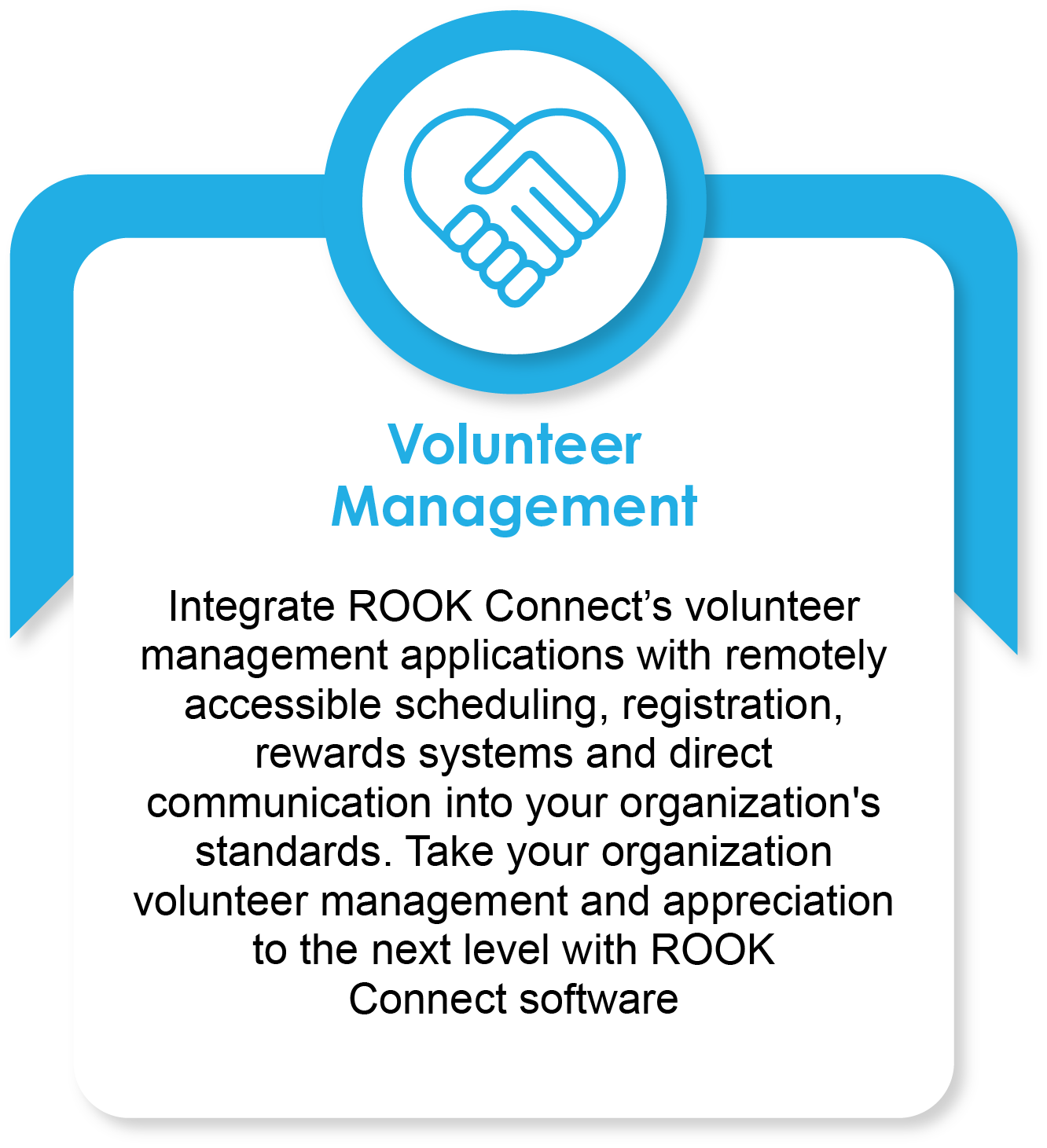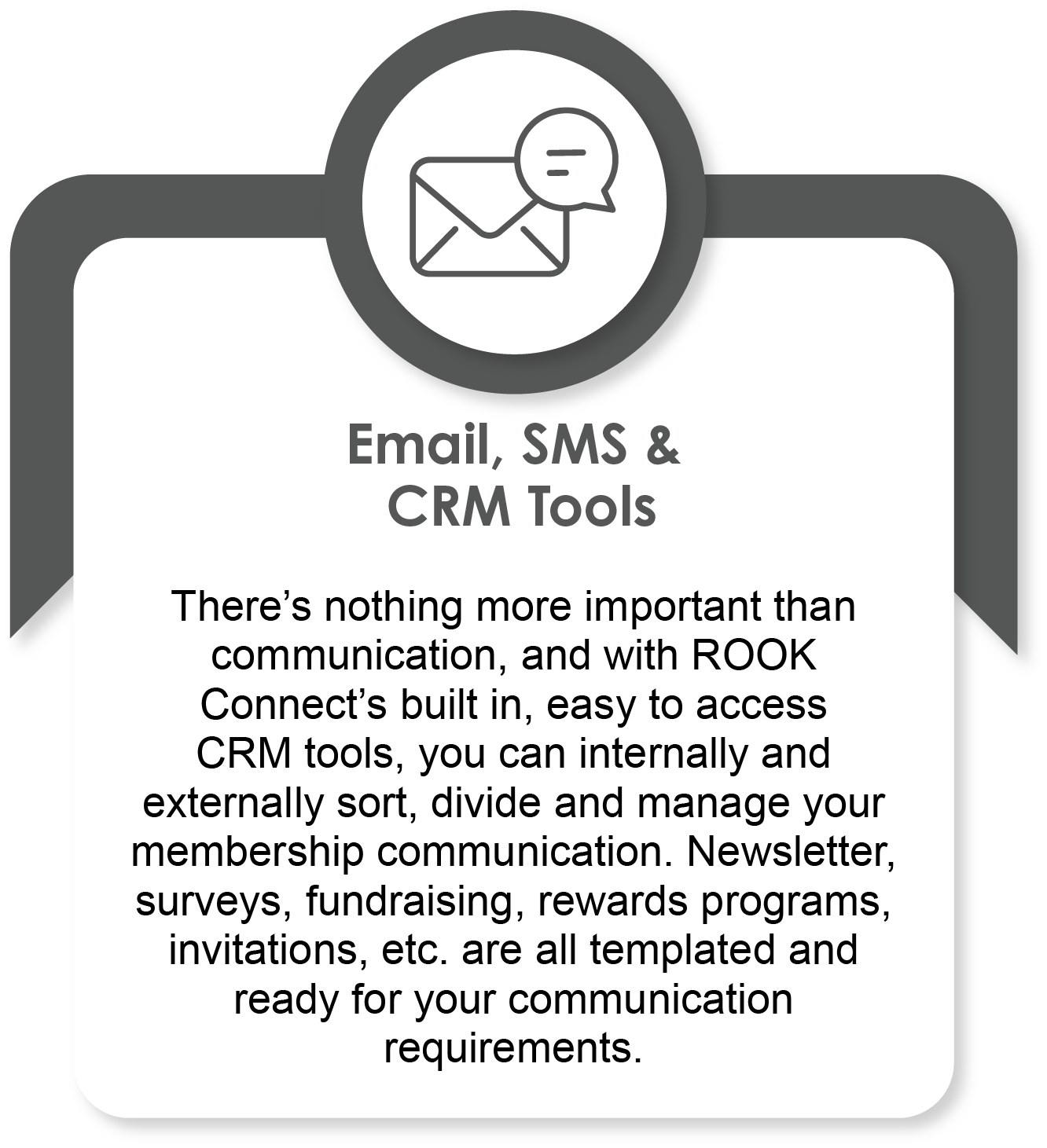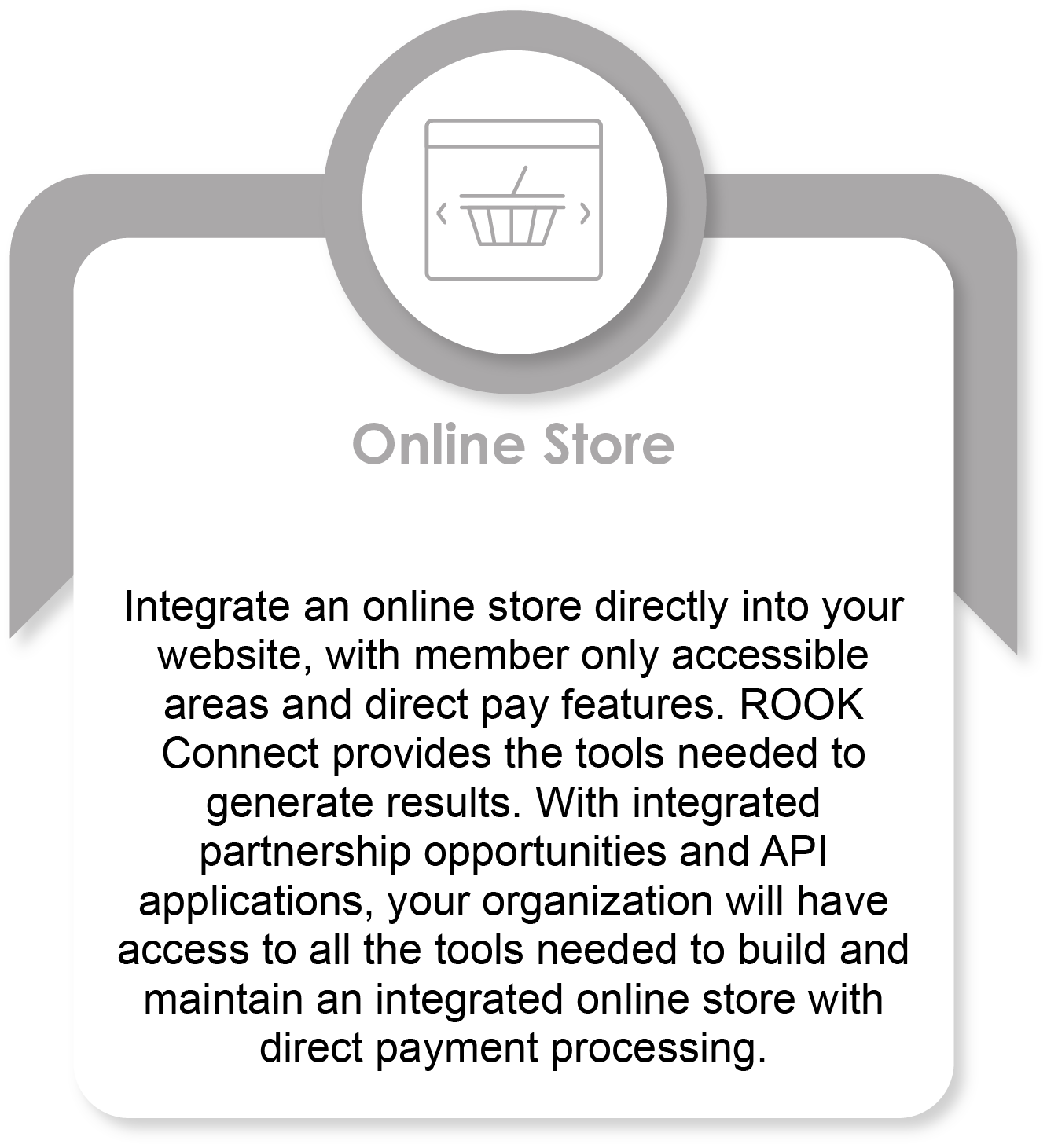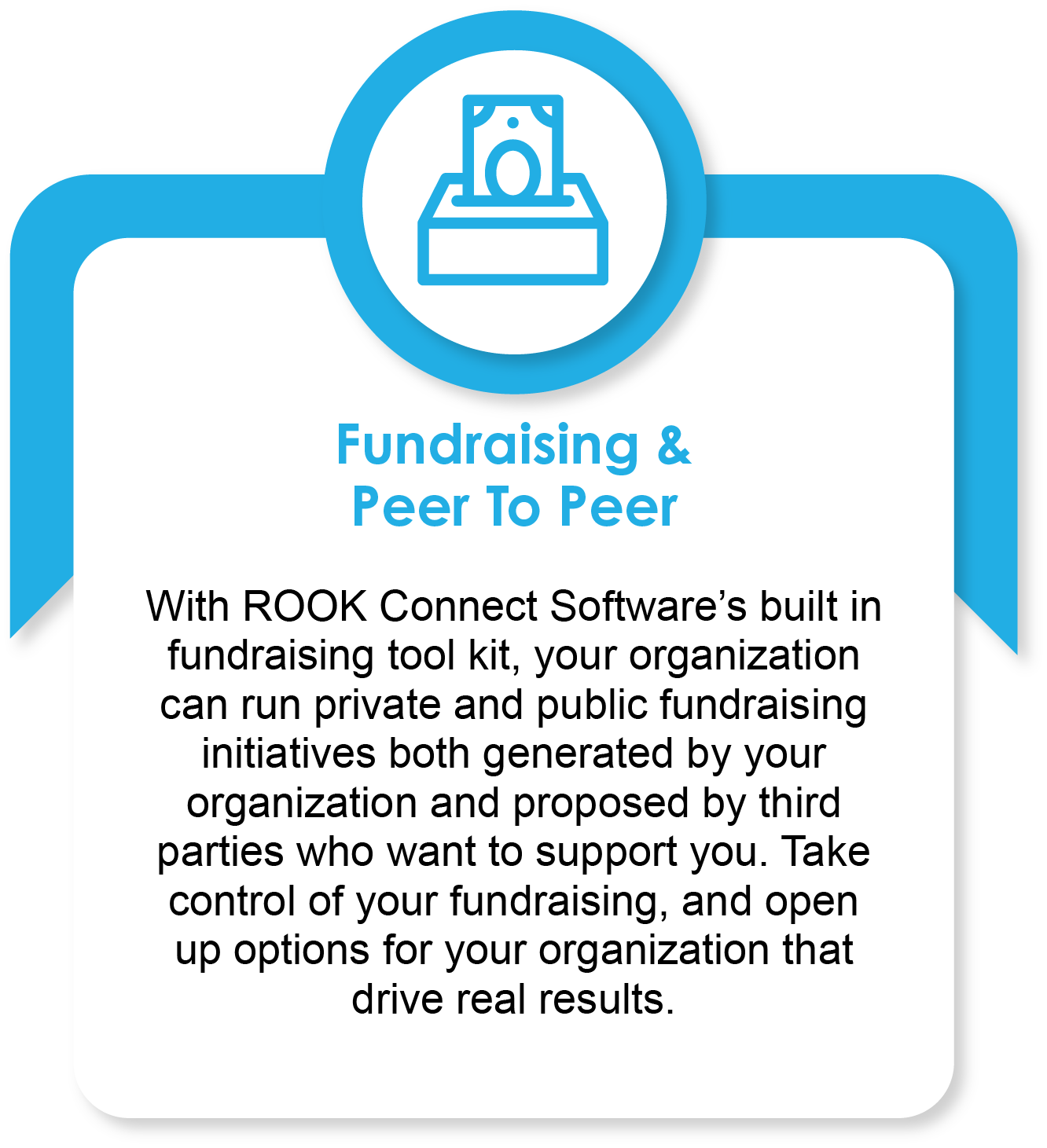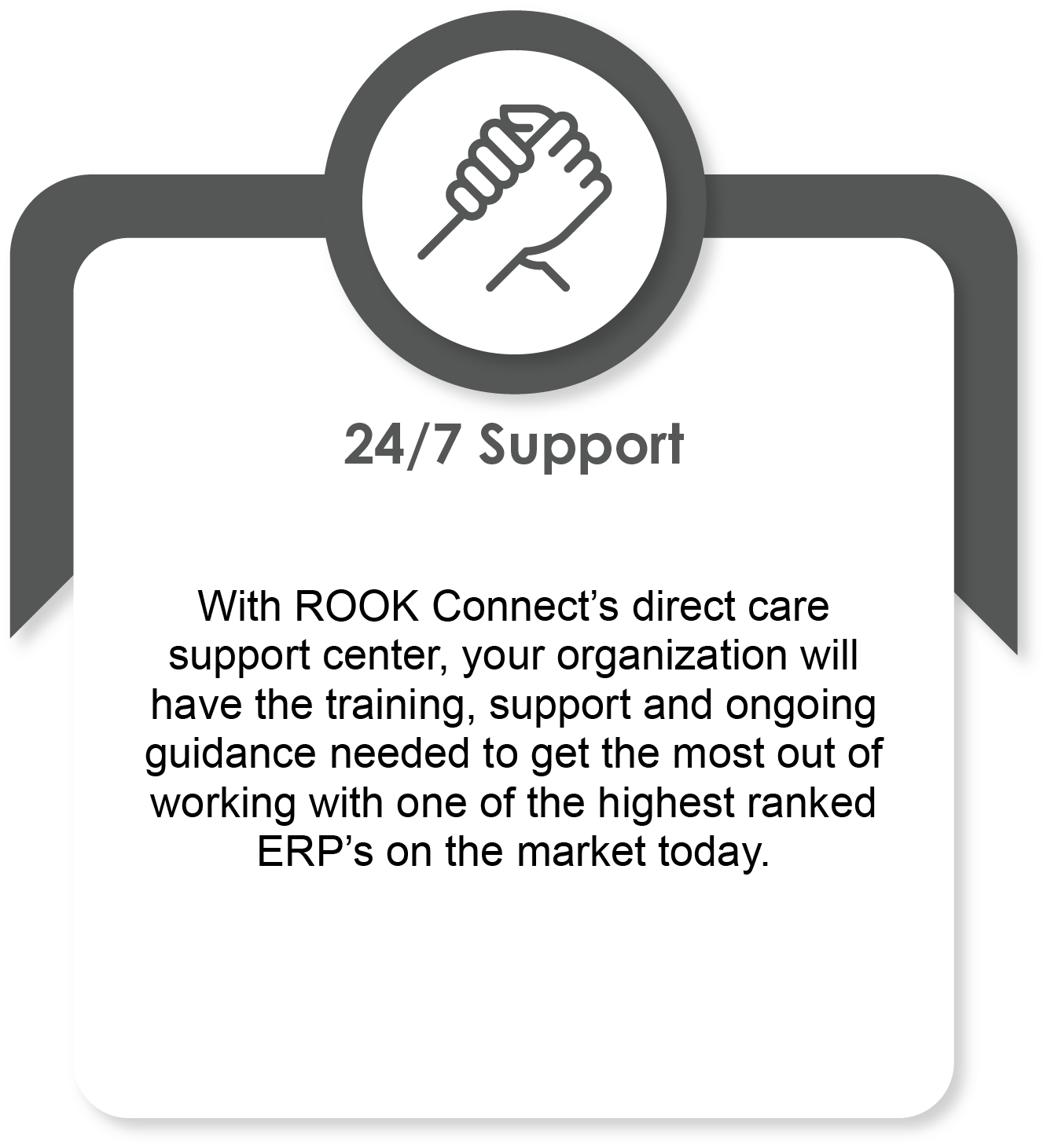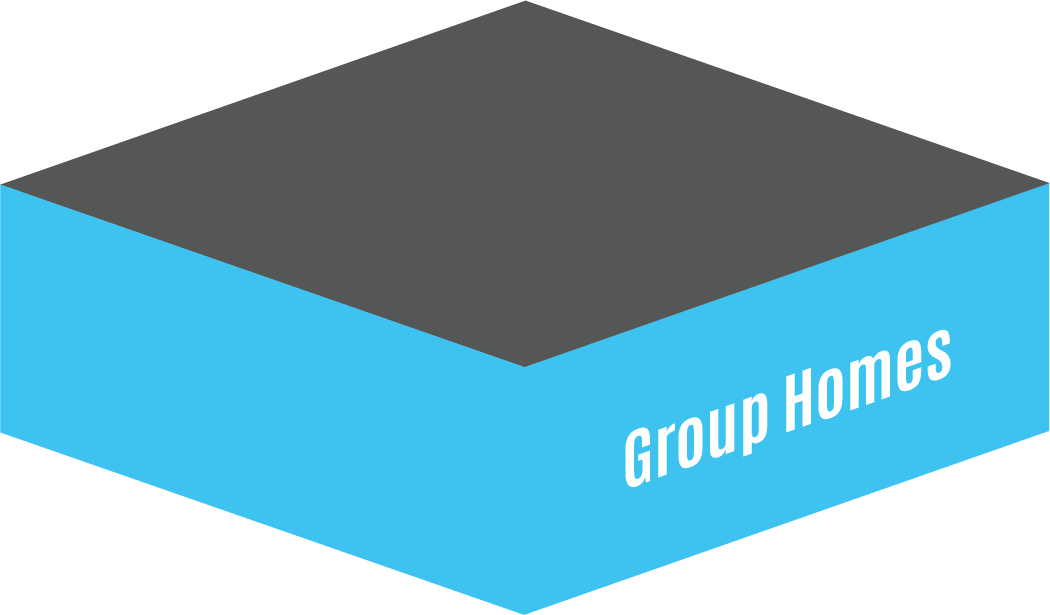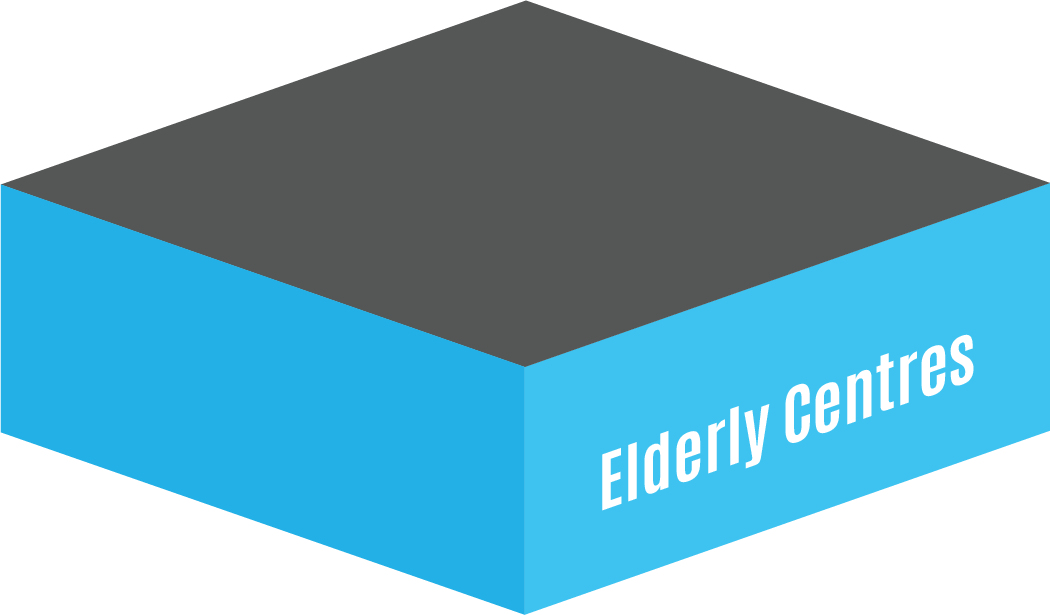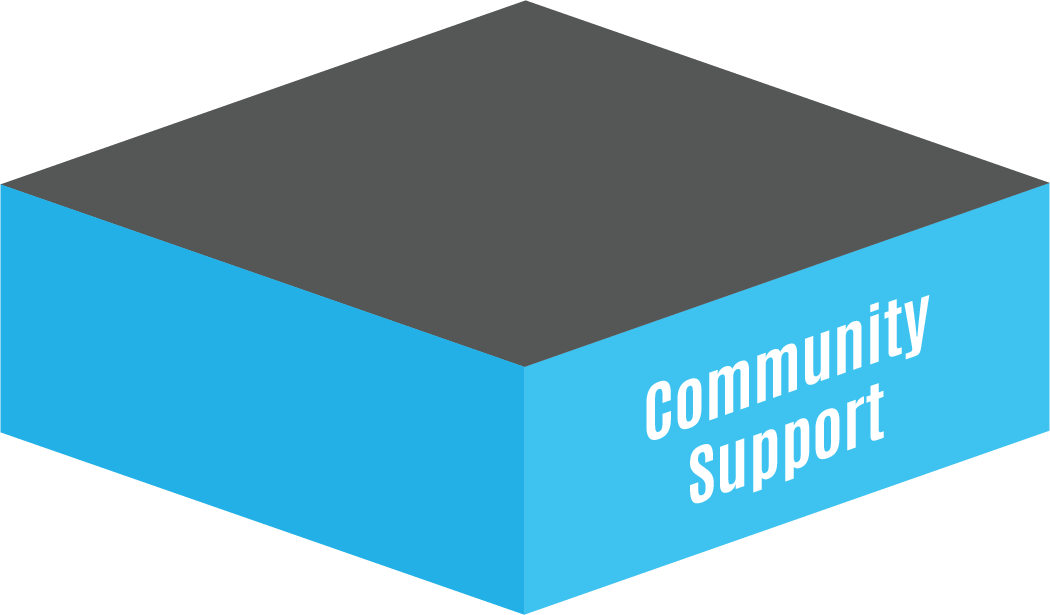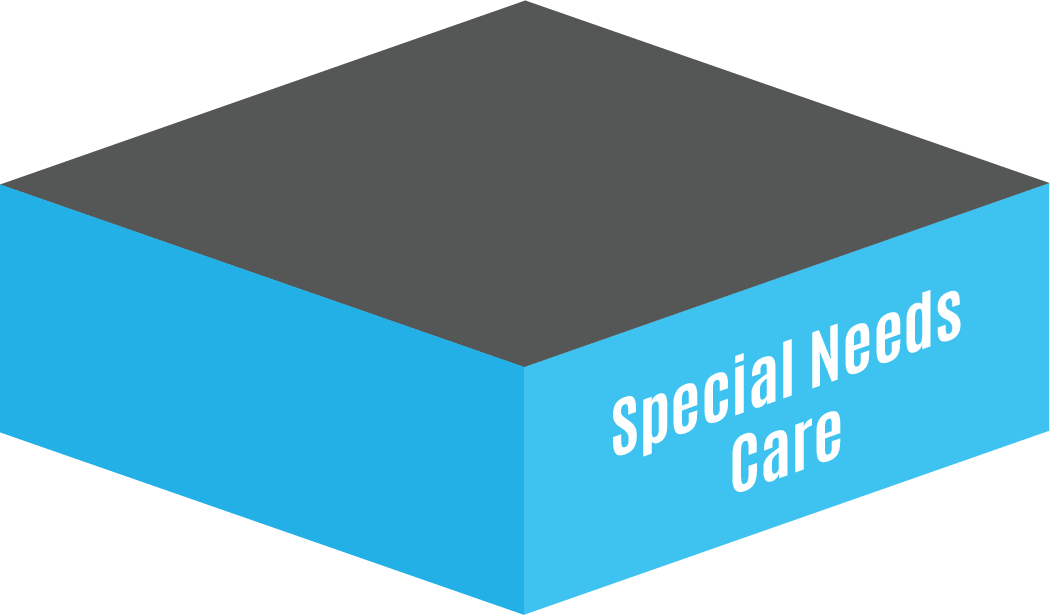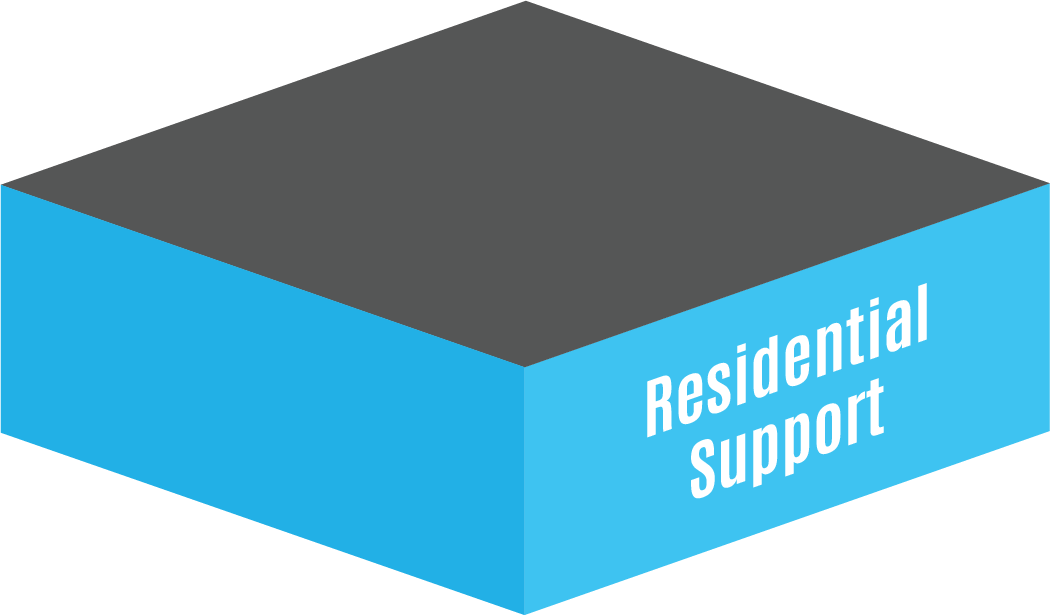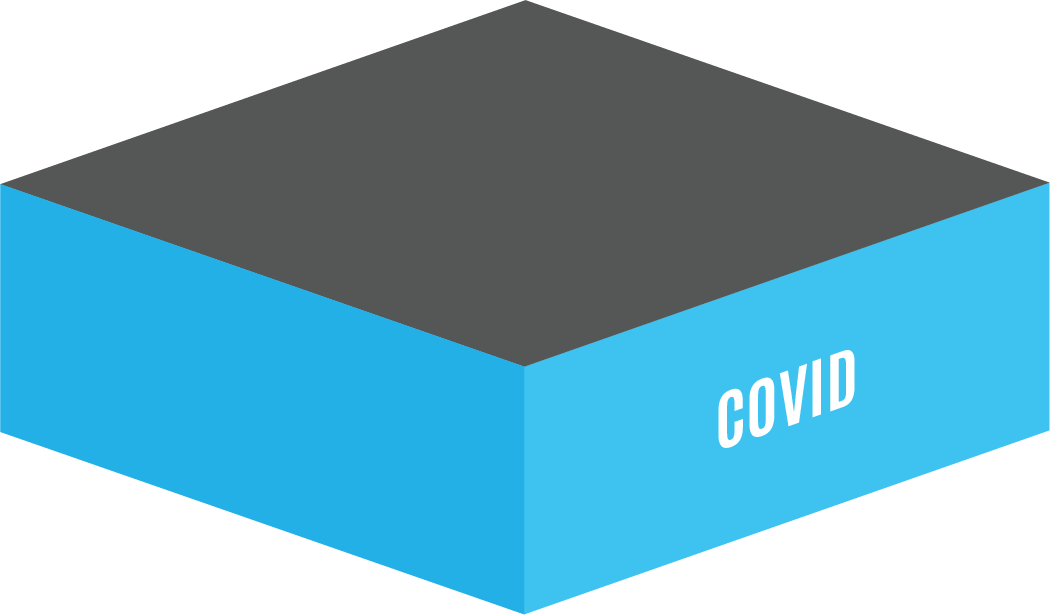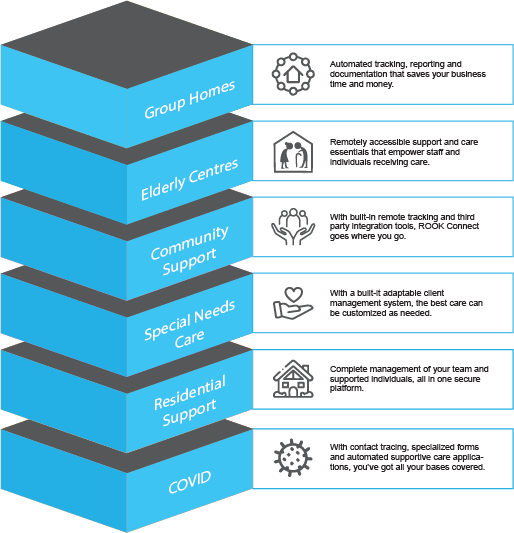 Professional Care With A Personal Touch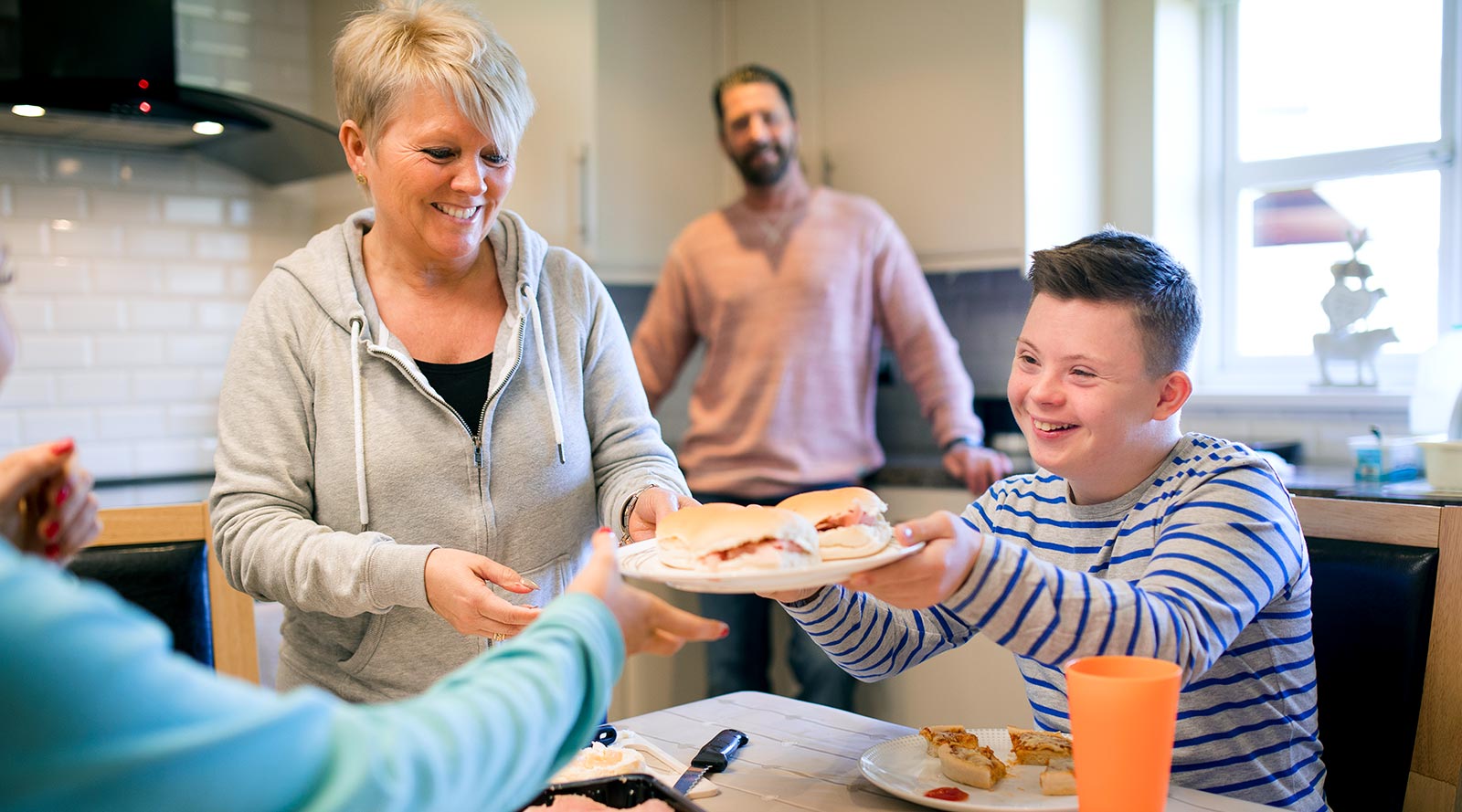 Support For All Occasions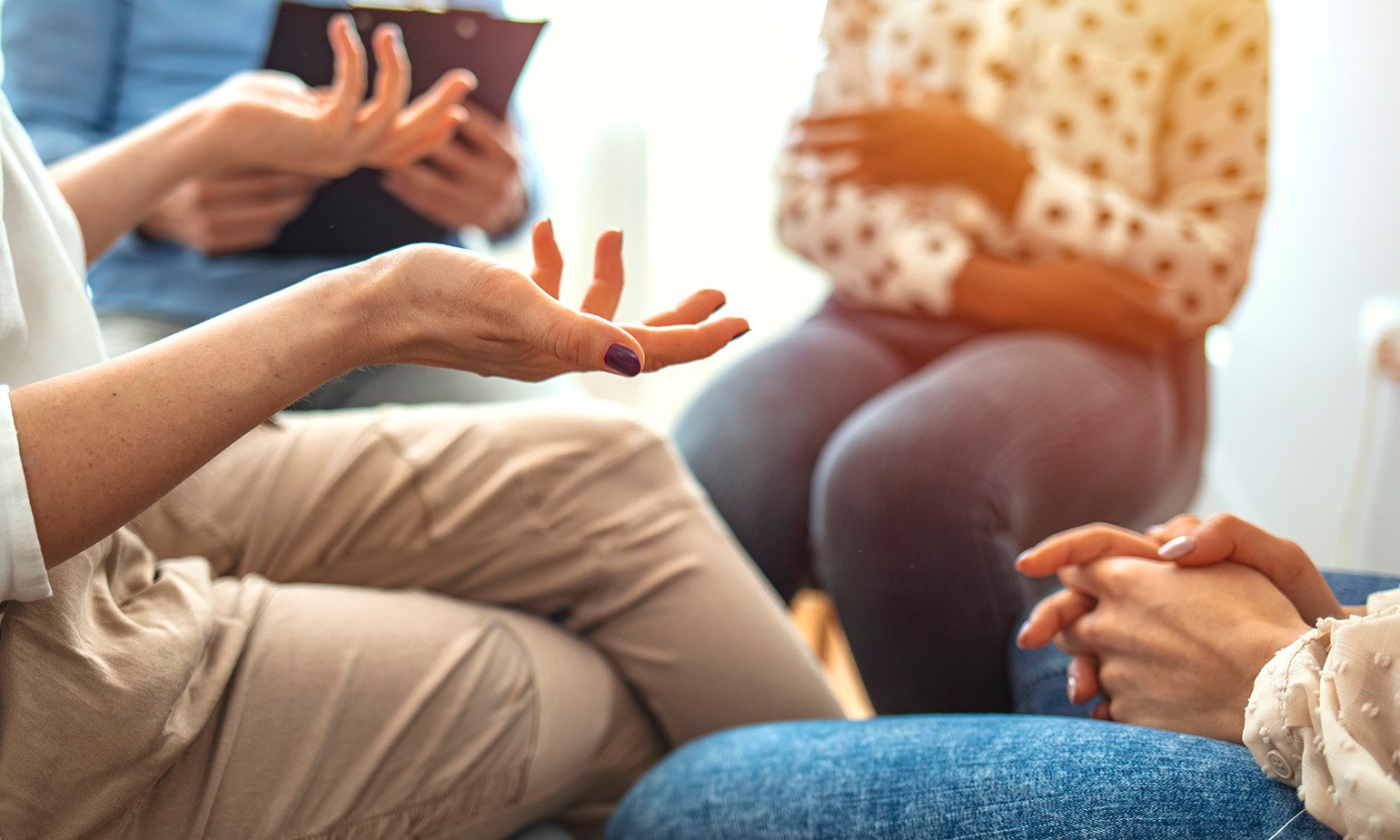 We Support Companies That Make A Difference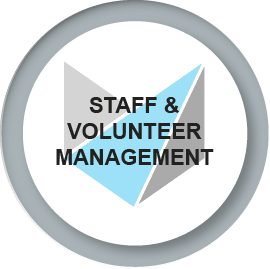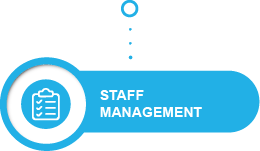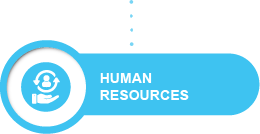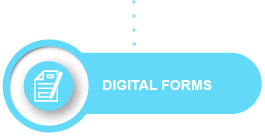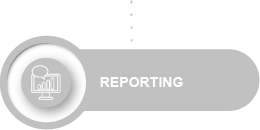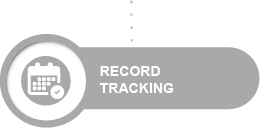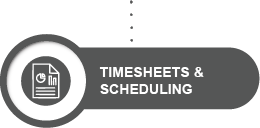 We don't just specialize in working with companies that are looking to automate and optimize; we make it our business to help companies save money while doing it. We take working with companies that provide care and support very seriously.
With experience in a variety of care-providing facilities, services and individuals, ROOK Connect empowers businesses with the tools needed to increase the care being provided and save money every step of the way. Bring transparency to your business, increase the quality of care being provided and ensure you know where every dollar in your business is going. ROOK Connect makes caring and money a priority.
Resource Management That Makes Sense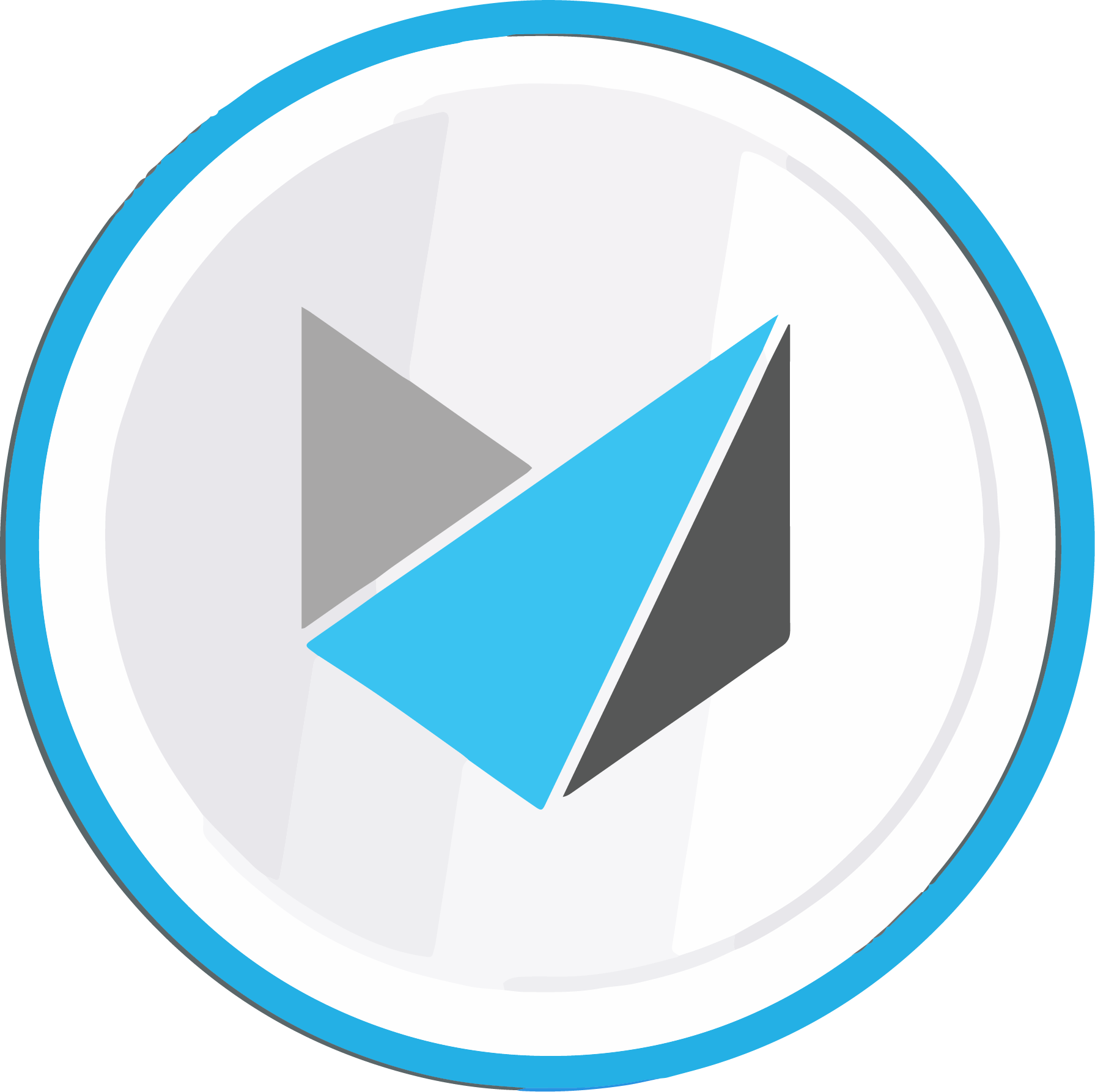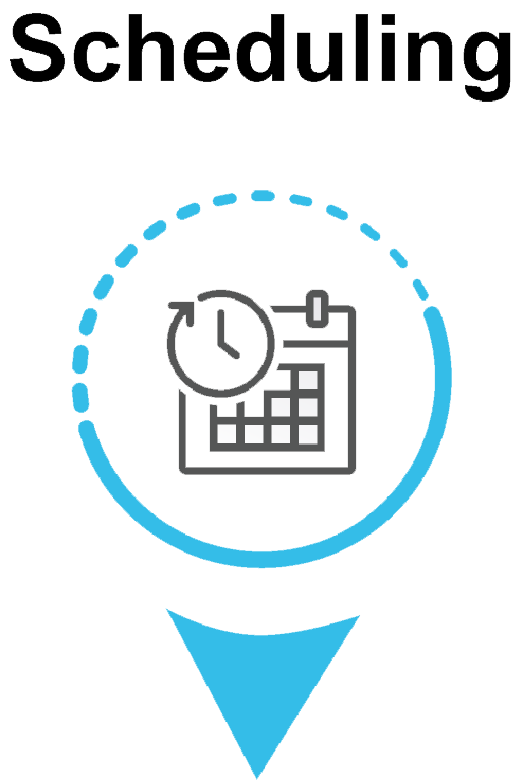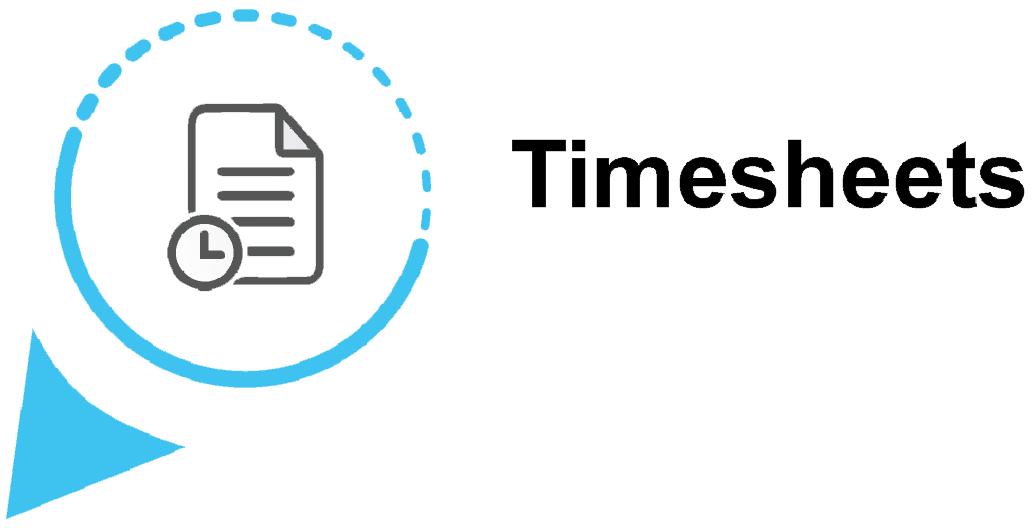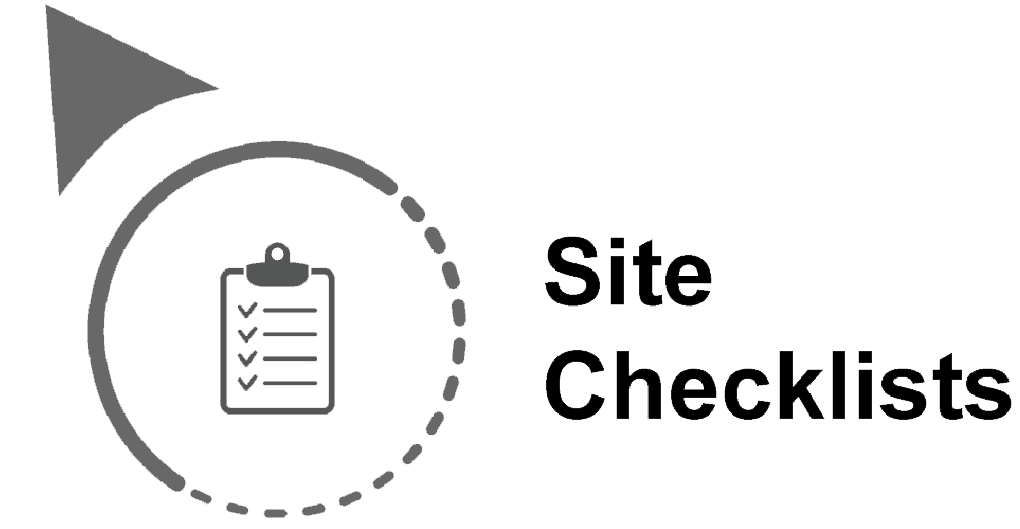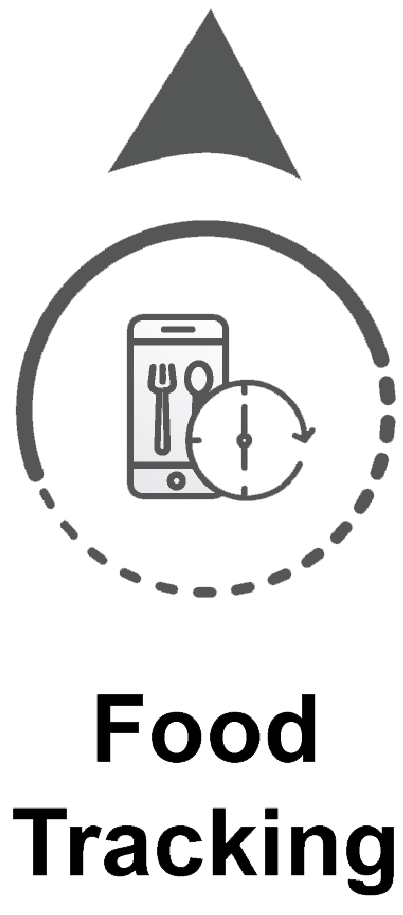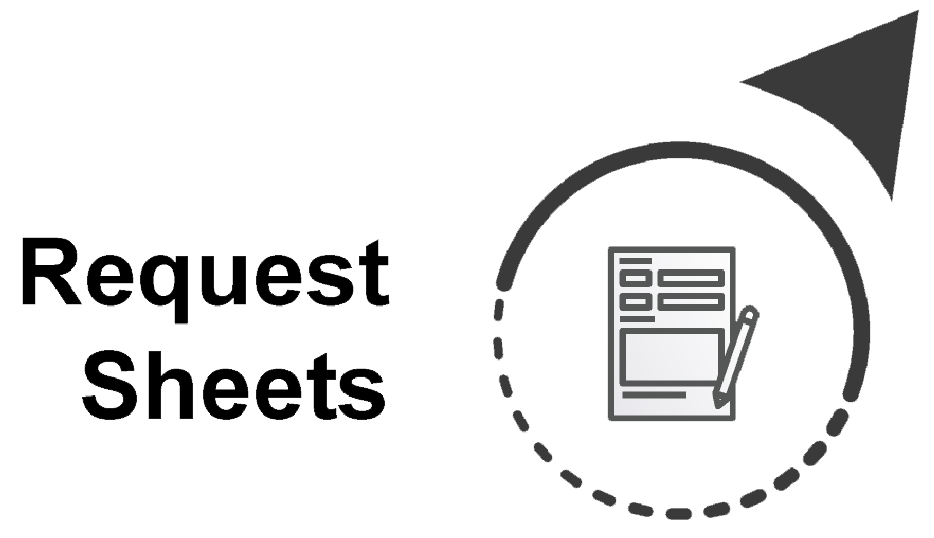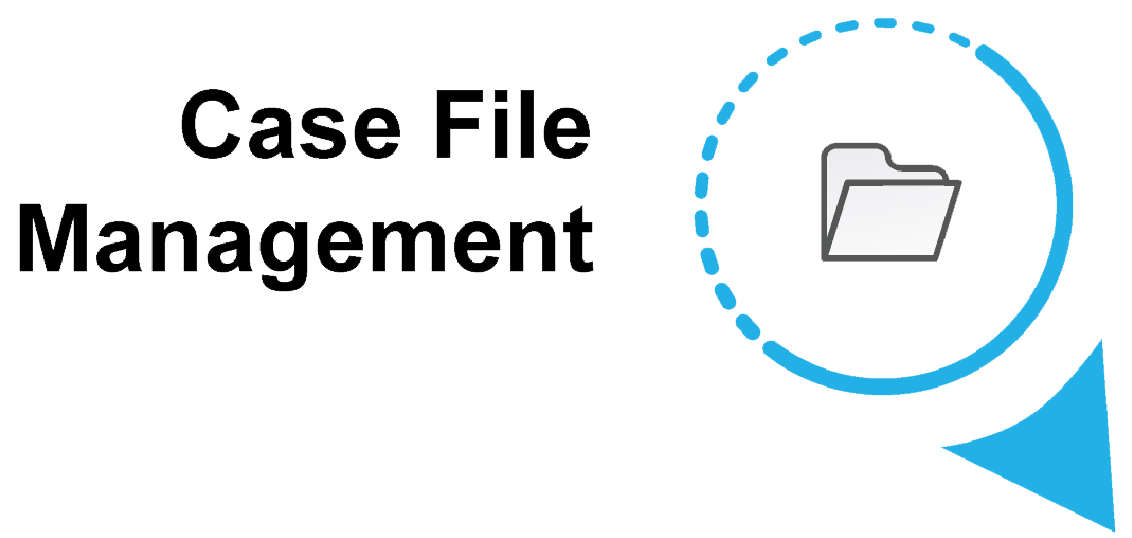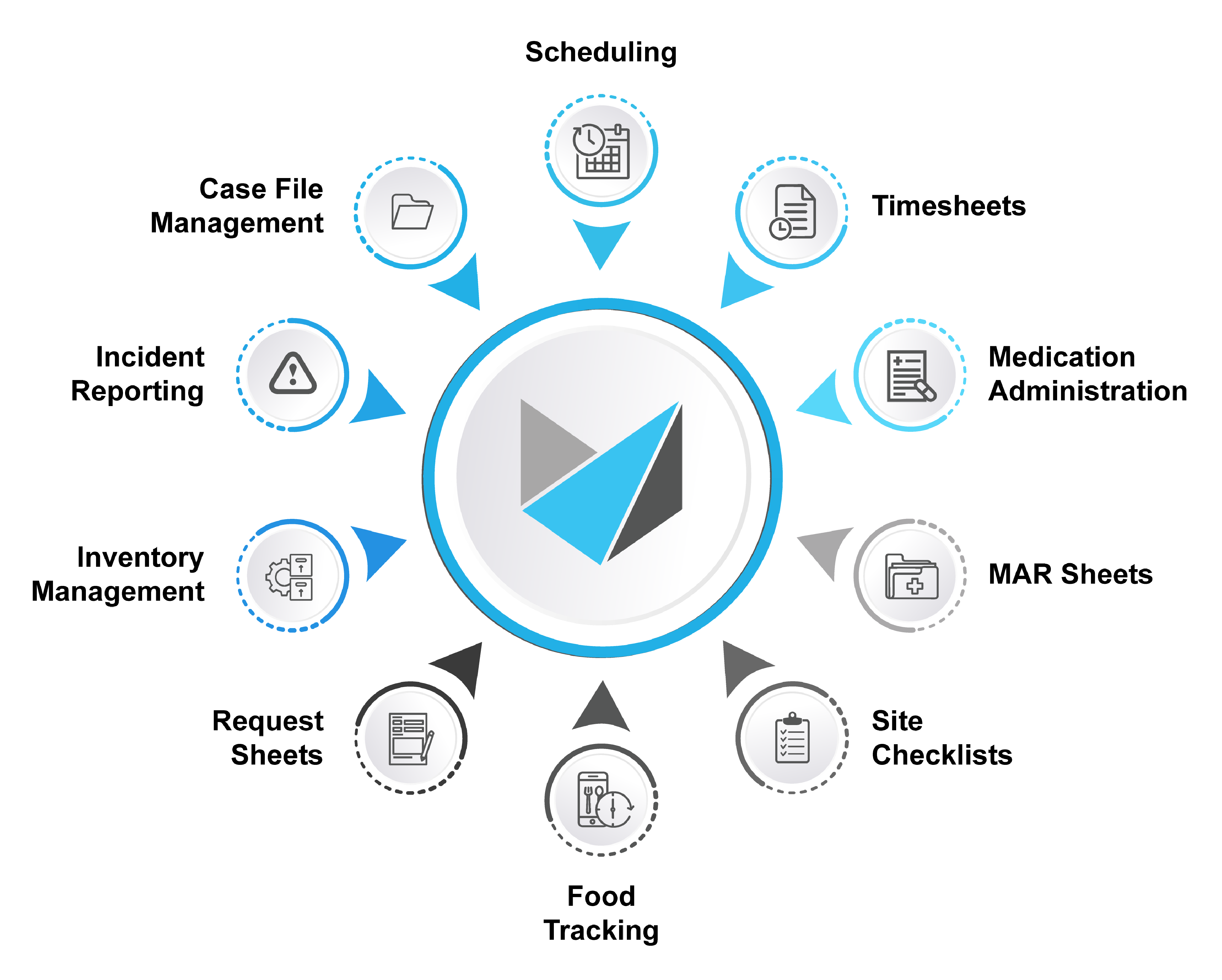 Seamless Crisis Prevention & Intervention Technology






Innovation That's Easy
Using a variety of applications, ROOK Connect has the power to remotely automate tracking and reporting. Example: Medication bottle with RFID chip. Every time the bottle is picked up and replaced, it's recording the weight variance, tracking how many are taken and what medication has been taken.
Example: Interactive screens that illuminate and alert individuals, with voice and touch interactivity that allow for immediate responses that report in real-time. Example: Secure room features, no cameras unless triggered, yet exact tracking on all essentials and automated security alerts. Non-intrusive care that's always there.
Non-Intrusive, Respectful Support Software
With built-in Customer Relationship Management (CRM), Membership Tracking, Communication and Program Management Tools, ROOK Connect makes managing, executing and accounting for programs simpler than ever. Empower your business with real-time access to client files and financials with automated billing and one click access to reporting.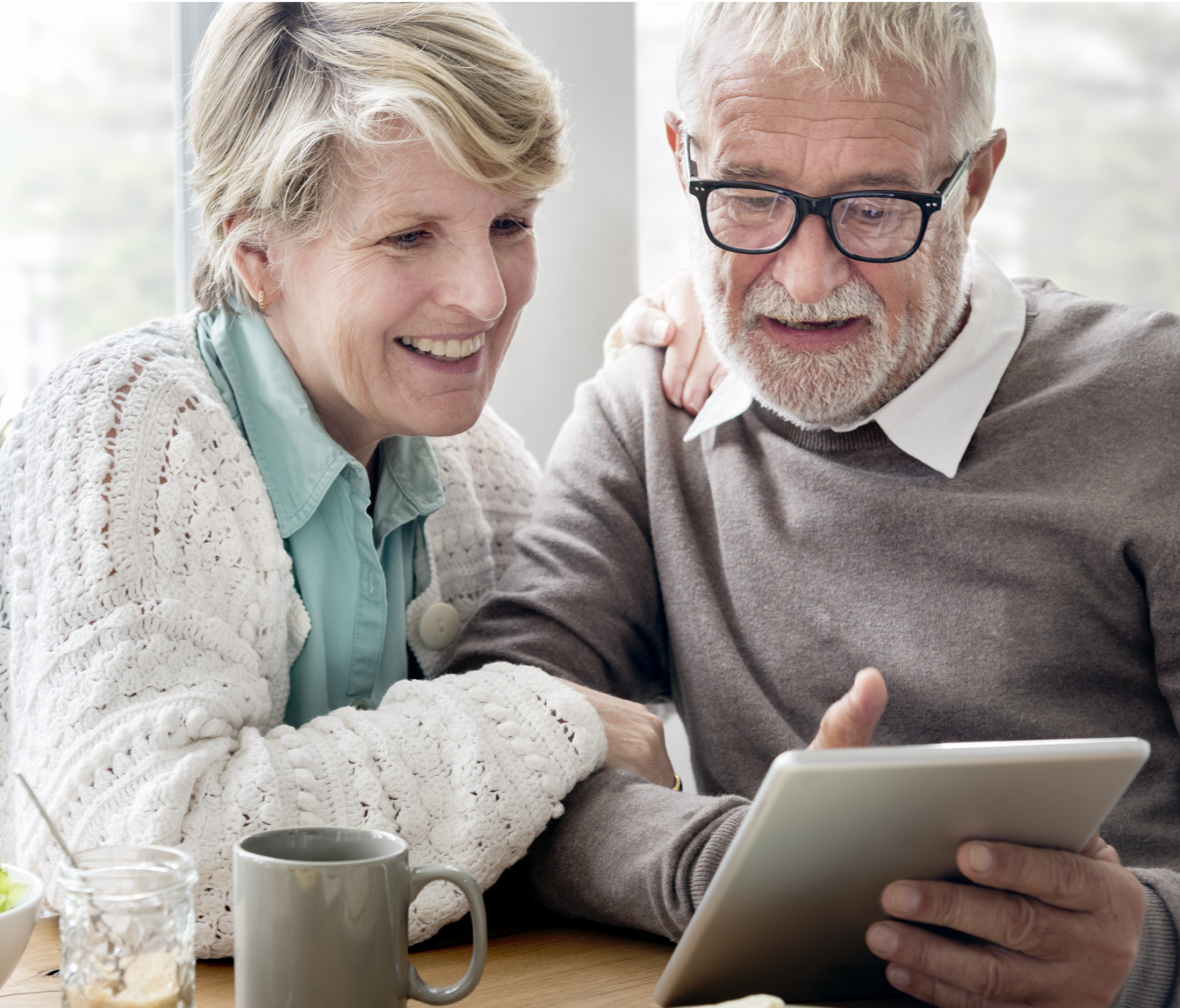 Real-Time Client Files, Memberships & Program Management
ROOK Connect doesn't just help you raise, track and manage money as well as volunteers; we support your business in rewarding your supporters. With innovation that allows you to empower and encourage your supporters, the ROOK Connect platform helps your business create a positive impact with every supporter you have.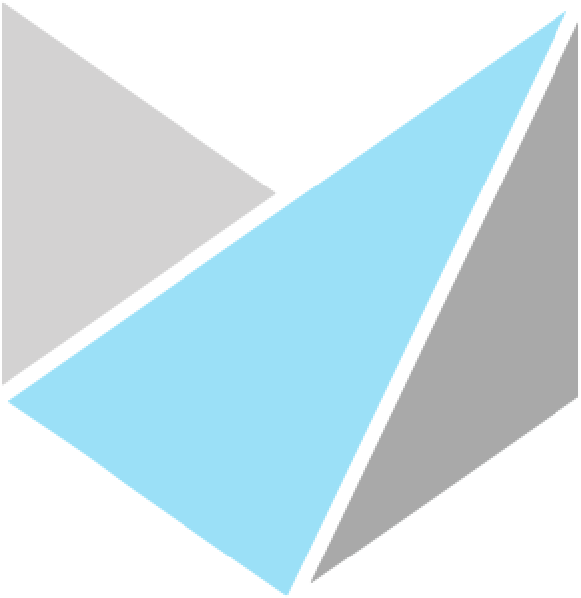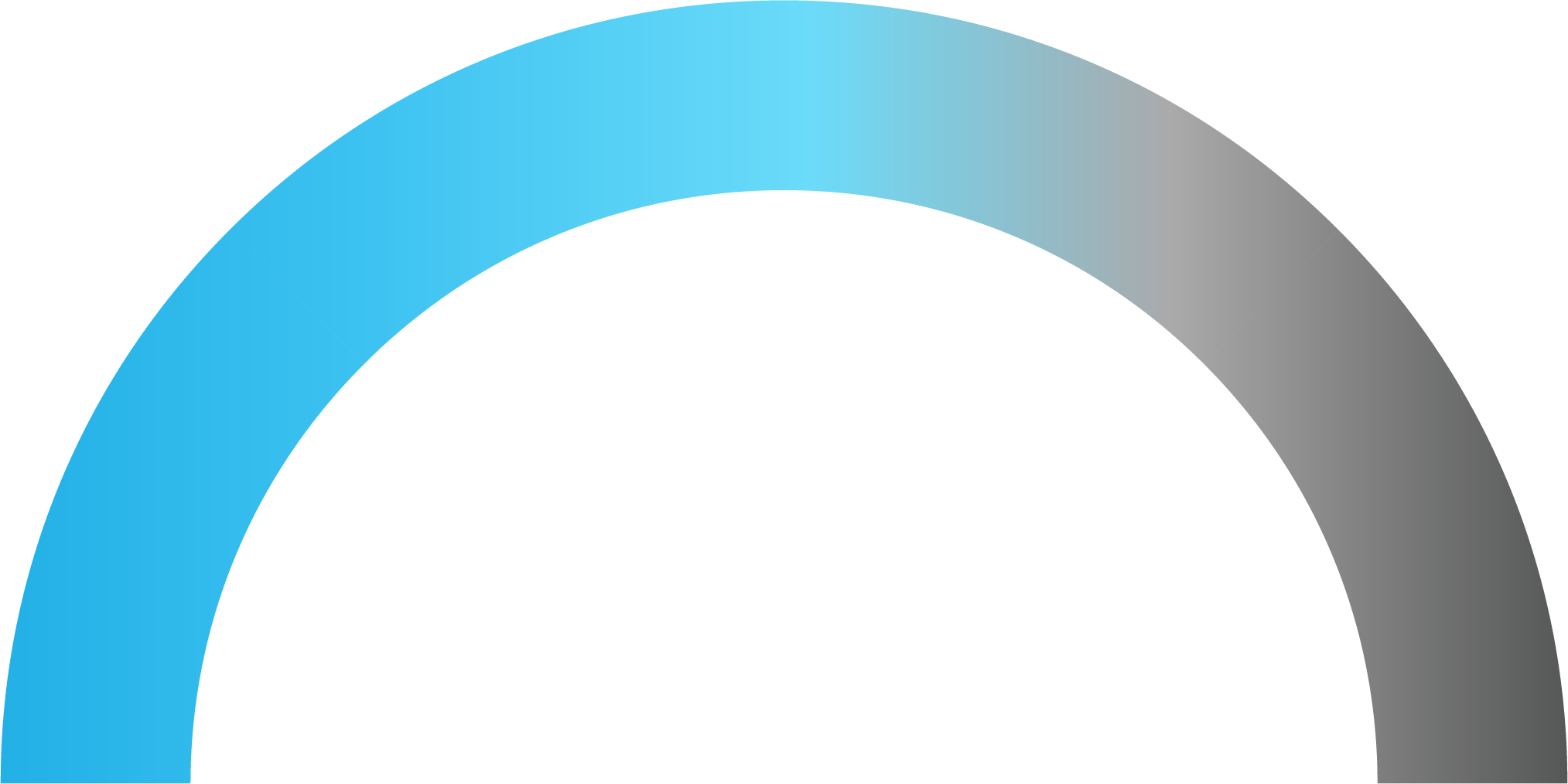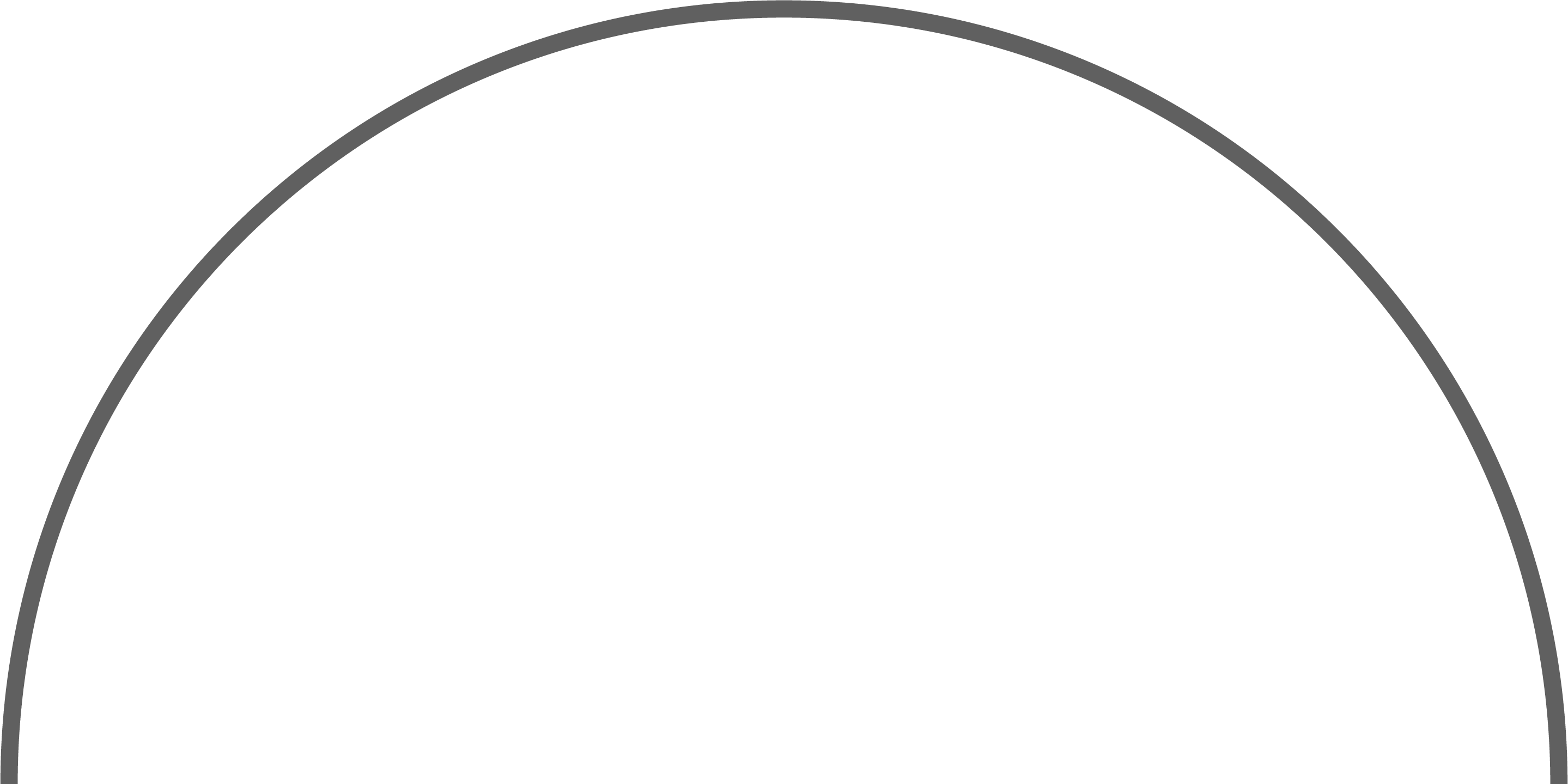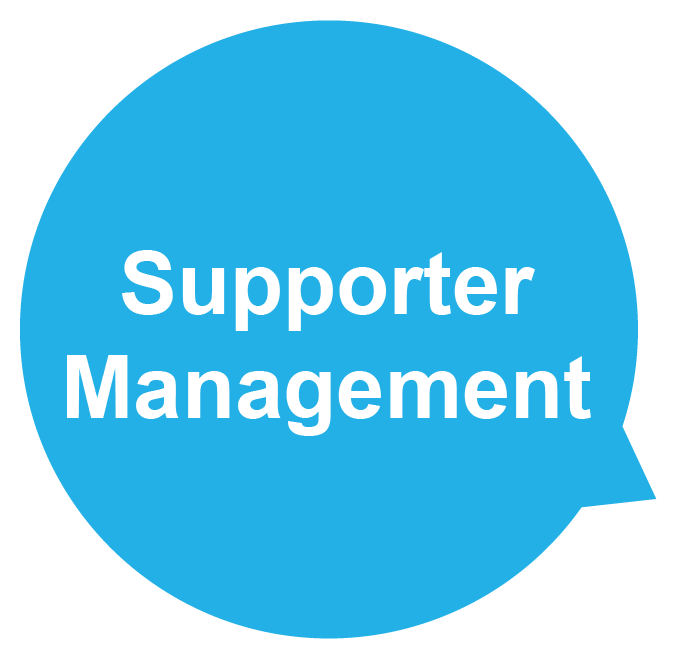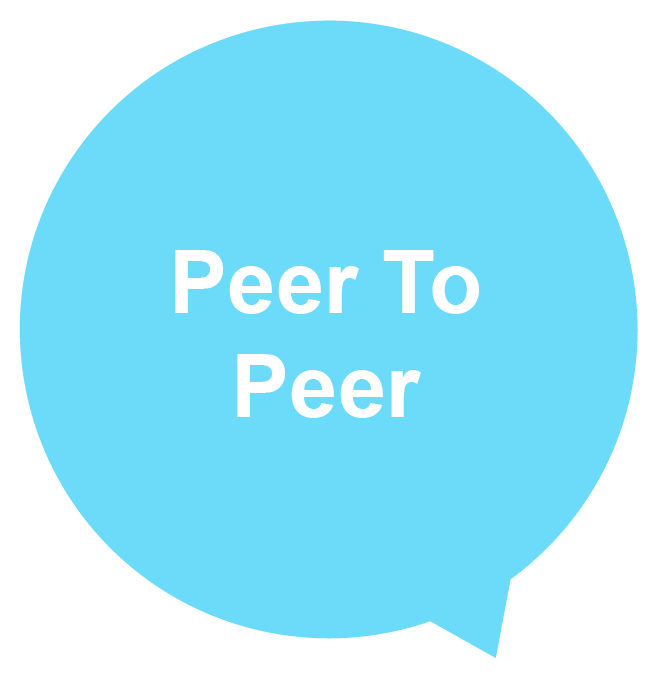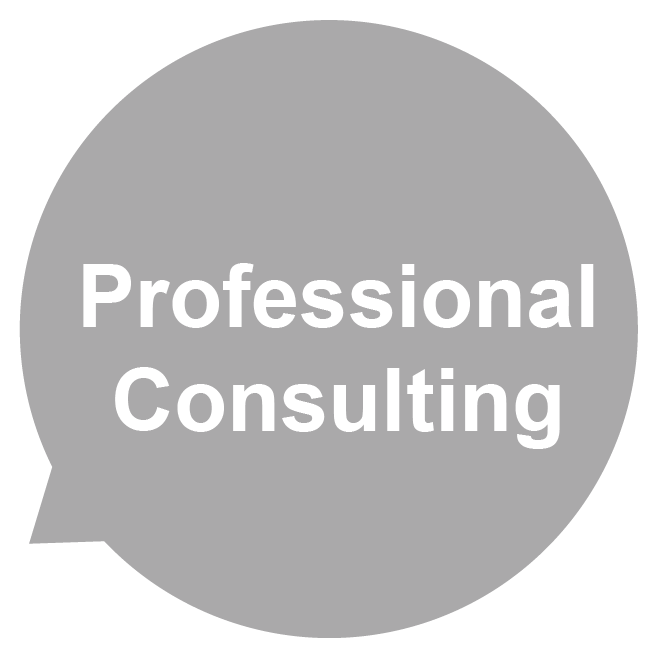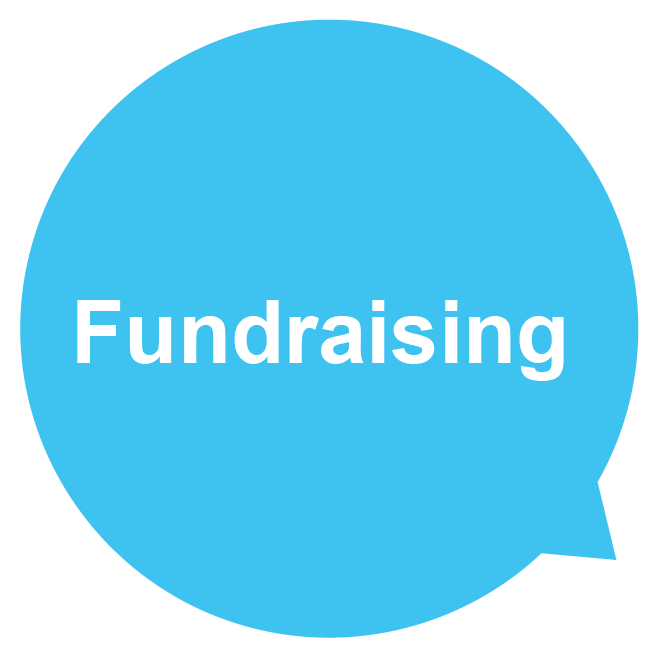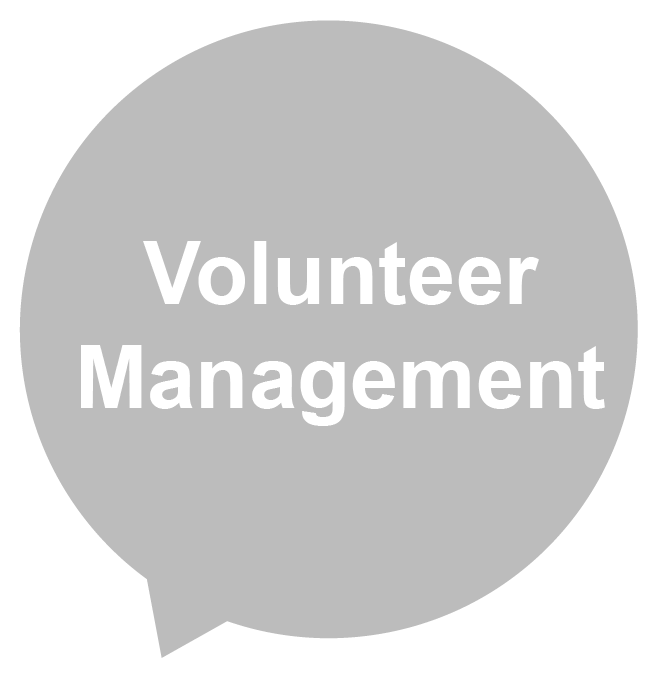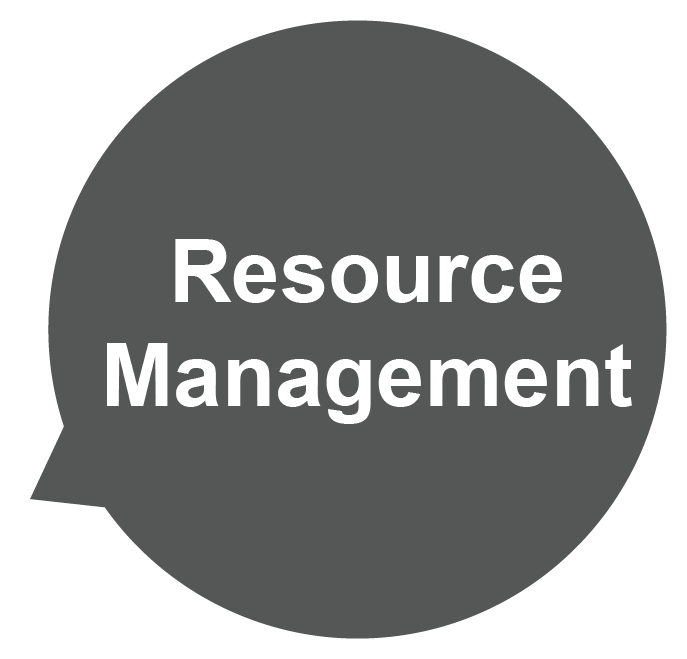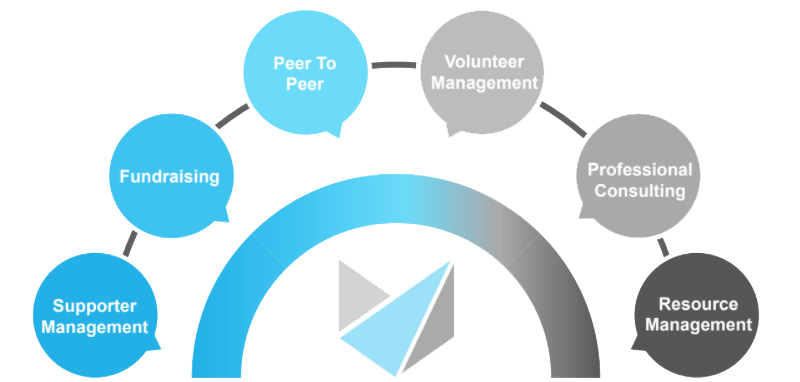 Save Money With Business Efficiency Tools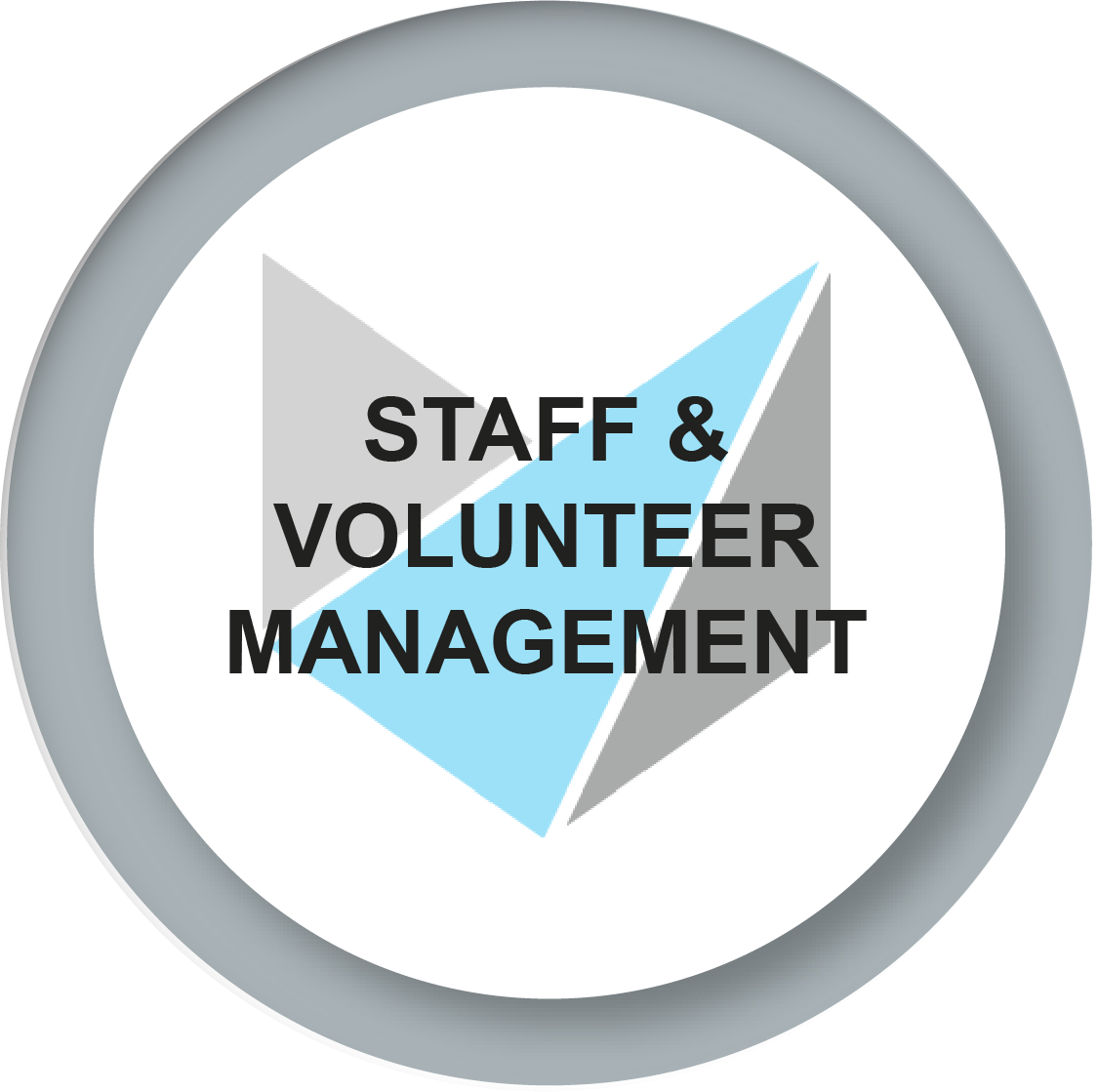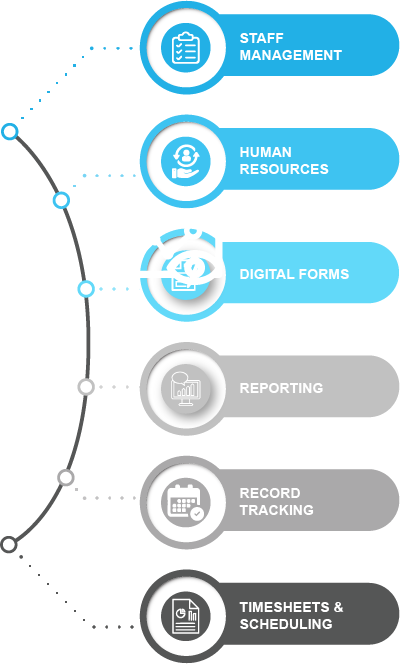 Coordinating, organizing and streamlining your processes, ROOK Connect not only supports your business; we help you save money! Going digital reduces errors, ensures you've got accurate reporting and automates business practices. Simple to use and business-changing innovation that just makes sense.
ROOK Connect Available Features
Customer Relationship Management
Contact Management
ICE Forms
Staff & Volunteer Management
Planners & Scheduling
Orientations
Human Resources
Medication Tracker
Certificate Tracker
Member & Participant Management
Donor Management
Program Management
Event Management
Project Management
Activity Sheets
Task Management
Digital Form Builder
Intake Forms
Incident Reports & Notable Happenings
Membership Management
Customer Portals
Online Activity Registrations
Newsletters
Surveys
Resource Library
Timesheets
Billing (PDD, FSCD & Private)
Reporting & Analytics
ROOK IS
CONNECTED
ROOK Connect Application Program Interface (API) and File Transfer Protocol (FTP) systems allow our software to seamlessly connect with others. With integrations, partners, API's, FTP's, tunnels and import/export features, there's a variety of ways that ROOK Connect can support your business interfacing with third parties.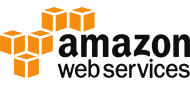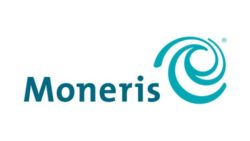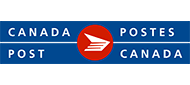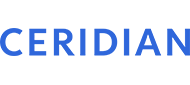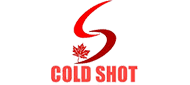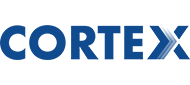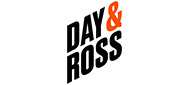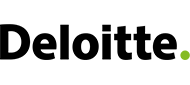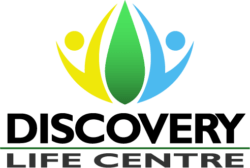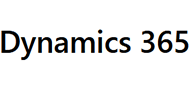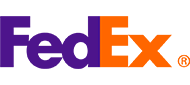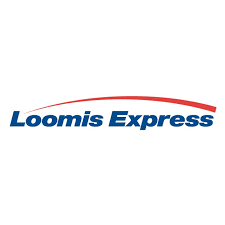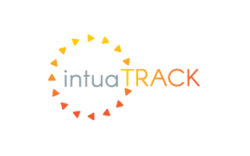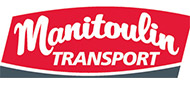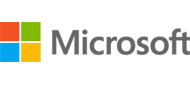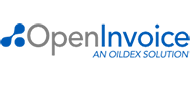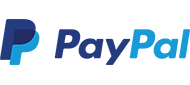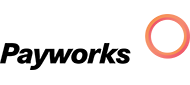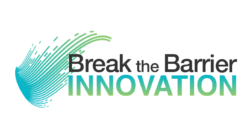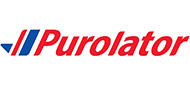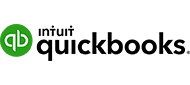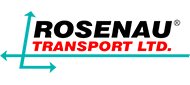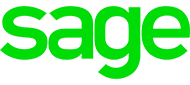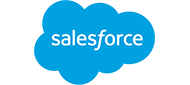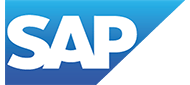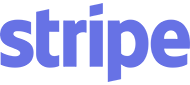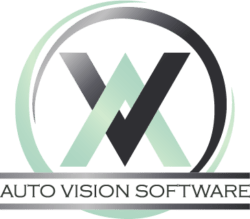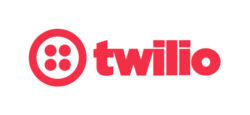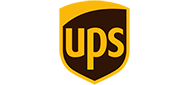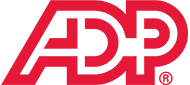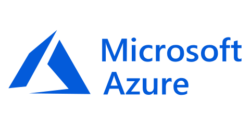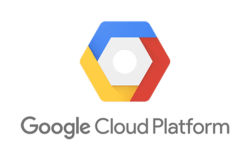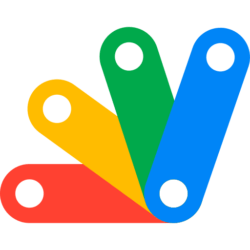 Show All